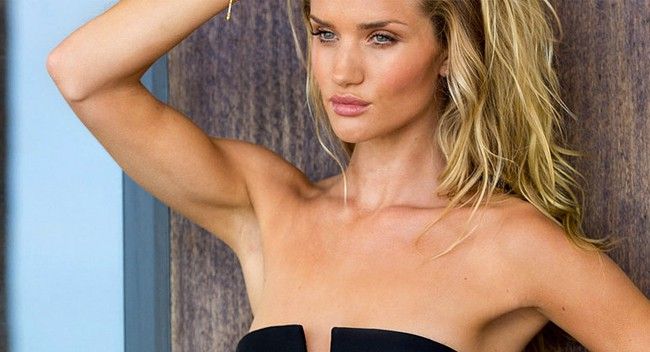 We've all been there… after spending forever perfectly straightening and sculpting your hair into place, the moment you step out in the summer heat and humidity, all your hard work is gone in an instant.
That's where our good mate and celebrity hair stylist Dario Cotroneo, of Dario Salon Darlinghurst steps in. He's here to help us farewell frizz and say hello to hydrated hair.
Embrace the sleek pony

This is a timeless look that works for almost any occasion from work through to a balmy summer night out. Blow-dry your hair straight and slick down with a shine serum. Pull it into a tight pony and wrap a small section of hair around the elastic, securing with a pin. Coat with strong hold hairspray and your locks won't move an inch all day.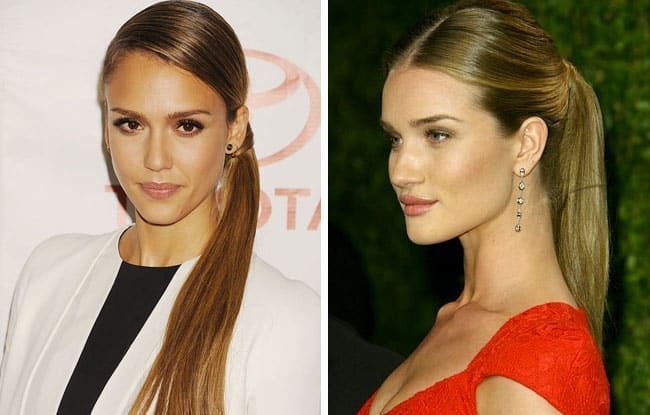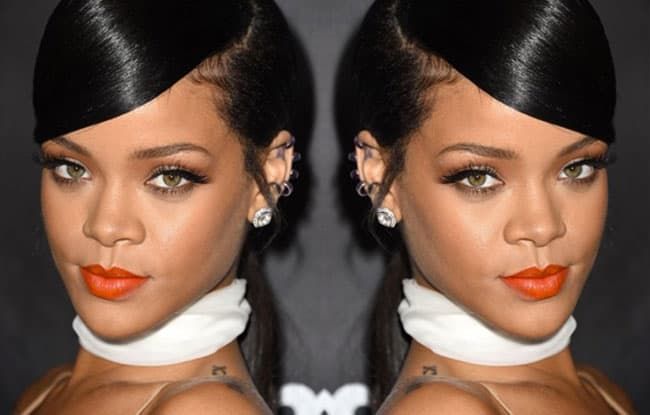 Stick with it

Have naturally curly or wavy hair? Amp this up during the warmer months rather than trying to keep your hair slick and smooth. Wash your hair and allow it to dry naturally. Give your locks texture and volume by spraying with sea salt spray and you're good to go.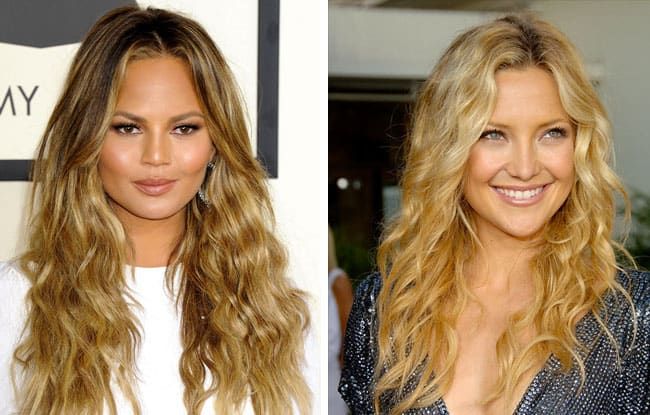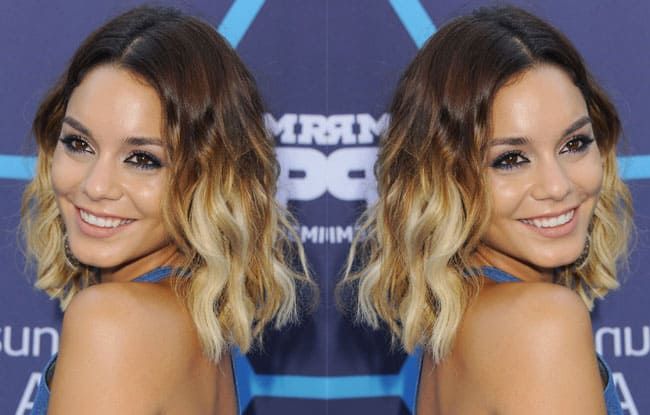 Top it off
Work your hair into a top knot. Slicking hair away from the face is a great way to hide frizz. Apply an anti-frizz serum to wet hair before styling to help combat any rogue flyaways. The top knot is also a chic look for super hot days when you'll want your hair off your neck.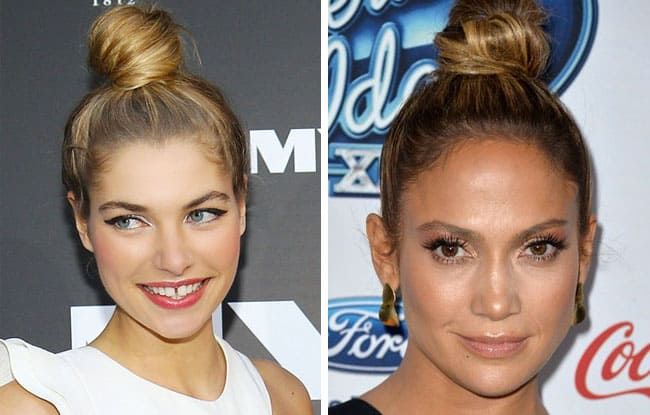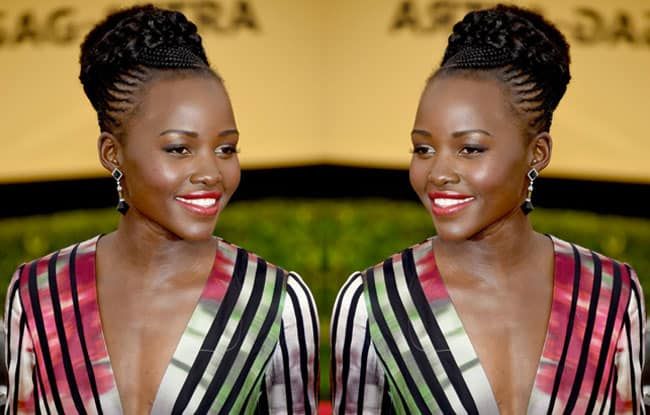 The right stuff

If your hair is prone to frizz or flyaways, using the right products can help battle this from ground level. Use a frizz-fighting shampoo and conditioner that's suitable for your hair type. Make sure to follow this at least once or twice a week with a lightweight conditioning treatment. Use a detangling brush to help prevent hair from breaking, which can also cause flyways, frizz and damage. Make sure to finish off your hair once styled with a stong-hold hairspray to secure locks properly.