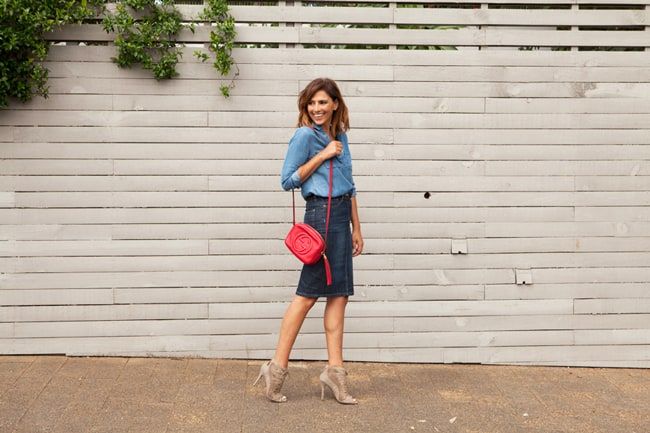 Discovering a new clothing label is always a highlight. Discovering a new clothing label that has you filling your shopping cart with afforbable, chic, pieces that take you from office to bar, and have you covered from head to toe is more than a highlight. It's one of those moments that deserves that hands in the air in praise emoticon… you know the one… So here I am, letting you in on this label you'll love – Boden Clothing.
A little while back I posted a couple a couple of pics on our SWIISH Instagram where I was wearing Boden, including a pair of their sold out cult status jewelled pumps and you guys definitely let us know that you were massive fans. So with the change in seasons virtually upon us, I'm sharing with you my favourite looks for Autumn.
You can shop my looks below, as well as on their site – bodenclothing.com.au. And if you're looking for a little added inspo, the Boden Instagram page is chock full of bright colour pops and clothing to covet. You'll find it here.
DOUBLE DENIM
The double denim trend isn't going anywhere anytime soon. This pencil skirt is super flattering with it's classic cut, and is perfectly paired with this light denim shirt.
Denim Pocket Pencil, $68.00 – – Denim Top, $88.00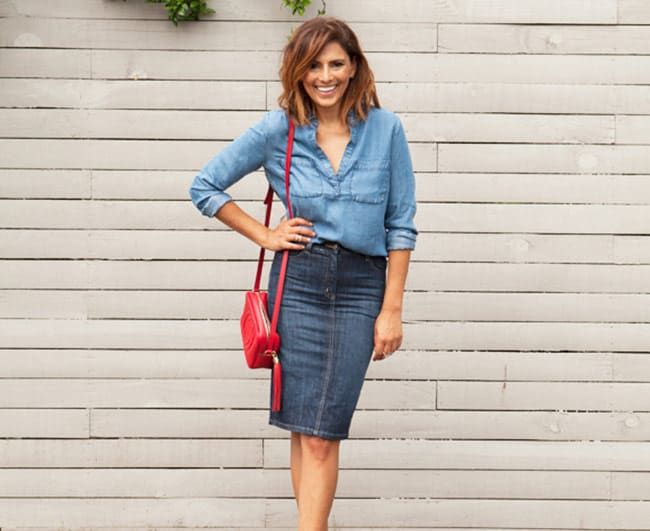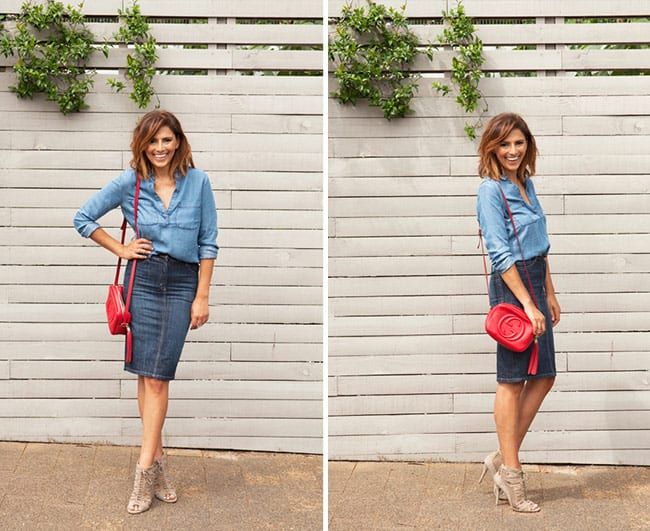 ORANGE CRUSH
It's no secret that I love a pop of colour. This retro-style roll-neck dress has become a quick, easy, chic go-to when I'm racing out the door to get to a meeting.
Betty Ottoman Dress, $148.00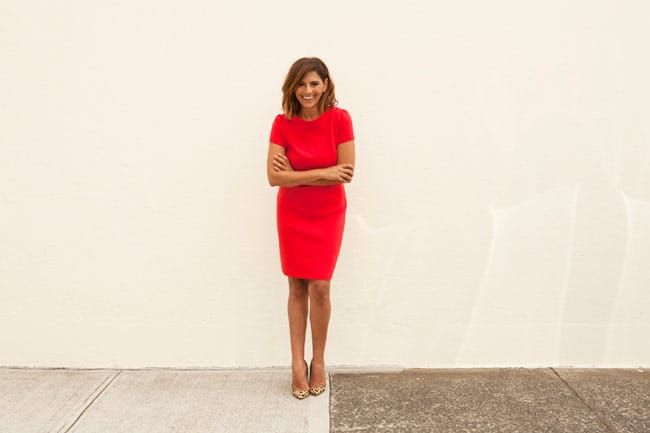 CASUAL MEETS LUXE
For me a pair of tailored white shorts and a Breton stripe tee are wardrobe staples. It doesn't get easier than that for casual, classic weekend wear. This coatigan (see what Boden did there? clever huh?!) will add a little luxe to the look while keeping me warm on those cooler Autumn days.
Seed Stitch Coatigan, $148.00 – – Long Sleeve Breton, $38.00 – – White Chino Shorts, $58.00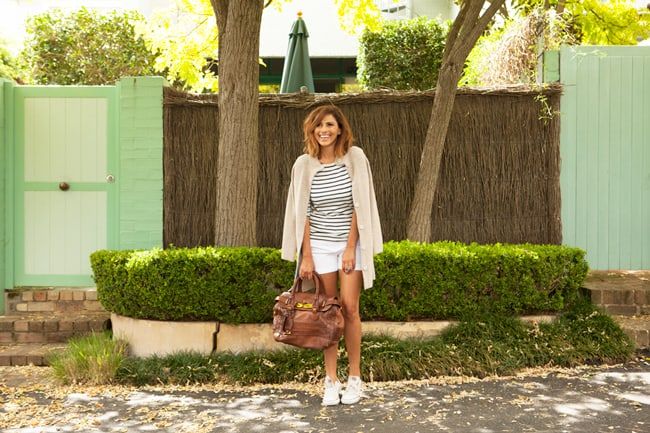 HELLO SAILOR
I've been after a cool Mac for ages – they are so hard to find outside of dull fawn tones! This one pops with it's classic colours and the hood means I can minimise my rainy day frizzy hair-fails. Win win!
Rainyday Mac, $178.00