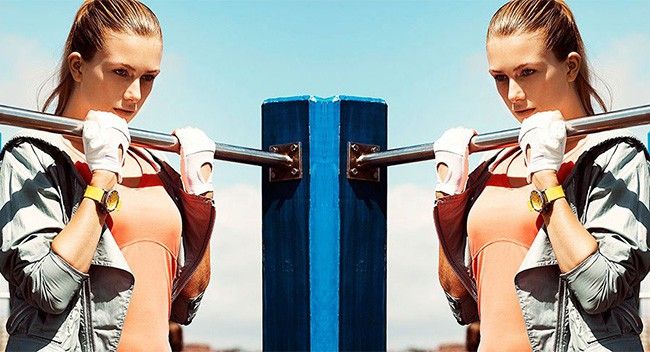 We all know that it's a gadget crazy world. But there are a few super-cool high-tech accessories that will help you lift your health and fitness game. For me, making a small investment by getting a Jawbone has yielded many benefits.
I remember back when I was a personal trainer, I quite often found that my clients unintentionally under-estimated what they ate and overestimated how much they exercised. The Jawbone makes sure that neither of those things happen. It keeps you accountable for your exercise so that you're not guessing how long you worked out for.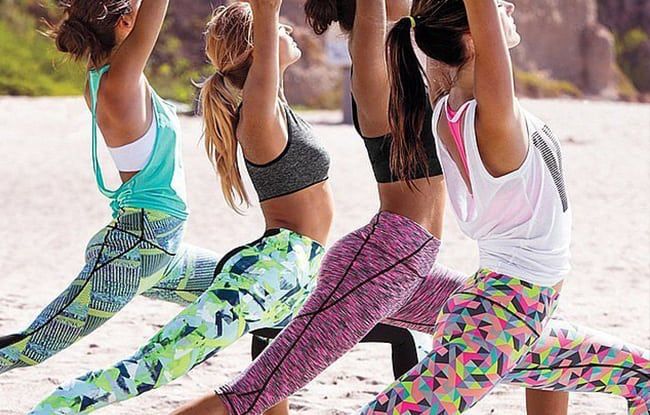 I also like the Jawbone's sleep feature which tells you how long you have slept, as well as how much of that was deep versus light sleep. When I check the app and can see the week that's gone, it's clear that there are days I haven't slept enough (story of my life!). But I can see it in black and white and am able to take steps to fix the problem (read: no more Mad Men marathons).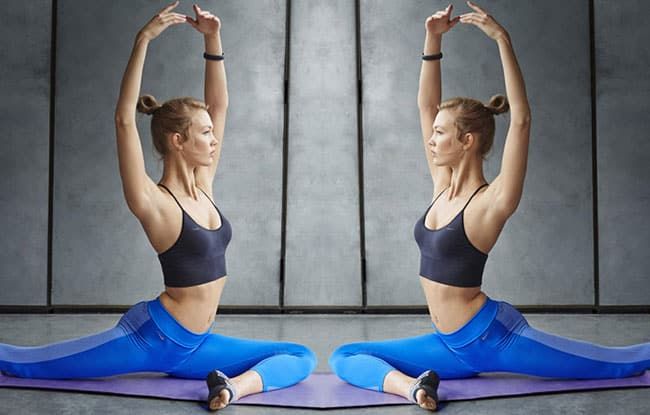 Whether you're up for a fast paced run, an hour at the gym, or limbering up in yoga, here are the gadgets and apps that will help you get the most out of your workout and will definitely spur you on in those 'Am I there yet?' and 'I'm so over it!' moments.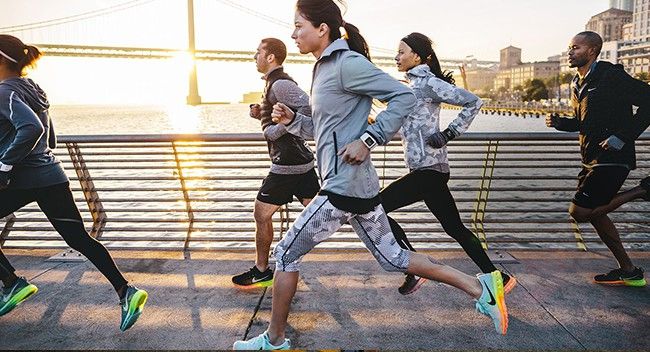 SHOP OUR TOP PICKS:

UP MOVE –THE JAWBONE, $49.99

A Jawbone is essentially your very own personal trainer anywhere, anytime. The Jawbone UP Move is easy to wear, all you need to do is clip it on.                 

FUELBAND – NIKE, $149

The Nike Fuel band is different to the Jawbone because it features a screen on the band itself. Measuring whole body movement, means you can track your activities from dancing the night away to a early morning run.

NIKE TRAINING CLUB APP, FREE

This app has 30-45 minute workouts to do at home or at the gym, including photos and how to videos. You can set your own goals and fitness levels and use their step by step instructions.

 THE JAWBONE – UP3, $179.99

Workout the smart way! The Jawbone UP3 is essentially your all-in-one gadget. Easily worn as a wristband, it's the king of the Jawbone jungle.

ORB – FIT BUG, $99.99

Similar to that of the Nike Fuel band and Jawbone, you can wear the Fit Bug your own way, as a wristband or clip it onto your belt on underwear.

NEXERCISE APP, FREE


Who doesn't love winning things? Nexercise is an exercise app that will reward you with points, which will add up and let you claim actual prizes like gift cards and discounts (no virtual trophies or prizes here). Oh and did we mention it is free!? Love it!