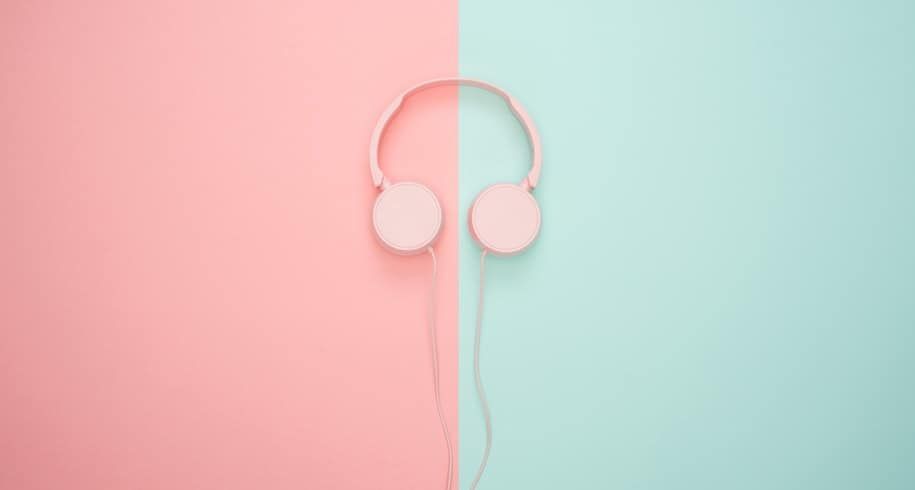 If there's one thing that's enjoying a 'moment' this year, it's podcasts.
Not only are they great time-fillers for on the way to work or when doing odd-jobs around the house but there are also endless shows to choose from.
From health and wellness to true crime or even comedy, it seems there's a podcast for almost anything.
And while variety is a pleasure, it can also be an overload, especially when you're strapped for time.
That's why we've put together a list of our favourite podcasts here at SWIISH, to narrow down on what you should be listening to:
'Flourish' with Elyse Comerford
Flourish is a podcast all about hope. Integrative Nutritionist Elyse Comerford speaks to guests about their stories of healing, covering a whole range of issues from overcoming stress, to life with chronic illness and dealing with fatigue. Each story delves into a different journey, drawing on the hardships and highs that have gotten individuals to this point now and providing small pearls of wisdom along the way.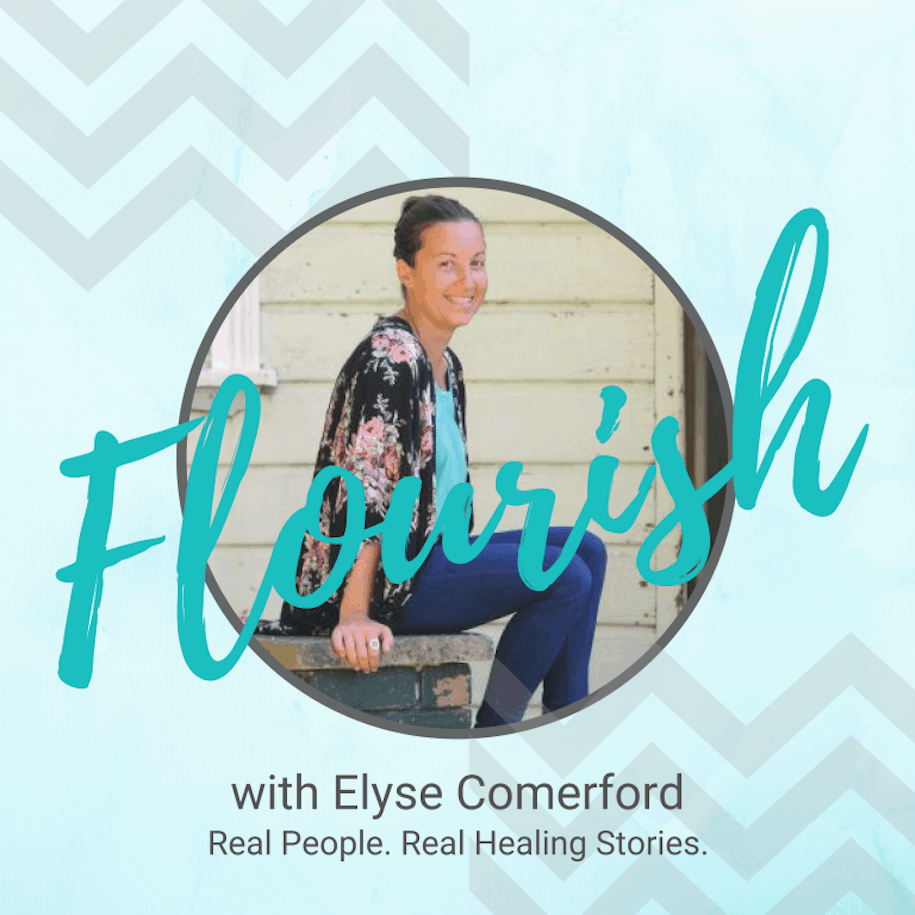 'Fierce Girls' by ABC
This next one is some listening for the family. Fierce Girls tells the stories of some of Australia's most extraordinary, fearless women. Episodes spotlight Aussie go-getters including Matildas star Sam Kerr and the inspiring Turia Pitt, all narrated by extraordinary figures including Dame Quentin Bryce and Olympic swimmer Cate Campbell. Each episode is under 10 minutes, making this the perfect podcast for the morning school drop-off or the breakfast table.

Deliciously Ella; the Podcast
If you're after tips on nutrition, wellness and health, Deliciously Ella is your go-to. Founders of Deliciously Ella, Ella and Matthew Mills chat with a list of nutritionists, business leaders and health and medical experts to aid and inspire you. From gut health to mental health, to living and eating mindfully, Deliciously Ella brings a plethora of knowledge that will have you changing your habits.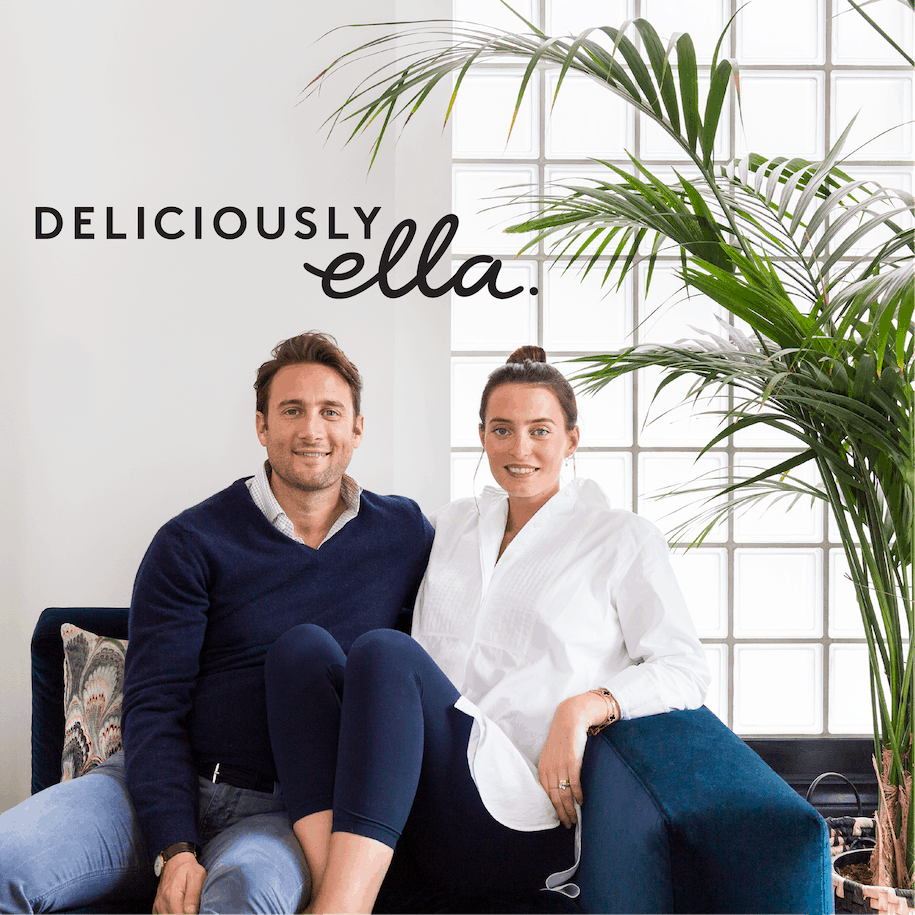 "You Beauty" by Mamamia
Beauty questions. We all have them. What foundation will give us dewy, glowy-looking skin? Do rose quartz rollers really work? How much should we be spending, and on what? Well, You Beauty is the podcast with the answers. Hosts and Mamamia beauty experts Leigh Campbell and Kelly McCarren sort through your questions and evaluate products and trends they've noticed throughout the week. The pair give tips on make-up, skincare and brands that will leave you equipped to tackle any mascara wall at Priceline. There are also interviews with prominent beauty and industry names to look forward to, where you'll find out what products people in the business are buying.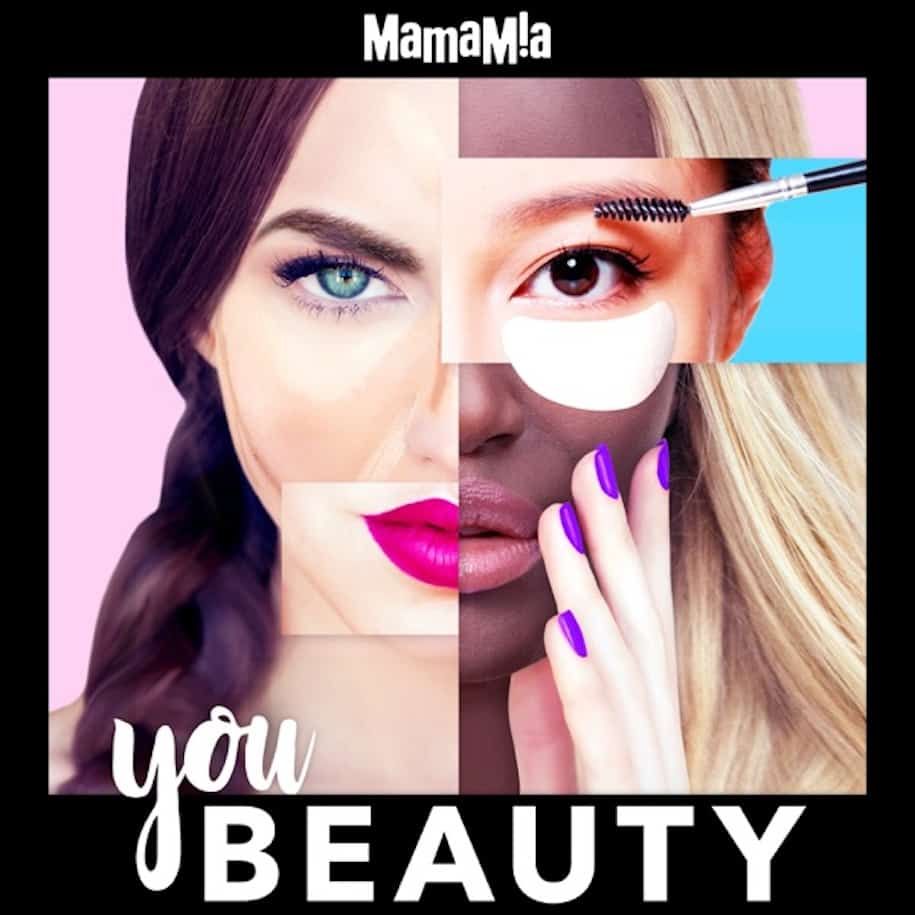 'The goop Podcast' by goop
This one is perfect for your goop-fix. The one and only Gwyneth Paltrow and goop Chief Content Officer Elise Loehnen chat with industry insiders and game-changers about all sorts. You'll hear conversations on productivity, success, adapting and taking control. If that doesn't sway you, we'll have it known that the first episode invites none other than Oprah Winfrey to your ears. Ultimately, The goop Podcast is opening up new, exciting topics and we're listening.