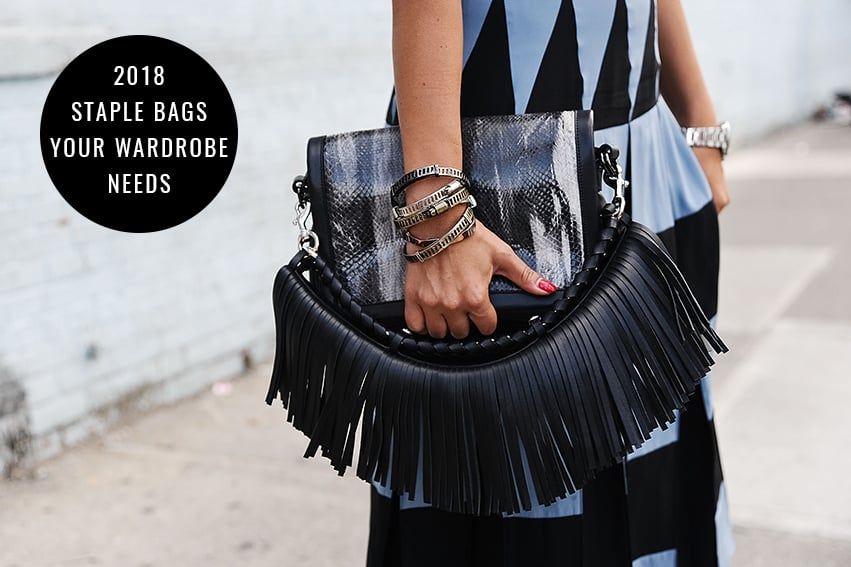 Hands up if you're a bag lady. Us too!
From clutches and purses to oversized totes and cross-body bags, we cannot get enough. With every new year comes new trends and we've been keeping a close eye on all the best styles for 2018. These are the styles that have been spotted on the catwalk and in the hands of bloggers and fashionistas on the streets across the globe.

Get ready to meet the bags that you will be wearing and loving this year.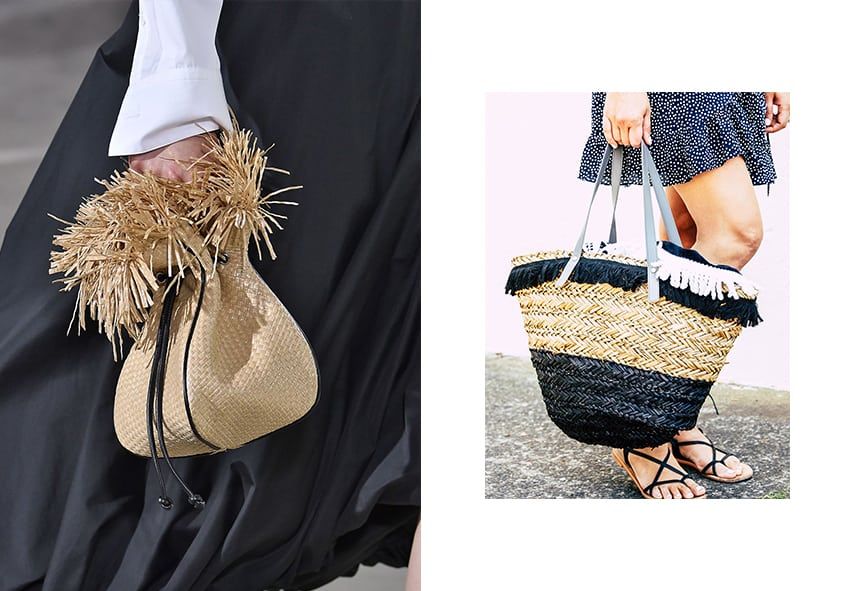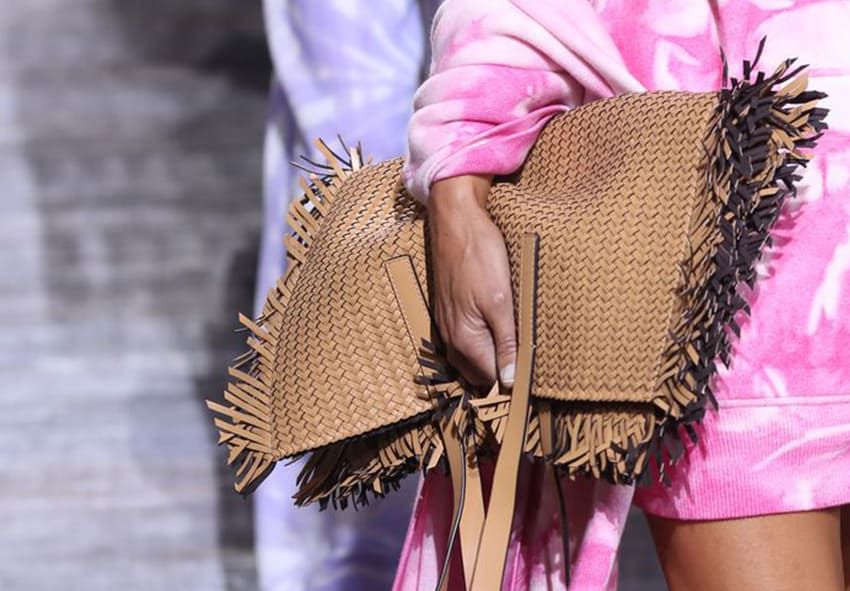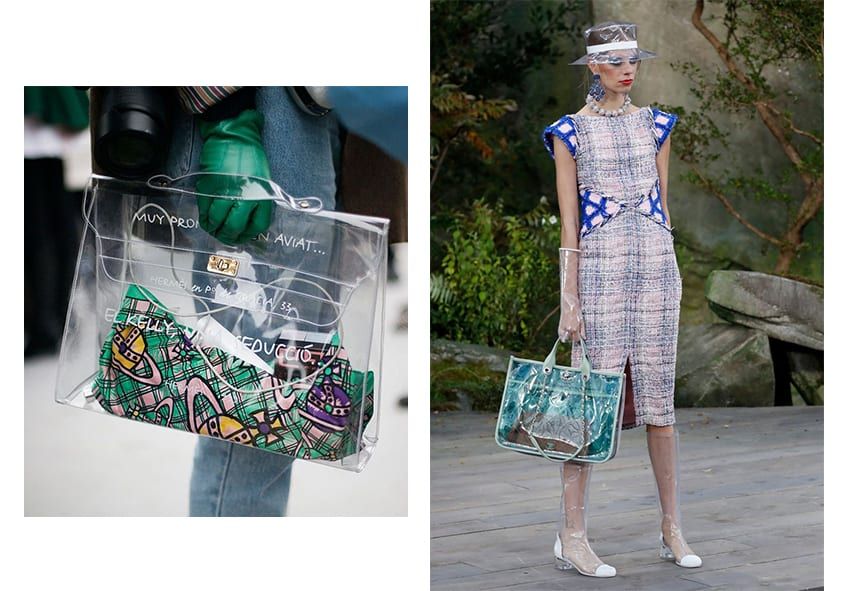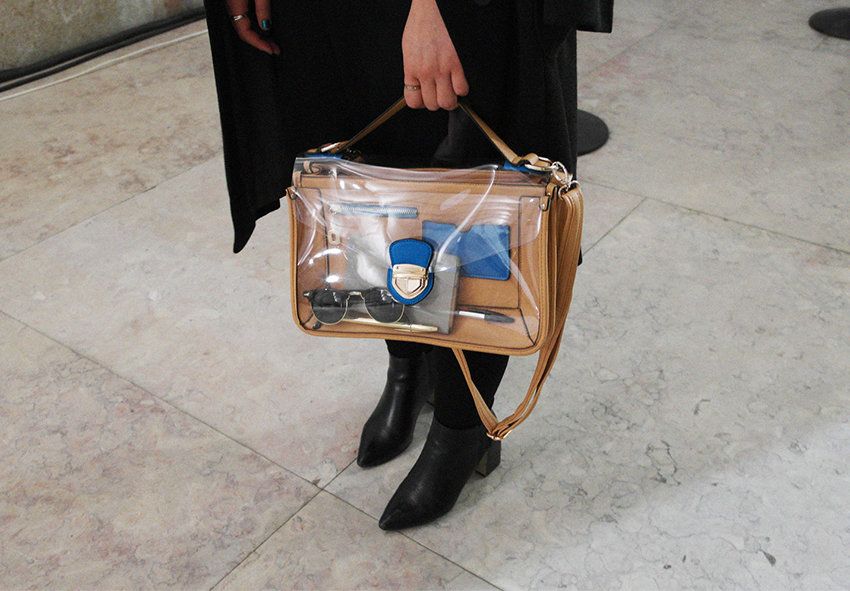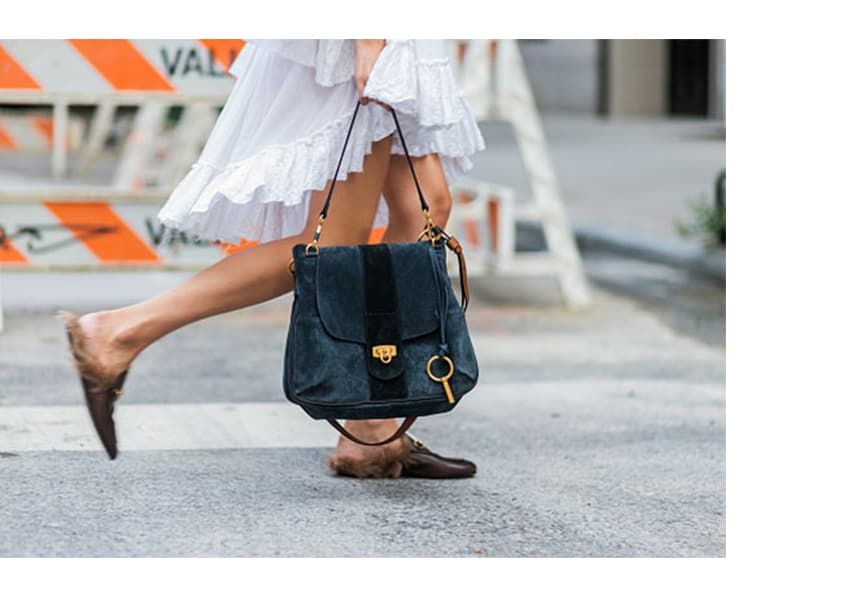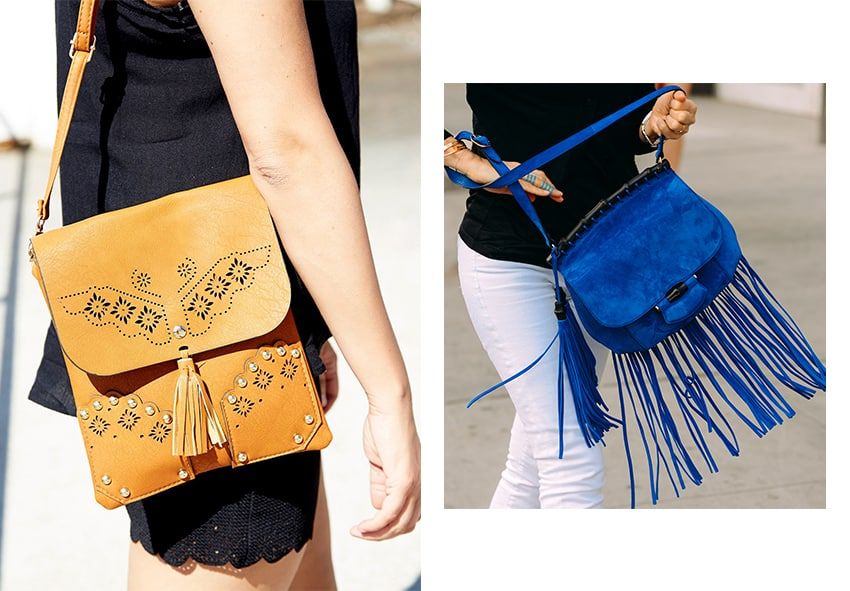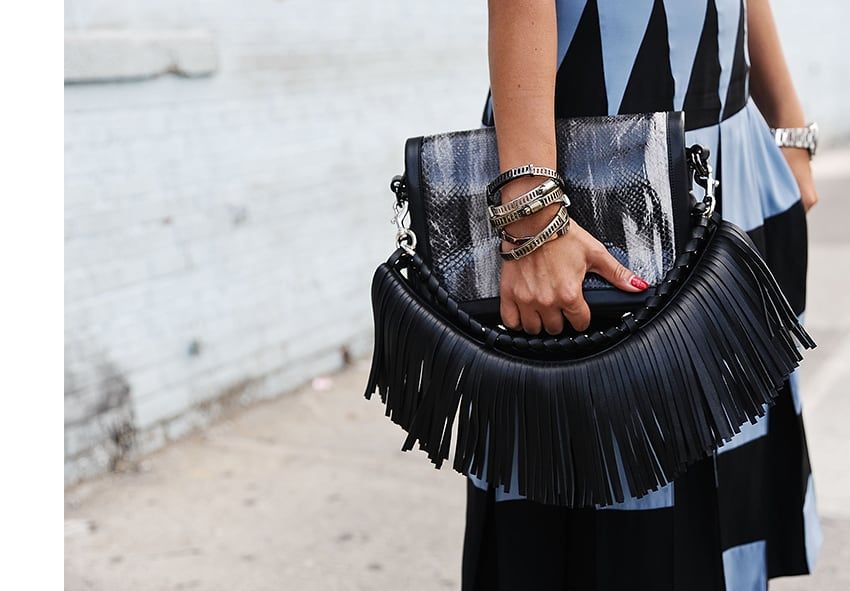 (function(){var scriptURL='https://sdks.shopifycdn.com/buy-button/latest/buy-button-storefront.min.js';if(window.ShopifyBuy){if(window.ShopifyBuy.UI){ShopifyBuyInit();}else{loadScript();}}else{loadScript();}
function loadScript(){var script=document.createElement('script');script.async=true;script.src=scriptURL;(document.getElementsByTagName('head')[0]||document.getElementsByTagName('body')[0]).appendChild(script);script.onload=ShopifyBuyInit;}
function ShopifyBuyInit(){var client=ShopifyBuy.buildClient({domain:'swiish-by-sally-obermeder.myshopify.com',apiKey:'b9bcd77eea223a9ac3df9c0117588ac0',appId:'6',});
ShopifyBuy.UI.onReady(client).then(function(ui){ui.createComponent('collection',{id:4449828877,node:document.getElementById('collection-component-6b949b5129d'),moneyFormat:'%24%7B%7Bamount%7D%7D',options:{"product":{"variantId":"all","contents":{"imgWithCarousel":false,"variantTitle":false,"description":false,"buttonWithQuantity":false,"quantity":false},"styles":{"product":{"@media (min-width: 601px)":{"max-width":"calc(25% - 20px)","margin-left":"20px","margin-bottom":"50px"}},"button":{"background-color":"#000000","font-size":"13px","padding-top":"14.5px","padding-bottom":"14.5px",":hover":{"background-color":"#000000"},":focus":{"background-color":"#000000"}},"quantityInput":{"font-size":"13px","padding-top":"14.5px","padding-bottom":"14.5px"}}},"cart":{"contents":{"button":true},"styles":{"button":{"background-color":"#000000","font-size":"13px","padding-top":"14.5px","padding-bottom":"14.5px",":hover":{"background-color":"#000000"},":focus":{"background-color":"#000000"}},"footer":{"background-color":"#ffffff"}}},"modalProduct":{"contents":{"img":false,"imgWithCarousel":true,"variantTitle":false,"buttonWithQuantity":true,"button":false,"quantity":false},"styles":{"product":{"@media (min-width: 601px)":{"max-width":"100%","margin-left":"0px","margin-bottom":"0px"}},"button":{"background-color":"#000000","font-size":"13px","padding-top":"14.5px","padding-bottom":"14.5px",":hover":{"background-color":"#000000"},":focus":{"background-color":"#000000"}},"quantityInput":{"font-size":"13px","padding-top":"14.5px","padding-bottom":"14.5px"}}},"toggle":{"styles":{"toggle":{"background-color":"#000000",":hover":{"background-color":"#000000"},":focus":{"background-color":"#000000"}},"count":{"color":"#ffffff",":hover":{"color":"#ffffff"},"font-size":"13px"},"iconPath":{"fill":"#ffffff"}}},"productSet":{"styles":{"products":{"@media (min-width: 601px)":{"margin-left":"-20px"}}}}}});});}})();