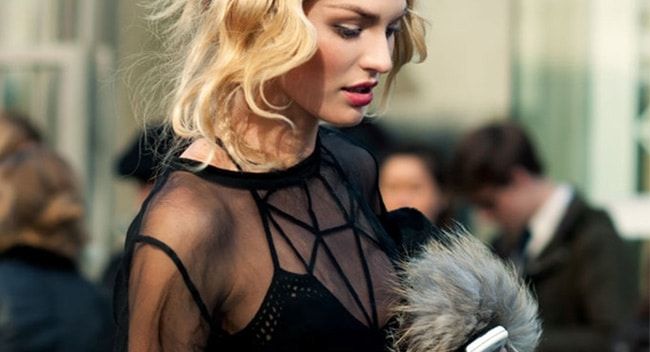 Jodie from Tamworth, NSW recently sent in this question: Hi Sal, I'd love to wear sheer but want to know how to pull it off when I'm not blessed with a supermodel figure? Here's my answer…
Hi Jodie – thanks so much for writing in to me here! I love hearing from our readers, so keep your questions coming.
I feel like it has been the year of sheer – everywhere you look you see this trend over and over again yet it never gets tired. You definitely don't need a supermodel figure to rock some sheer clothing! With the right picks it is so easy to wear and so versatile which is why I love it.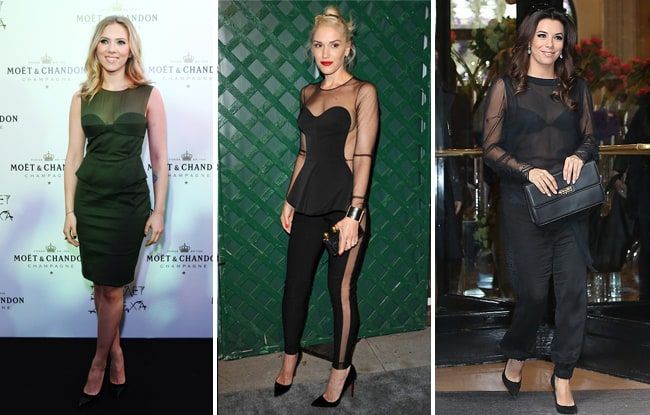 A dress with a sheer panel, a sheer skirt, sheer sleeves, sheer blouses, sheer shoes (yup, even shoes!)… the list goes on. There are so many options, so no matter your taste, style, figure or budget there IS most definitely a sheer to suit you!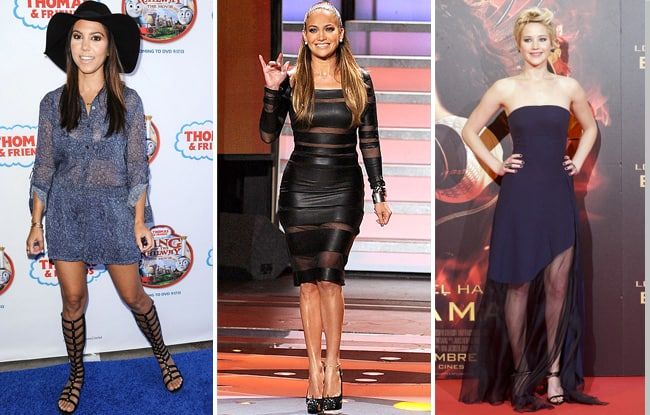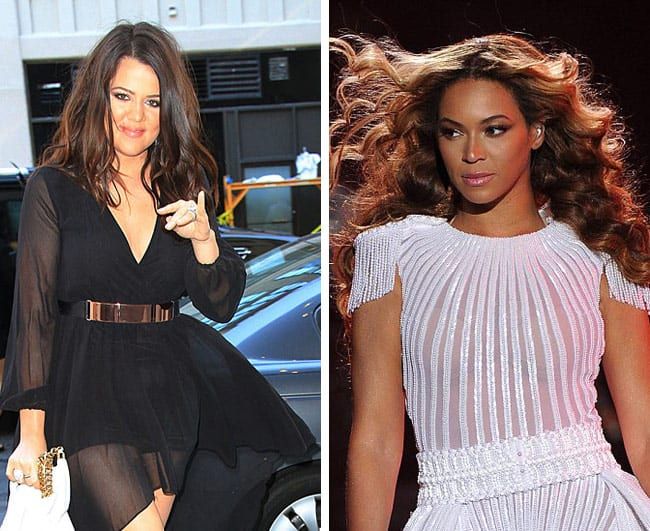 The right amount of sheer can take an outfit from drab to fab in next to no time and will look so chic and on-trend. The secret is knowing the sheer styles that will suit you and how to wear them. So when purchasing sheer, these are things I think about…
Choose the sheer areas carefully
Think about the areas of your body that you love and want to highlight or accentuate then choose the sheer accordingly. For example, if you love your legs, then show them off in a sheer maxi skirt. Want to wear a plunging neckline but keep it a little more demure? Look for something with sheer paneling. Want to give yourself more of a waist? Look for dresses with a cut-out sheer panel. It really is as simple as working the area you want to accentuate. Adding a touch of sheer can make an outfit sexy but still classy. For the ultimate classic look you can't go past a dress with sheer sleeves – it always looks so elegant.
Dress appropriately for the occasion
It goes without saying that it's important to think about where you're going to wear the sheer item you're purchasing. If it's to the office and you've got your midriff showing through sheer panelling then perhaps that's best left for Friday night cocktails with the girls. Instead, opt for a sheer blouse paired with a cami and pencil skirt for the office – that's what I call sheer genius!
I often turn to celebrities for inspiration on how they style sheer pieces. Kim Kardashian is a big fan of sheer and wears it to flaunt her figure. Eva Mendes always makes it look pretty and feminine yet vamps it up with her sex appeal and Nicole Richie is as stylish and fashion-forward as ever. Look at your style icons and see how they work sheer for ideas on how to work it for yourself.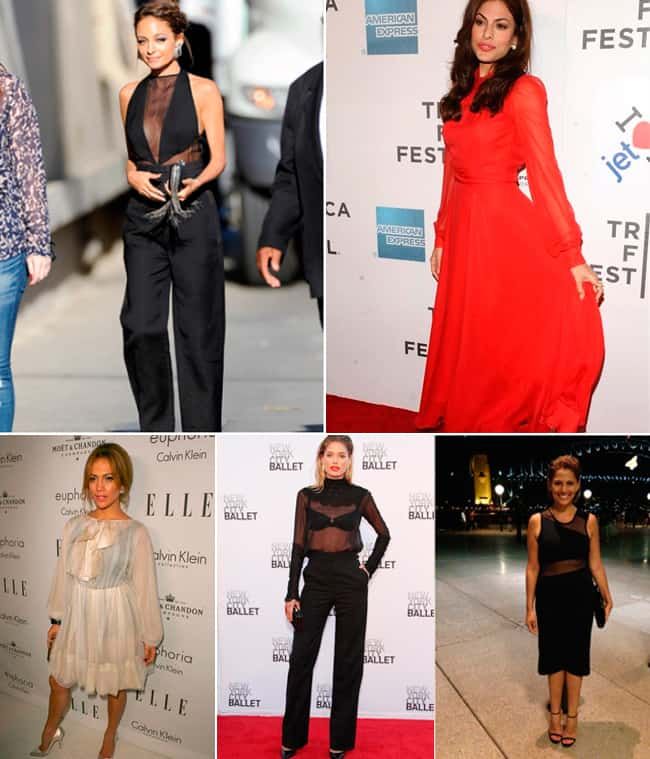 Lastly, as with anything, stick to your own style. Wear sheer as you would your other clothes. Feel comfortable in it and you'll look like a million bucks! I sheer hope that helped, Jodie (pardon the pun… I couldn't help myself)!
Love Sal xx