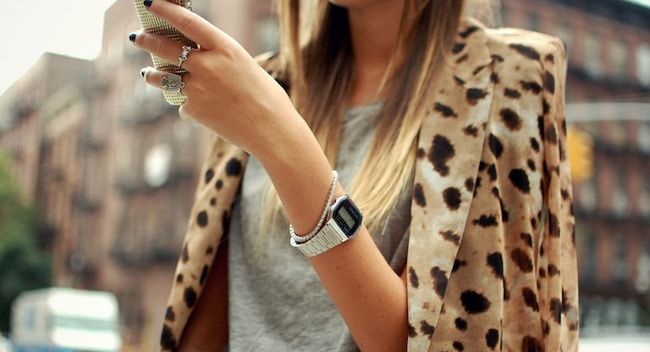 When I was really young, one of mum's friends had a faux-fur jacket in a gorgeous caramel colour, with dark leopard print. It was the late 70s and I was probably only about 5 years old. But I thought this jacket was the most fabulous thing ever. So the fact that animal print has stood the test of time and is a fab way to zhuzh up your wardrobe in summer or winter, day or night makes me more than just a little happy!
Celebrities love animal print too; Rachel Bilson rocked it on the red carpet and Lauren Conrad worked it into cool, casual yet chic daytime attire.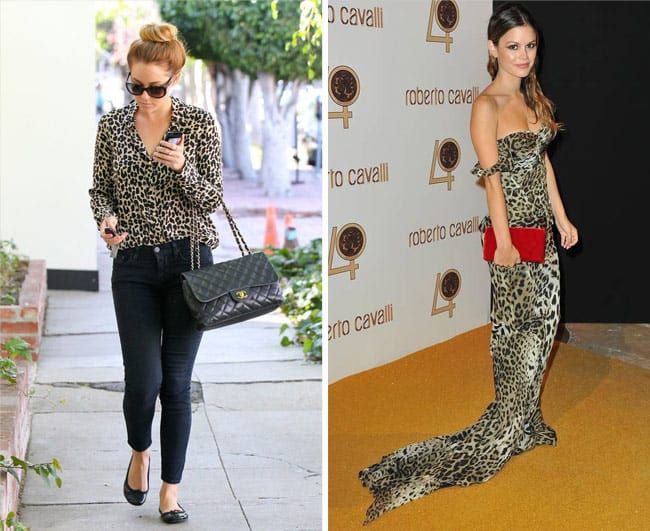 Mix it up and try a little snakeskin as well. I love this trend – snakeskin pencil skirts look incredible with a long-sleeve black shirt and sky-high heels. You can also try mixing colors with leopard print. Try cobalt blue, bold red or emerald green – the pop of colour works fabulously mixed in with leopard print.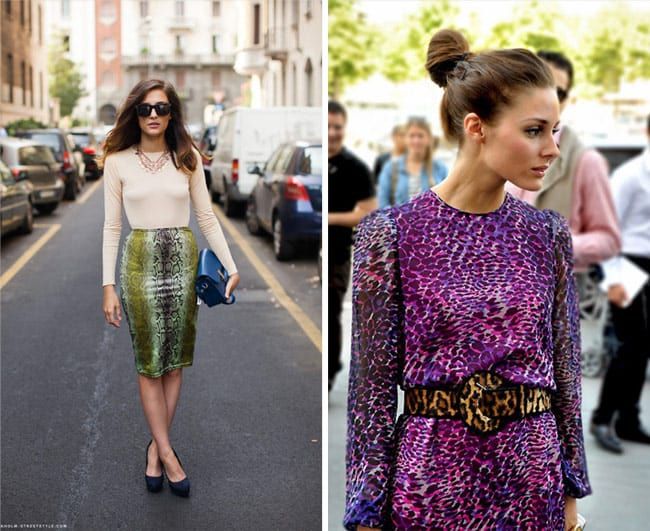 If you're a little nervous to go head to toe, accessorising with animal print is a fab way to make a plain outfit stand out. Animal print clutches are a fab addition to an LBD, or leopard print ballet flats look fab with denim skinnies.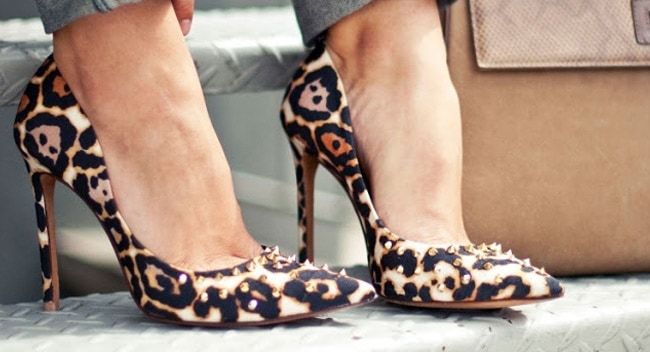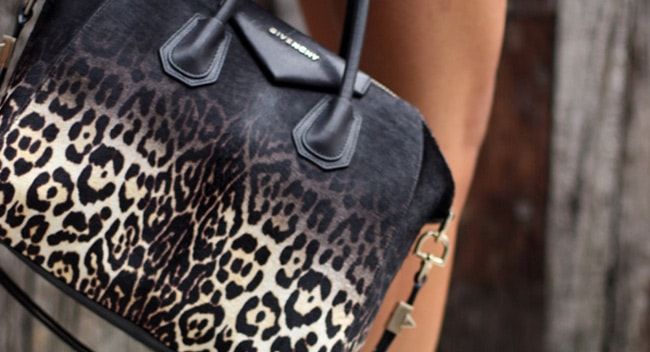 Shop the look at ASOS, missguided, The Iconic, Nine West and Portmans.
For more inspiration, check out our swiish style gallery: