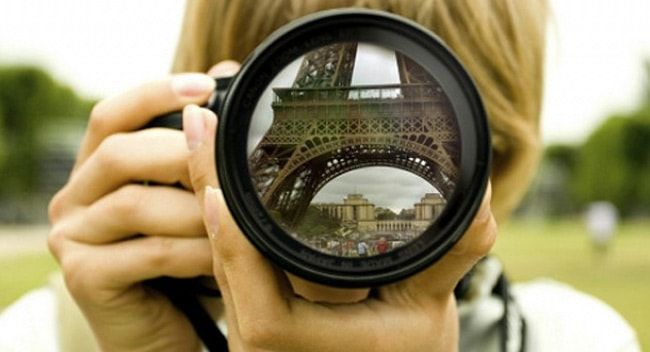 Snow-covered mountain tops, burning orange sunsets, loved ones on special occasions… Ever wondered how to get those perfect shots – whether in Instagram, or with your phone or camera – of the things you love, without being a professional photographer?
Recently, one of my favourite online homewares stores, Temple & Webster, invited me along to Megan Morton's The School Photography 101 class, with celebrated interior photographer Brooke Holm. It was a fabulous afternoon, and the best part is that I can now share with swiish readers some words of wisdom on achieving beautiful photographs!
A few simple steps and you're on way from amateur snapper to photography pro in no time. When we arrived at the workshop there were some photo stations already set up using everyday items, for example, there was a breakfast table complete with bowls, spoons etc, ready for us to practice snapping. There were several of these types of stations, but it was up to us to use our creativity in snapping them as many different ways as we could!
First things first, regardless of what camera you have you can still take amazing photos by ensuring you follow our simple steps to a perfect snap!
Rule 1:
Work with the surrounding natural lighting. If possible, always turn off interior lights as natural lighting is generally more flattering. Choose a spot with indirect sunlight and not too many shadows so your subject stands out. Use a reflector to fill shadows – this basically means anything white, such as paper or even a white bed-sheet will do the trick.
Rule 2: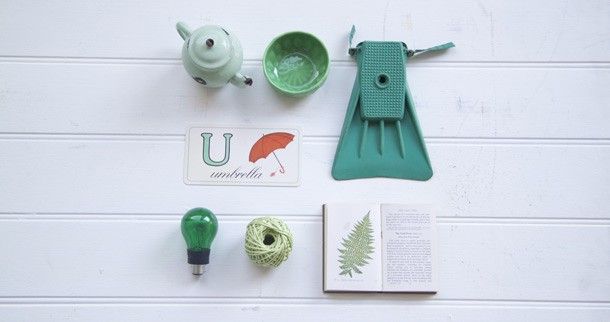 Choosing a background – Sometimes the best images are the simplest. Choose a background that is plain or clear of distractions'. Experiment with different backgrounds e.g. coloured paper, tiles, a wooden floor, mantlepiece, brick walls, white walls, desktop, table, kitchen counter or if you're outside try trees, run-down walls, paddocks, roads and so on.
Rule 3: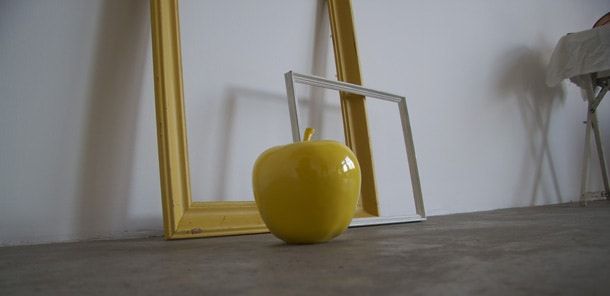 Framing – The world is full of objects that make perfect natural frames, such as trees, archways and holes. By placing these around the edge of the photo composition, you help to draw focus to the main image. The result is a more focused image, which draws your eye naturally to the main point of interest.
In all shots here are a few tips that'll help you take a winner:
Simplicity – sometimes the best images are the simplest ones
Viewpoint – try different angles i.e. overhead shots, semi-overhead, straight on etc
Focus on your subject
Shoot!
Shoot again from a different perspective
Experiment. Be as creative as you can be! I've bravely put my experimental shots into this blog post so that you won't be afraid to experiment too!
swiish tip:
Remember as with all art, photography is subjective so experiment, be creative and most importantly have fun!
Megan Morton's The School, offers a huuuuuge range of classes on all things creative, from photography to screen printing to making your own scarf! They're running a range of workshops across the country during April and May, and even have school holiday workshop for kids!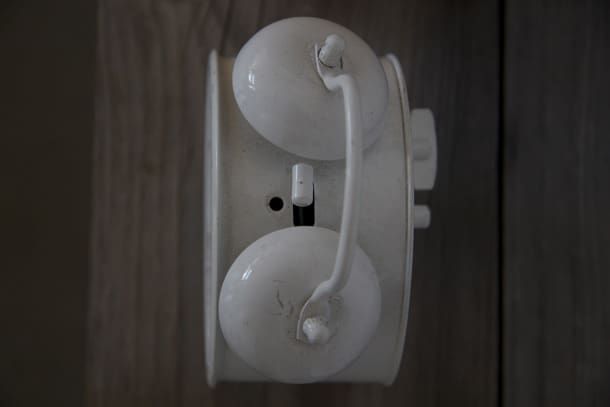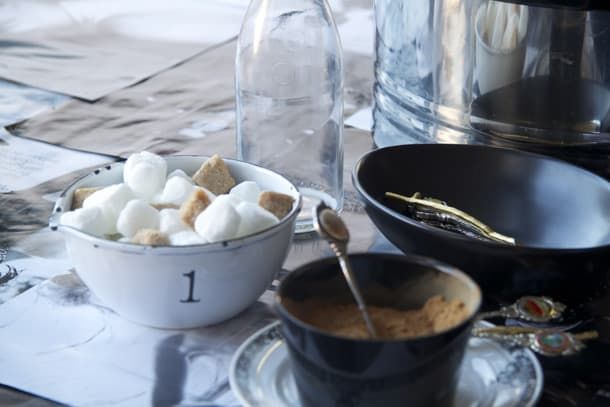 For more information, visit theschool.com.au