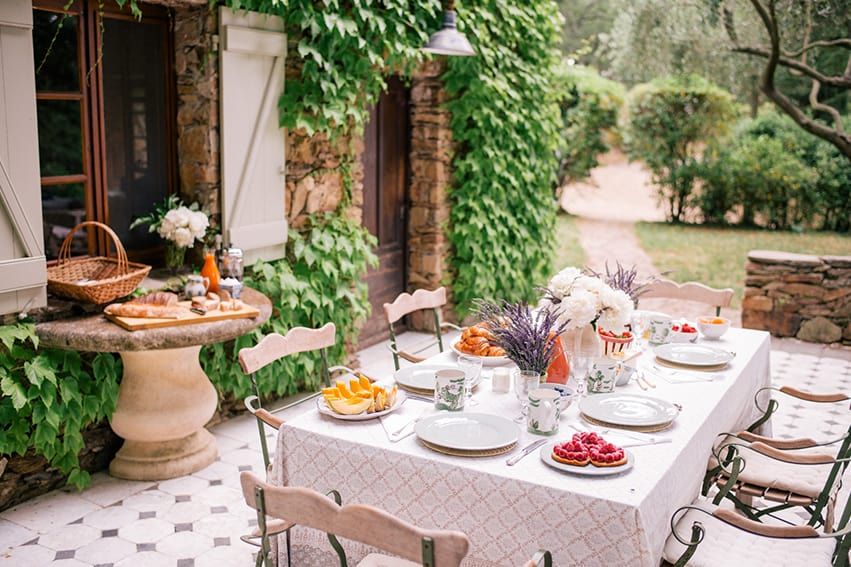 One of our all-time favourite things about summer is the chance to catch up with friends and family over a long meal. Whether it's a lazy lunch or a chilled-out evening barbecue, we love setting the table with a creative twist, entertaining our guests and rustling up a homemade feast.
To help everything go as smooth as butter, here are our best tips for creating an elegant, inviting, warm and relaxed setting for your next summer soiree!

Nothing looks more welcoming than a big, open, cosy wooden table. Using this as your starting point, choose a bright summery tablecloth or even try making your own place settings with butcher's paper. Très rustique, super affordable and kid-friendly (just put a bucket of pencils on the table and they can colour until their hearts are content).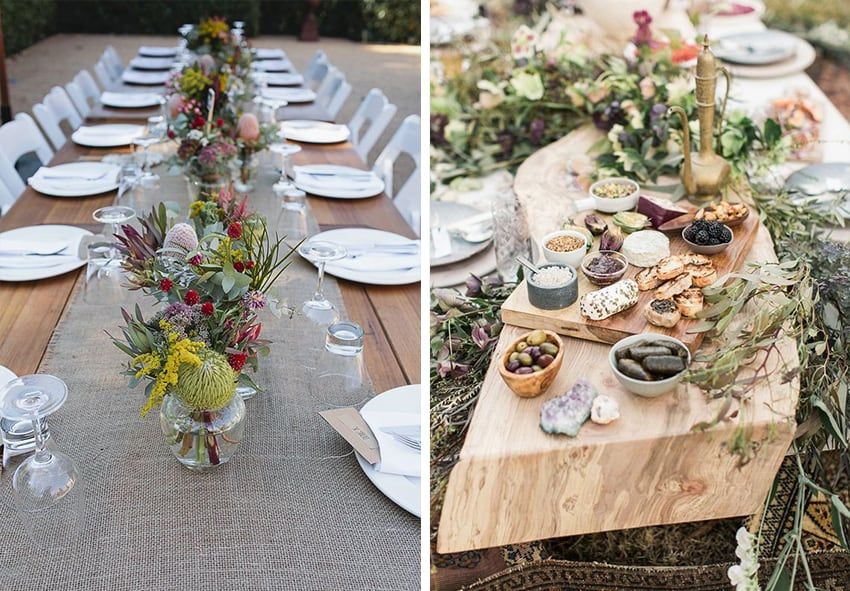 A stunning centrepiece like a vase or candelabra is sure to create a "wow" moment when your guests walk in the room. Choose showstopper pieces that reflect your personal style, but make sure to keep the decor at a low height so that your guests can see each other. You want to keep the conversation flowing.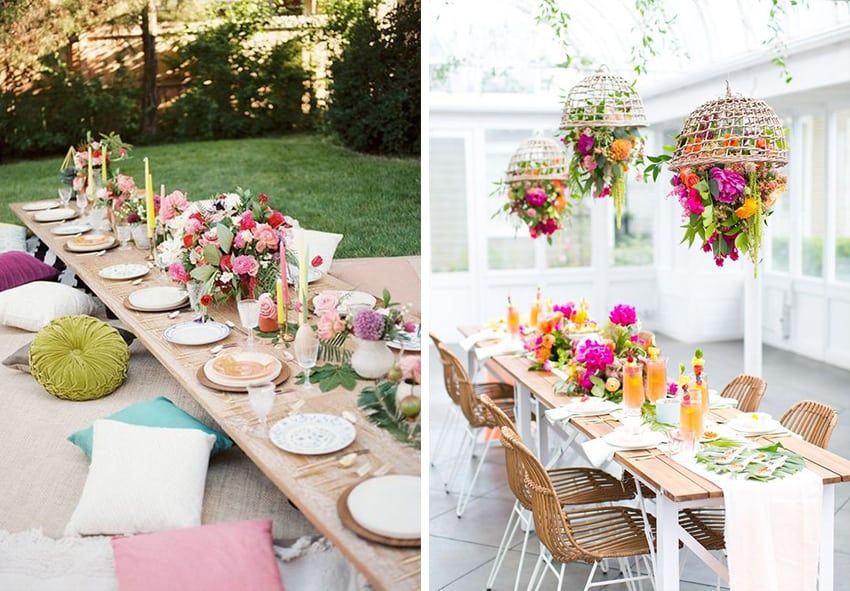 When it comes to a stylish table, we typically opt for chic stemless glasses, extreme flute shapes and coloured classics (they make it easy for guests to spot their drink!). If you're on a budget, then mason jars or mismatched jars in your pantry will give your dinner setting plenty of summer charm.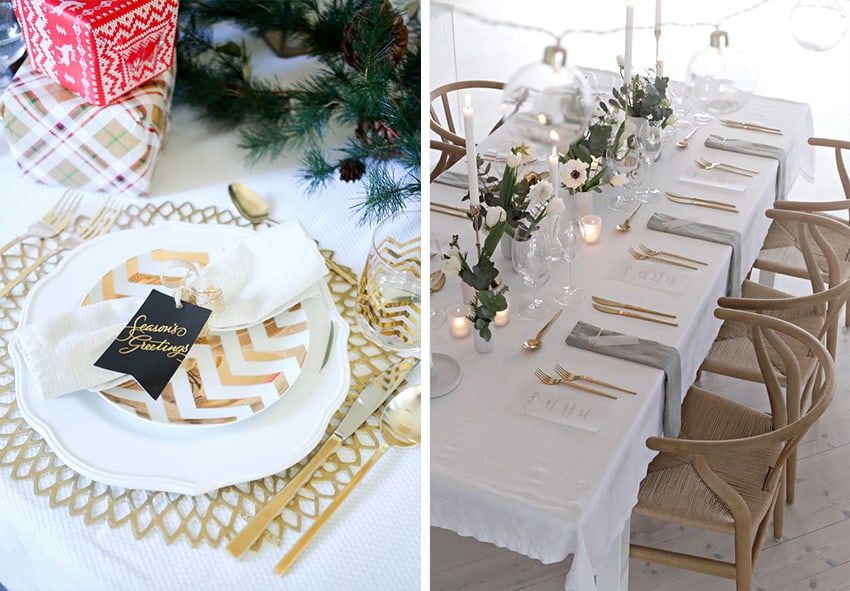 Dress up your table with splashes of gold and silver, like chic napkin rings and weights, wine glass trinkets and tea light candles – basically, all that glitters!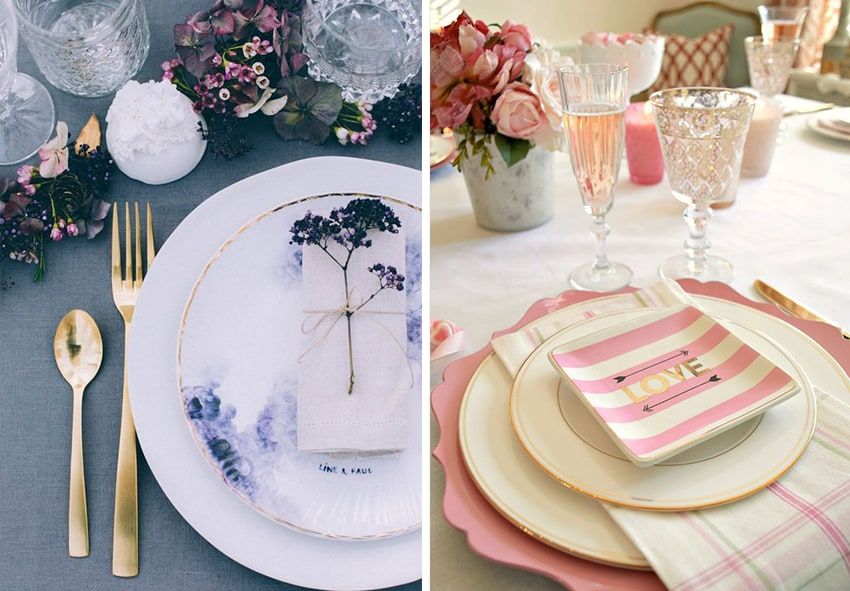 See more inspiration below!