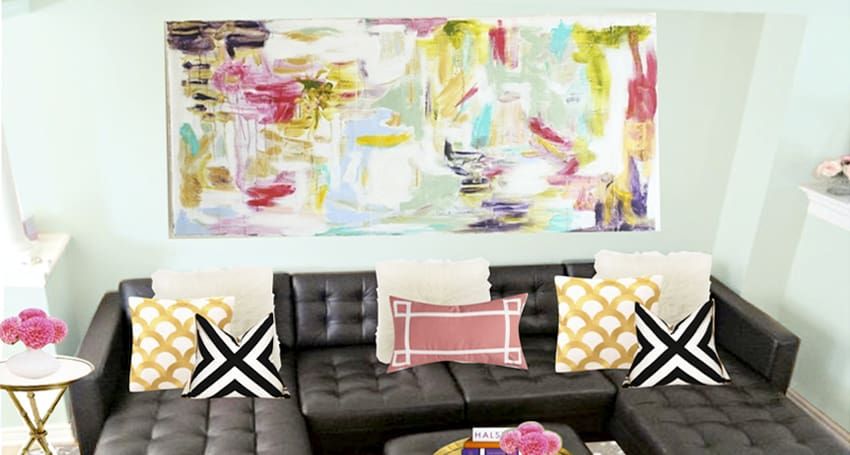 When it comes to decking out your pad, you don't need to spend thousands on the finishing touches. We have found that sometimes, the pieces that people comment on the most when they come round for dinner are the ones that were the most inexpensive.
Ultimately, not all homes are styled the same and with the choices of colour schemes, stylistic themes such as modern, vintage, inspirational or travel to name but a few, you can find some of the most stunning wall hangings to finish off your look at home, without feeling like you've just forked out for a full interior makeover job.
Some of the best places to look for affordable wall hangings is online:
Canvas & Canvas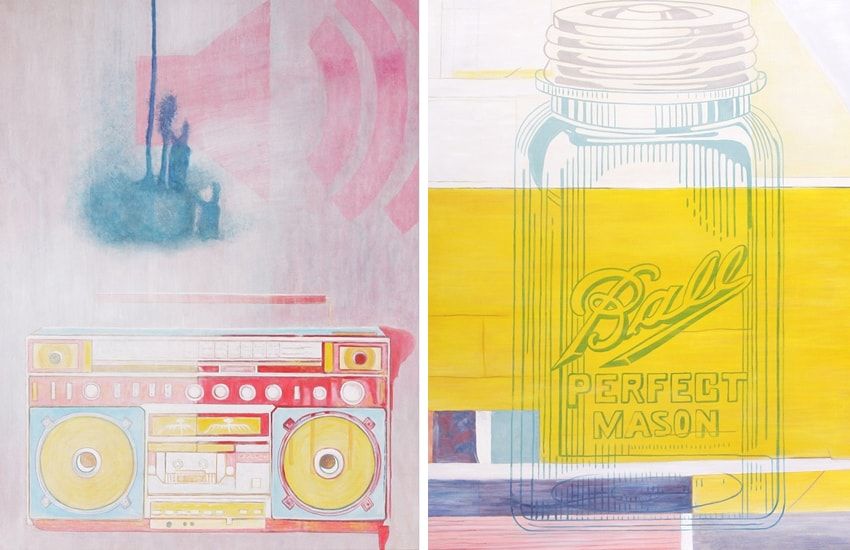 Canvas & Canvas have a mission: to rescue the world from sad walls. They believe that 'for too long, our walls have suffered in silence, void of colour and life, in a world of emptiness.' Haha! We couldn't agree more! Every piece of art is hand painted by a Canvas & Canvas artist, using oils and acrylics.
SWIISH loves: CC028 Canvas Street Art – from $199.00
Etsy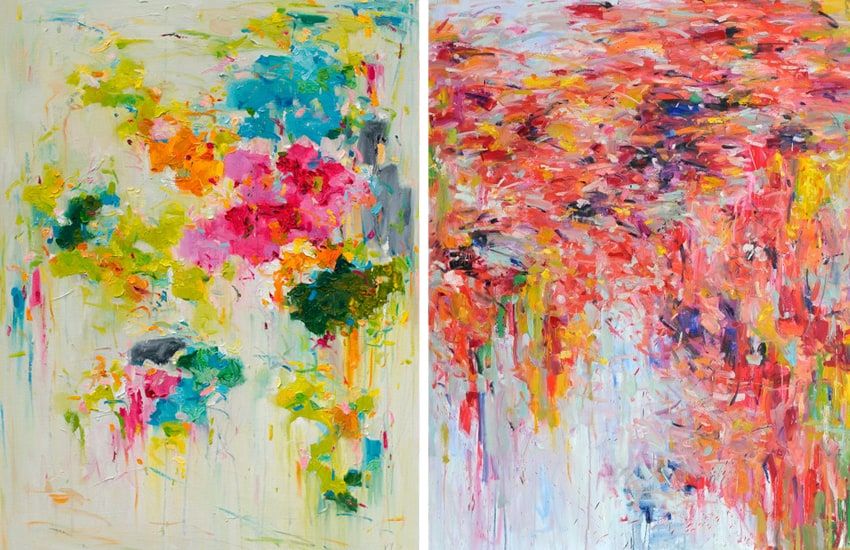 Etsy is a homewares mecca. You can find everything you need at a range of price points to suit your budget. With prints and posters, watercolours, drawings, paintings and wallhangings you're sure to find something that tickles your fancy!
SWIISH loves: Flower Glycee Art Print – between $61 to $190
Urban Road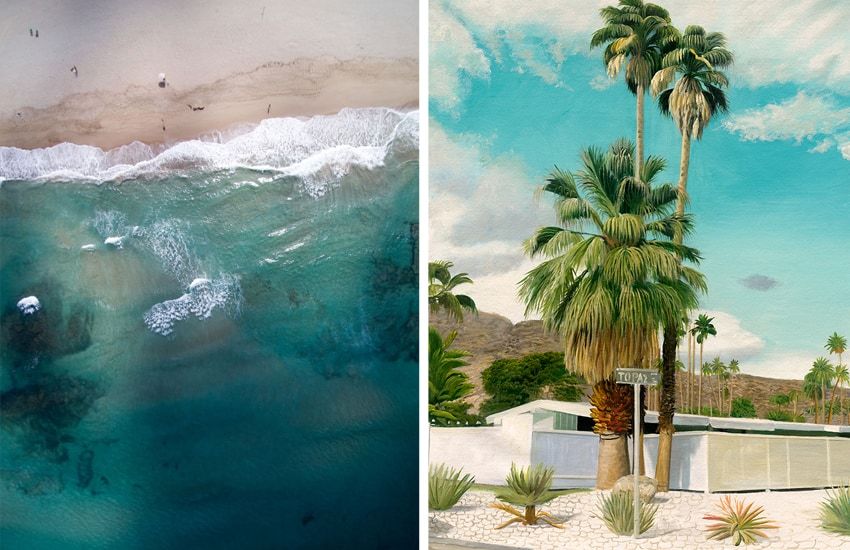 With a mix of hand painted art and digital design, you're sure to find some gorgeous pieces for your home at Urban Road. Having become a bit of a cult favourite with interior decor mags and TV home renovation shows, you'd be surprised at how affordable their art is. We wanted just about every piece in their online store!
SWIISH loves: In The Deep – $135
Spineless Classics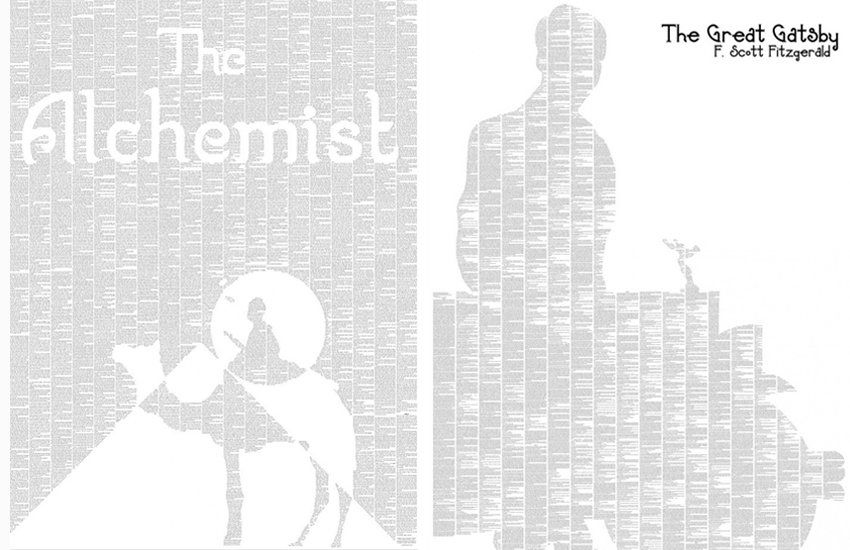 This is one for booklovers. These incredible prints are designed in a way that fits the entire book – yep, every single word – onto one big print. When you get up close to the print, you can read all of the words. From a distance, it's a graphic of one of the book's themes or characters. Covering the classics, to childrens books, to romance novels and much more, these prints make an excellent gift too.
SWIISH loves:  The Alchemist – $69.95
Mohka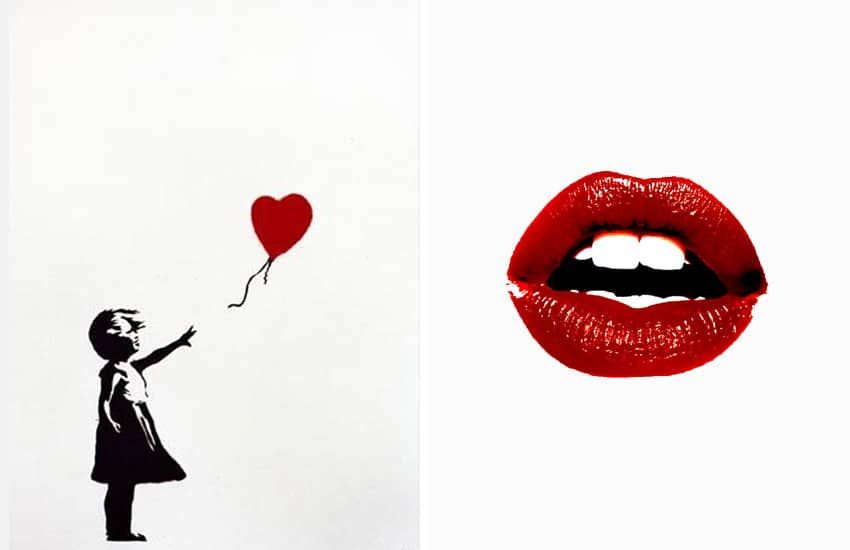 With over 20,000 – yep, that's 20,000 – unique images in range of styles and colours, you should be able to find yourself a bargain print or two, to adorn your walls. You'll spot plenty of prints of well known artworks, from Van Gogh to Monet and Dali; as well as prints of movie stars, landscapes and cityscapes.
SWIISH loves: Banksy Heat Balloon Girl – from approx. $30 
Hello Polly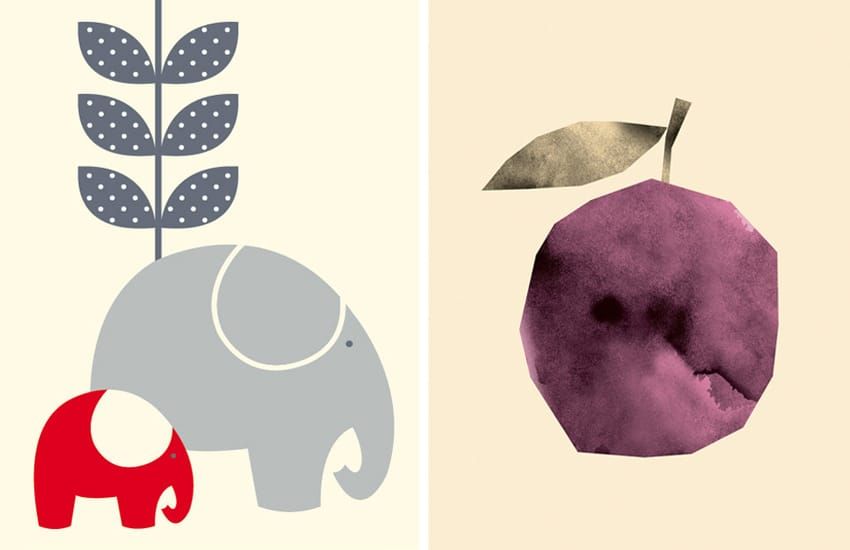 With some of the cutest little prints we've seen (especially for kids), Hello Polly offer affordable artwork (and homewares, too!) from talented artists. And with super-bargain prices, you won't be able to stop at just one piece.
SWIISH loves: At The Zoo – $24.00
Still looking for more?  They don't get more affordable than trusty favourite IKEA.  You can also try checking out your local markets for unique one-off pieces from emerging artists.