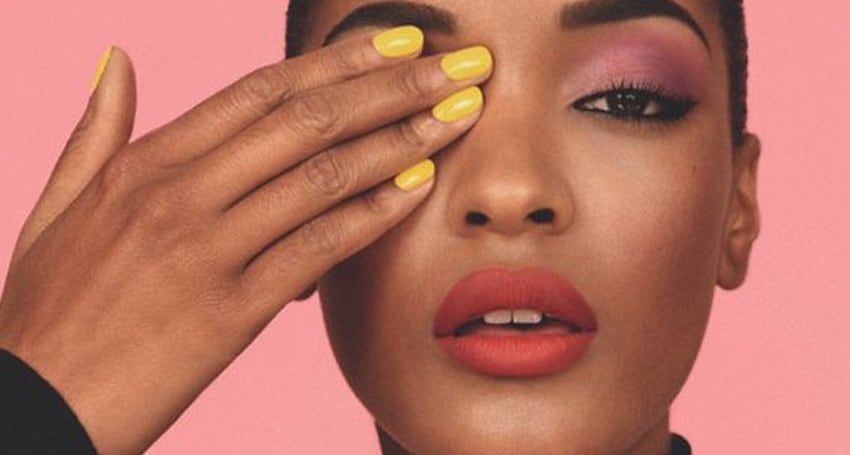 There's nothing better than walking out of a nail salon with a set of freshly manicured fingers.  If you're like us, you probably spend the rest of the day trying to  sneak them into every snapchat and insta pic…  like be honest you only took that 'mid-morning pick me up' pic so everyone could see your incredible nails cradling a coffee cup.  Ha ha!
You know what we love more than sneaky nail snaps though?  A good nail trend.  Yep, as soon as something new hits the salon, we're always first in line to try it.  And while we've developed a few favourites over the years, the latest SNS nail trend is really something special.  
SNS nails have been on the beauty scene since mid 2015 but have only recently become a big thing.  If you haven't heard of it, SNS is basically a special 'nail dipping' system where your nails are coated in a gel-base and then dipped powder.  You can either go for the natural look with light pink or French, or choose from different colours. 
Aside from the unique process, there are a whole lot of reasons people are loving this trend lately.  For one, it looks so much more natural than alternative options like acrylic.  It's also supposed to be a lot stronger and doesn't chip as easily.  At the same time, it feels super light on your nails.  How perfect is that?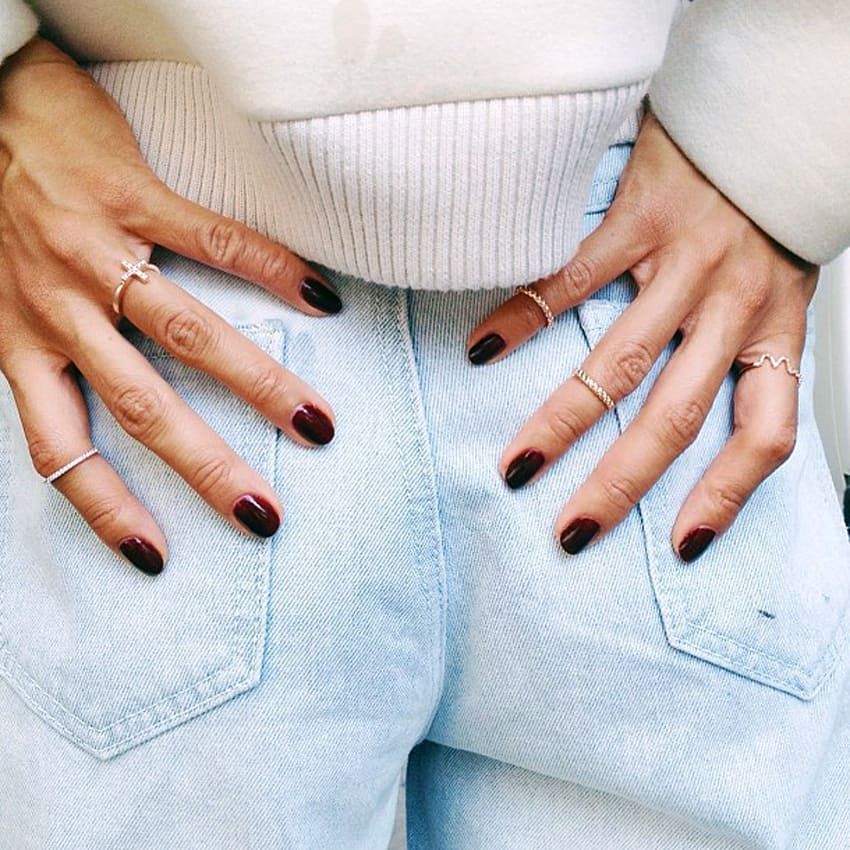 The thing we like most about SNS is that it's a lot better for your nails than the alternatives and is said to even help to strengthen your nails.   Plus, the whole application process is pretty fast and easy and there's nowhere near as much filing involved.
SNS has been popping up at more and more salons all around Australia over the last year.  Most good nail salons should have it, so make sure you ask about it when you go in for your next manicure.  Trust us, it'll be worth it!