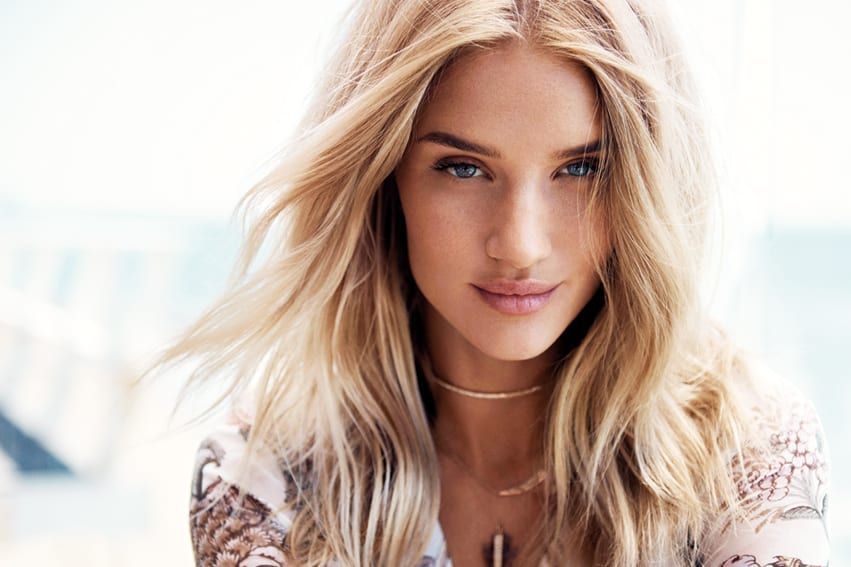 Celebrities have always been a huge source of inspiration to us for beauty, skincare, hair and fashion. Granted they have stylists, hairdressers and makeup artists at their disposable but regardless, our favourite Hollywood A-listers always seem to get it right, every single time.
Although trends move on and celebs have their own unique style, one thing they can all agree on is the one lipstick they can't seem to live without.
From Gigi Hadid to Jane Fonda, nude lipstick is a must in every beauty cabinet of the rich and famous. Just like a pair of nude ballet flats or pumps, a nude lippy is as essential to a woman's makeup bag as a pair of jeans is to her wardrobe.
With summer on the horizon, we're so excited to be pairing our best summer brights with a laidback makeup look featuring a very chic nude lip.
So you too can sport your best nude lips, we've rounded up our favourite nude lippies. With different price points on each one, there's something for everyone!