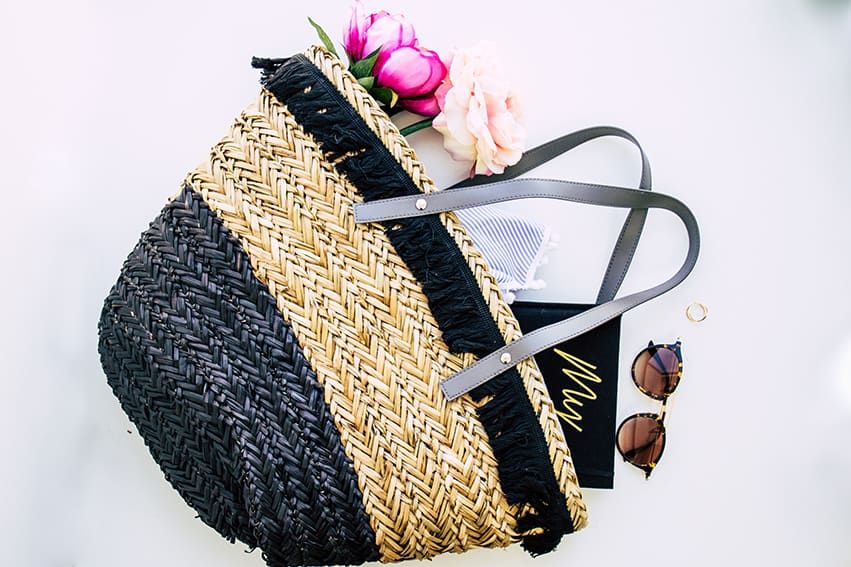 It's official: basket bags are the must-have accessory for summer.
Why? Because they're the perfect size bag to carry your essentials in this summer, from a day out at the shops to a day at the beach to lunch with the girls. Gotta love a versatile bag!
We're seeing three main basket bag styles on the streets this summer: round, barrel and totes. We're obsessed with our smaller round or barrel bags for lunches with our besties and our larger basket totes for heading to the beach or going to the markets. The natural colour of them also ensures that they go with everything in your wardrobe! Yay!
For our ultimate style gallery and to shop our favourites, see below!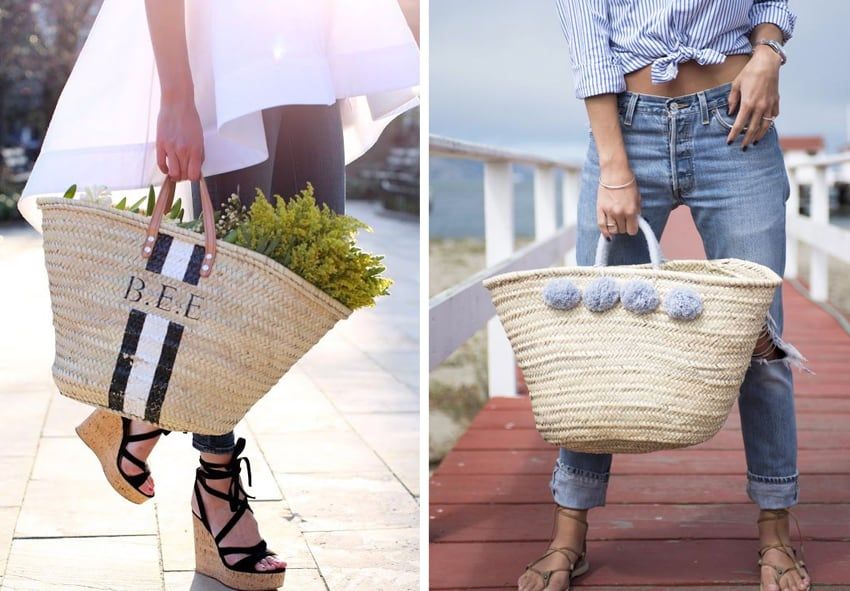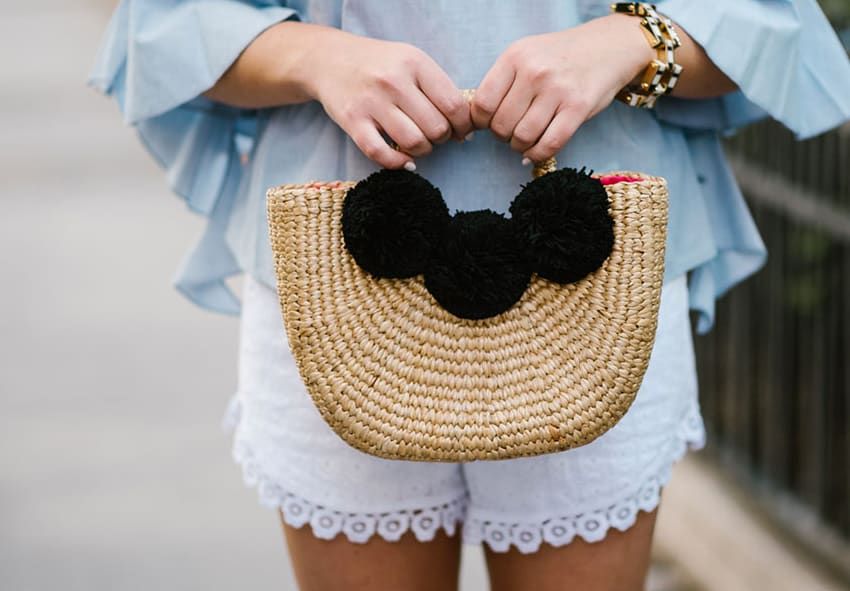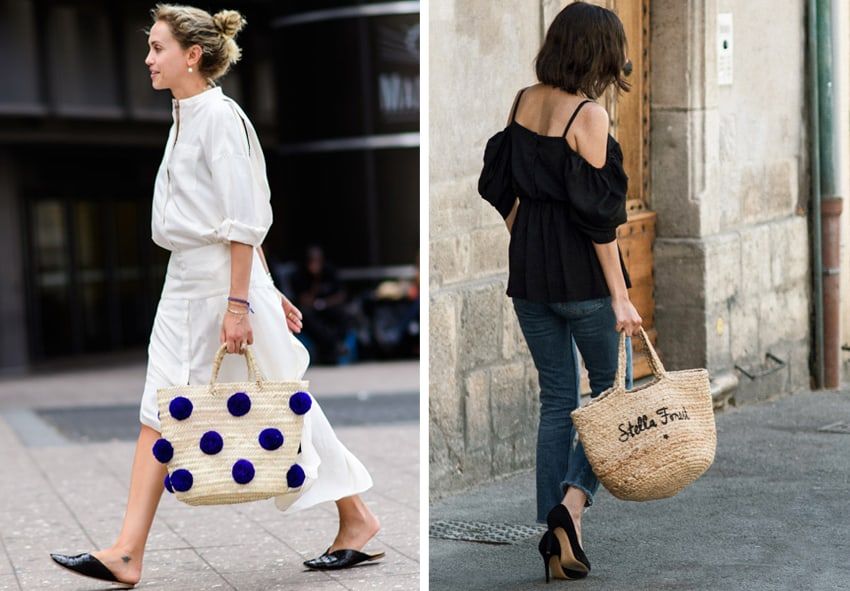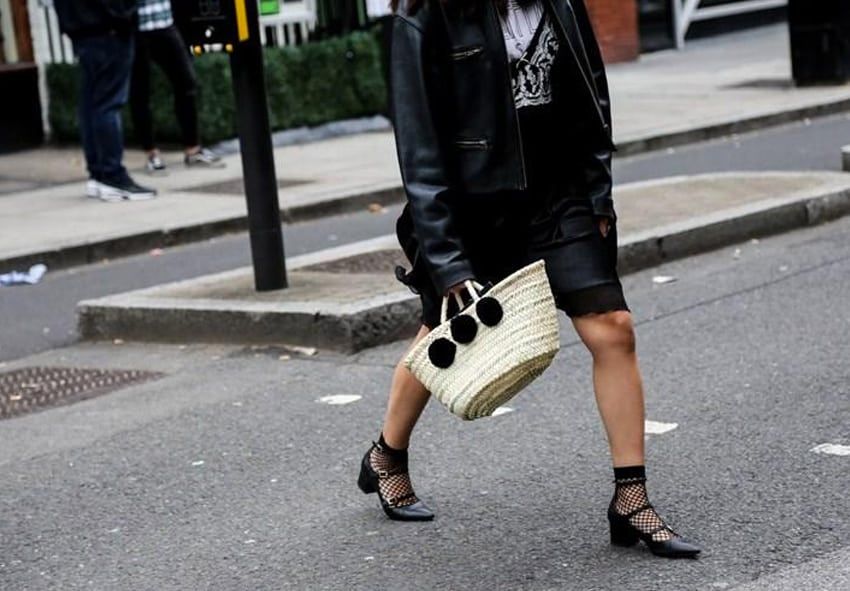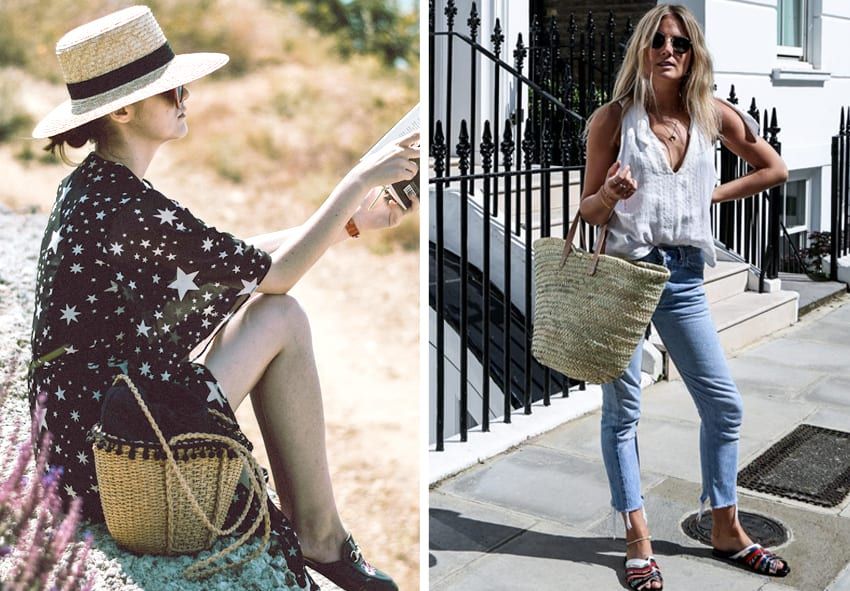 (function(){var scriptURL='https://sdks.shopifycdn.com/buy-button/latest/buy-button-storefront.min.js';if(window.ShopifyBuy){if(window.ShopifyBuy.UI){ShopifyBuyInit();}else{loadScript();}}else{loadScript();}
function loadScript(){var script=document.createElement('script');script.async=true;script.src=scriptURL;(document.getElementsByTagName('head')[0]||document.getElementsByTagName('body')[0]).appendChild(script);script.onload=ShopifyBuyInit;}
function ShopifyBuyInit(){var client=ShopifyBuy.buildClient({domain:'swiish-by-sally-obermeder.myshopify.com',apiKey:'b9bcd77eea223a9ac3df9c0117588ac0',appId:'6',});
ShopifyBuy.UI.onReady(client).then(function(ui){ui.createComponent('product',{id:[11084134285],node:document.getElementById('product-component-673f9d1fccb'),moneyFormat:'%24%7B%7Bamount%7D%7D',options:{"product":{"variantId":"all","contents":{"imgWithCarousel":false,"variantTitle":false,"description":false,"buttonWithQuantity":false,"quantity":false},"styles":{"product":{"@media (min-width: 601px)":{"max-width":"calc(25% - 20px)","margin-left":"20px","margin-bottom":"50px"}},"button":{"background-color":"#ff9b9c",":hover":{"background-color":"#e68c8c"},":focus":{"background-color":"#e68c8c"}}}},"cart":{"contents":{"button":true},"styles":{"button":{"background-color":"#ff9b9c",":hover":{"background-color":"#e68c8c"},":focus":{"background-color":"#e68c8c"}},"footer":{"background-color":"#ffffff"}}},"modalProduct":{"contents":{"img":false,"imgWithCarousel":true,"variantTitle":false,"buttonWithQuantity":true,"button":false,"quantity":false},"styles":{"product":{"@media (min-width: 601px)":{"max-width":"100%","margin-left":"0px","margin-bottom":"0px"}},"button":{"background-color":"#ff9b9c",":hover":{"background-color":"#e68c8c"},":focus":{"background-color":"#e68c8c"}}}},"toggle":{"styles":{"toggle":{"background-color":"#ff9b9c",":hover":{"background-color":"#e68c8c"},":focus":{"background-color":"#e68c8c"}}}},"productSet":{"styles":{"products":{"@media (min-width: 601px)":{"margin-left":"-20px"}}}}}});});}})();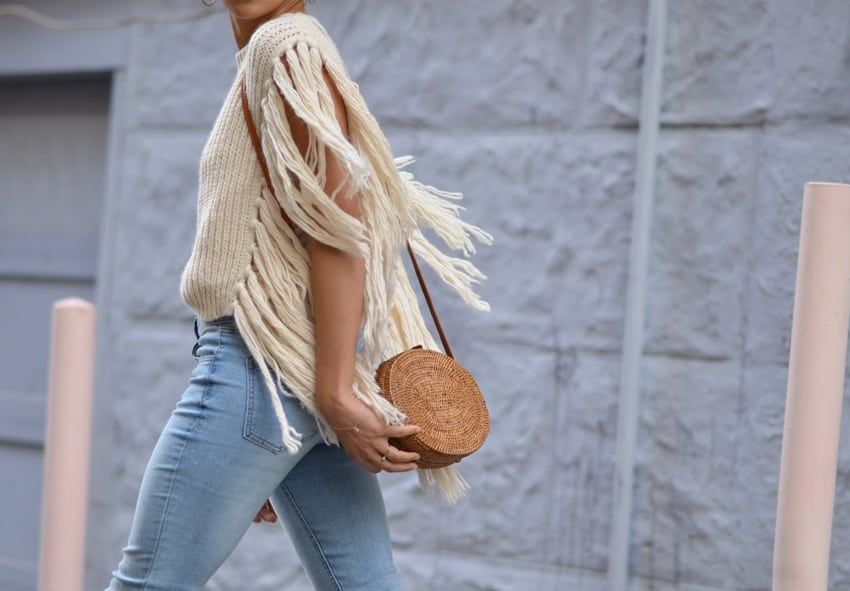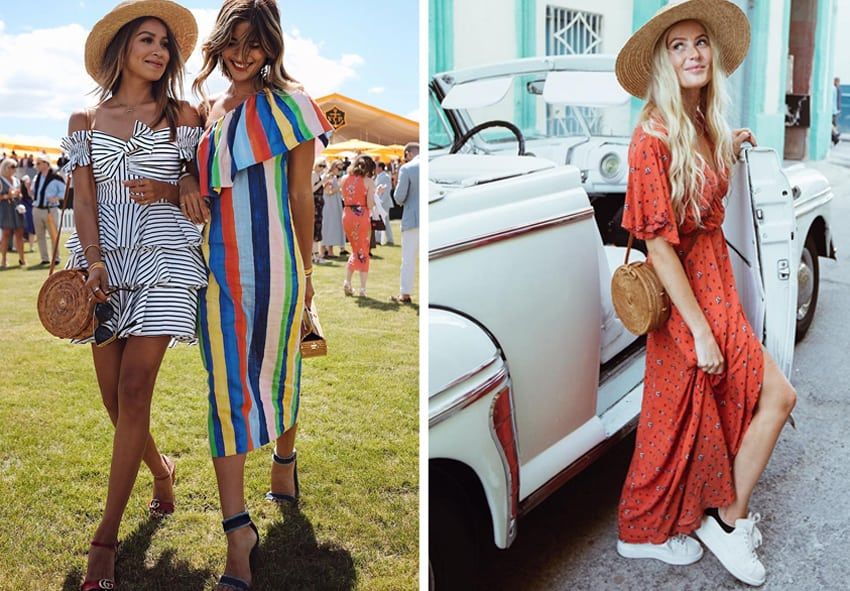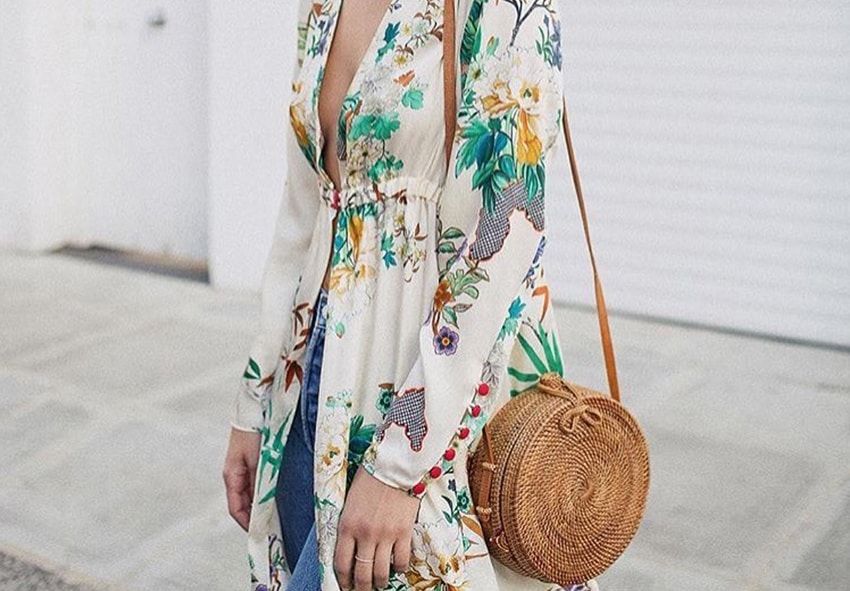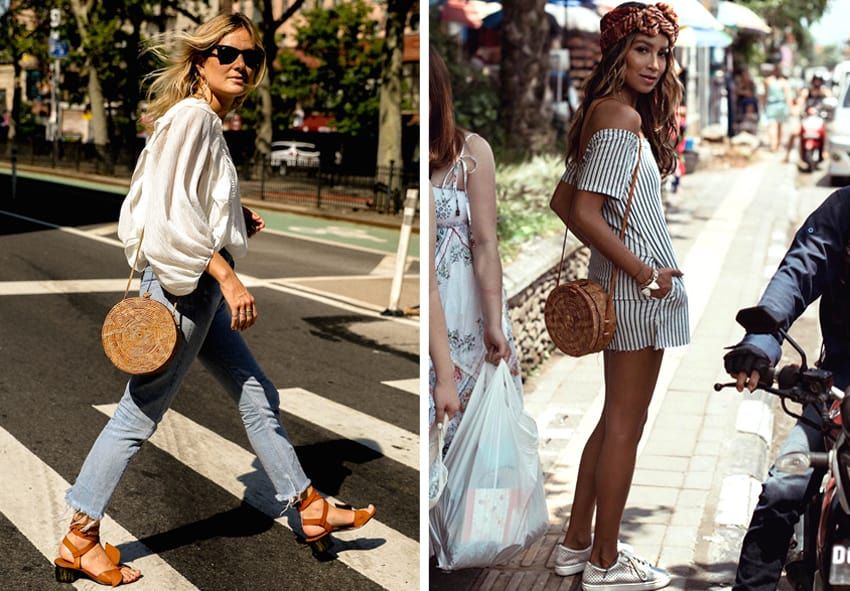 (function(){var scriptURL='https://sdks.shopifycdn.com/buy-button/latest/buy-button-storefront.min.js';if(window.ShopifyBuy){if(window.ShopifyBuy.UI){ShopifyBuyInit();}else{loadScript();}}else{loadScript();}
function loadScript(){var script=document.createElement('script');script.async=true;script.src=scriptURL;(document.getElementsByTagName('head')[0]||document.getElementsByTagName('body')[0]).appendChild(script);script.onload=ShopifyBuyInit;}
function ShopifyBuyInit(){var client=ShopifyBuy.buildClient({domain:'swiish-by-sally-obermeder.myshopify.com',apiKey:'b9bcd77eea223a9ac3df9c0117588ac0',appId:'6',});
ShopifyBuy.UI.onReady(client).then(function(ui){ui.createComponent('product',{id:[10581449997],node:document.getElementById('product-component-4747eab373e'),moneyFormat:'%24%7B%7Bamount%7D%7D',options:{"product":{"variantId":"all","contents":{"imgWithCarousel":false,"variantTitle":false,"description":false,"buttonWithQuantity":false,"quantity":false},"styles":{"product":{"@media (min-width: 601px)":{"max-width":"calc(25% - 20px)","margin-left":"20px","margin-bottom":"50px"}},"button":{"background-color":"#ff9b9c",":hover":{"background-color":"#e68c8c"},":focus":{"background-color":"#e68c8c"}}}},"cart":{"contents":{"button":true},"styles":{"button":{"background-color":"#ff9b9c",":hover":{"background-color":"#e68c8c"},":focus":{"background-color":"#e68c8c"}},"footer":{"background-color":"#ffffff"}}},"modalProduct":{"contents":{"img":false,"imgWithCarousel":true,"variantTitle":false,"buttonWithQuantity":true,"button":false,"quantity":false},"styles":{"product":{"@media (min-width: 601px)":{"max-width":"100%","margin-left":"0px","margin-bottom":"0px"}},"button":{"background-color":"#ff9b9c",":hover":{"background-color":"#e68c8c"},":focus":{"background-color":"#e68c8c"}}}},"toggle":{"styles":{"toggle":{"background-color":"#ff9b9c",":hover":{"background-color":"#e68c8c"},":focus":{"background-color":"#e68c8c"}}}},"productSet":{"styles":{"products":{"@media (min-width: 601px)":{"margin-left":"-20px"}}}}}});});}})();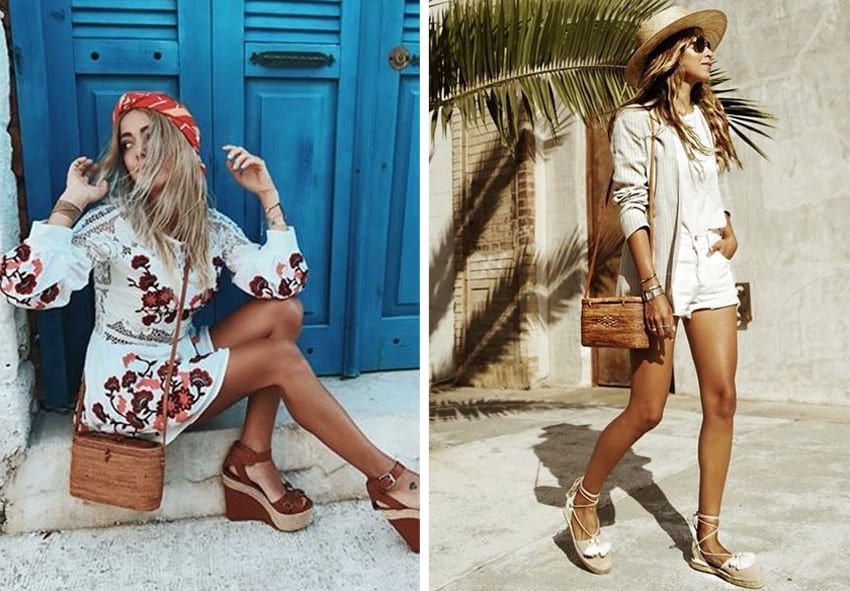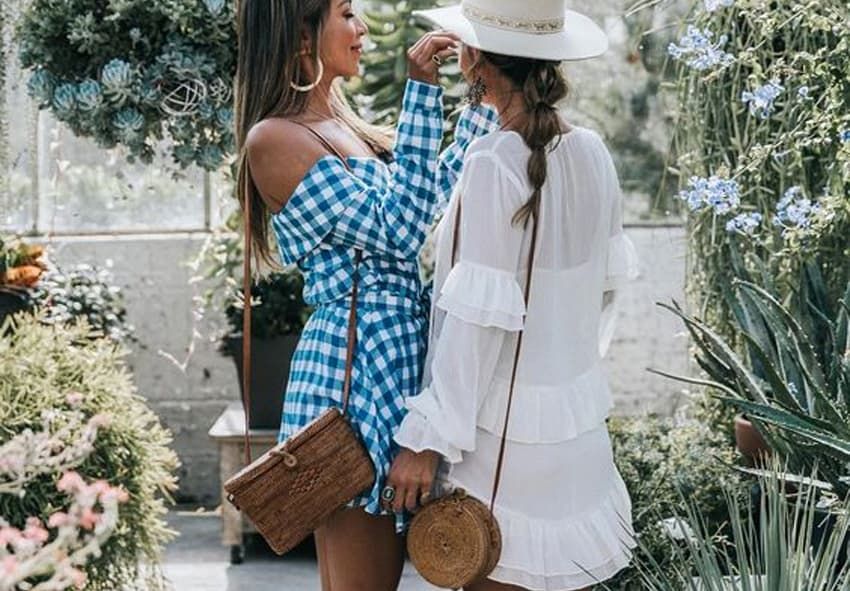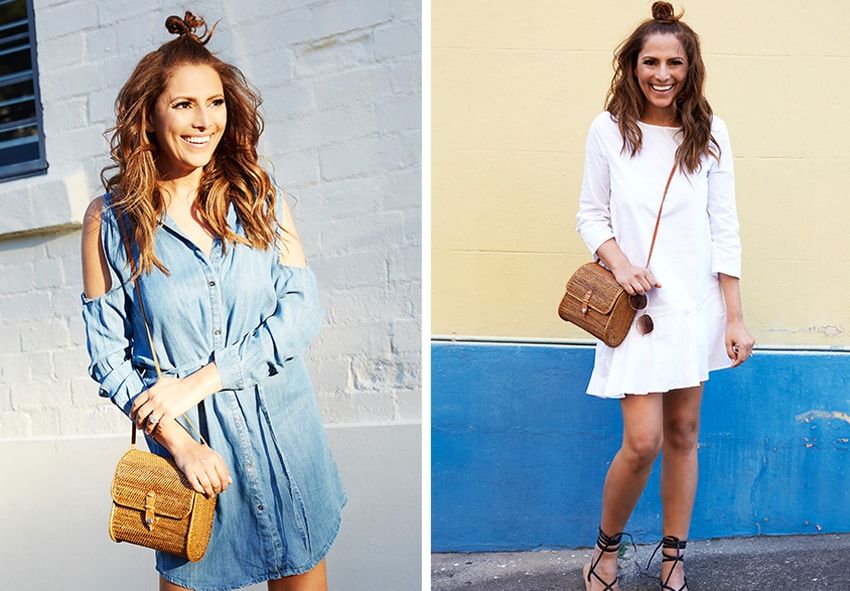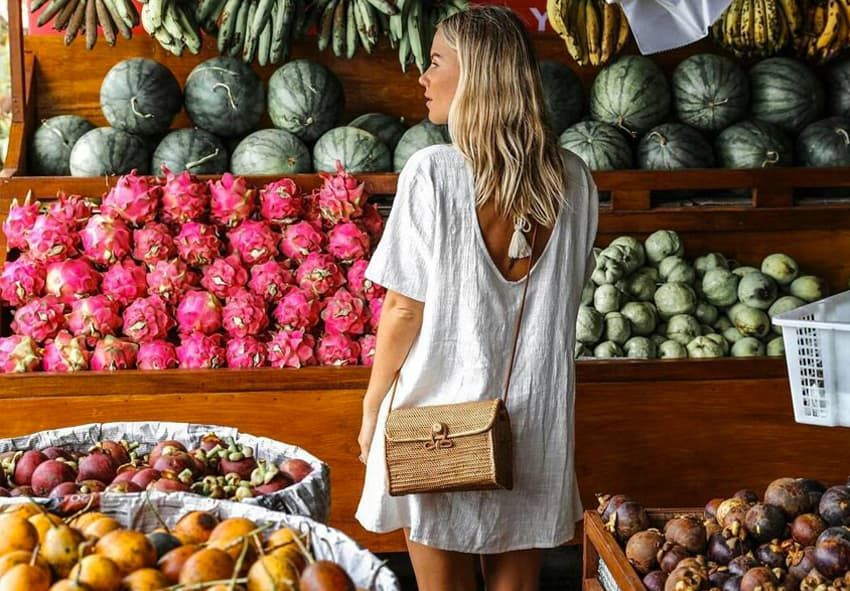 (function(){var scriptURL='https://sdks.shopifycdn.com/buy-button/latest/buy-button-storefront.min.js';if(window.ShopifyBuy){if(window.ShopifyBuy.UI){ShopifyBuyInit();}else{loadScript();}}else{loadScript();}
function loadScript(){var script=document.createElement('script');script.async=true;script.src=scriptURL;(document.getElementsByTagName('head')[0]||document.getElementsByTagName('body')[0]).appendChild(script);script.onload=ShopifyBuyInit;}
function ShopifyBuyInit(){var client=ShopifyBuy.buildClient({domain:'swiish-by-sally-obermeder.myshopify.com',apiKey:'b9bcd77eea223a9ac3df9c0117588ac0',appId:'6',});
ShopifyBuy.UI.onReady(client).then(function(ui){ui.createComponent('product',{id:[10582982221],node:document.getElementById('product-component-c565159234a'),moneyFormat:'%24%7B%7Bamount%7D%7D',options:{"product":{"variantId":"all","contents":{"imgWithCarousel":false,"variantTitle":false,"description":false,"buttonWithQuantity":false,"quantity":false},"styles":{"product":{"@media (min-width: 601px)":{"max-width":"calc(25% - 20px)","margin-left":"20px","margin-bottom":"50px"}},"button":{"background-color":"#ff9b9c",":hover":{"background-color":"#e68c8c"},":focus":{"background-color":"#e68c8c"}}}},"cart":{"contents":{"button":true},"styles":{"button":{"background-color":"#ff9b9c",":hover":{"background-color":"#e68c8c"},":focus":{"background-color":"#e68c8c"}},"footer":{"background-color":"#ffffff"}}},"modalProduct":{"contents":{"img":false,"imgWithCarousel":true,"variantTitle":false,"buttonWithQuantity":true,"button":false,"quantity":false},"styles":{"product":{"@media (min-width: 601px)":{"max-width":"100%","margin-left":"0px","margin-bottom":"0px"}},"button":{"background-color":"#ff9b9c",":hover":{"background-color":"#e68c8c"},":focus":{"background-color":"#e68c8c"}}}},"toggle":{"styles":{"toggle":{"background-color":"#ff9b9c",":hover":{"background-color":"#e68c8c"},":focus":{"background-color":"#e68c8c"}}}},"productSet":{"styles":{"products":{"@media (min-width: 601px)":{"margin-left":"-20px"}}}}}});});}})();