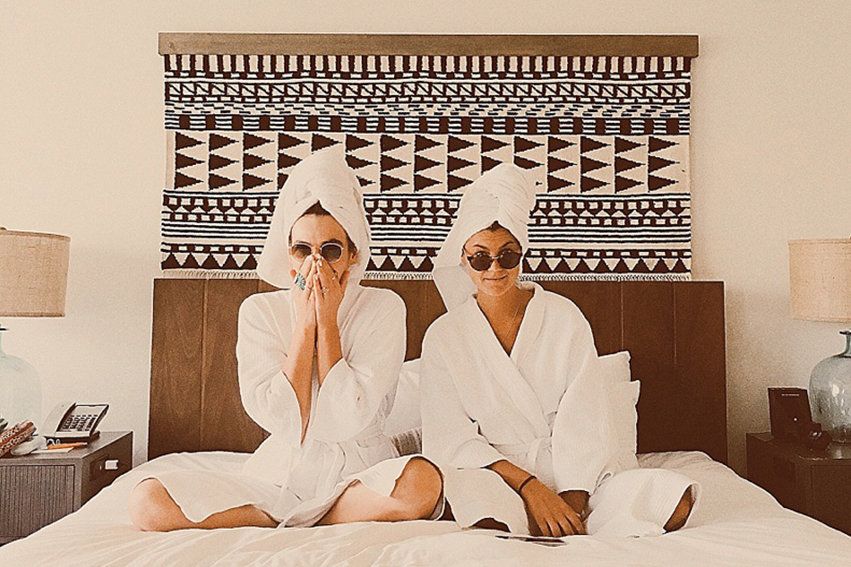 Whether you're working late at the office, binge-watching your favourite Netflix series, scrolling on Instagram or just struggling with falling and staying asleep, sometimes the recommended eight hours of sleep each night isn't possible.
For most of us though, the show must go on the next day and unfortunately, we're usually not able to sleep in to catch up on the shuteye that we missed. 
That's why you need to have a few tricks up your sleeve to help you fake the eight hours that you didn't get. Like they say, you've gotta fake it til you make it!

The beauty of white eyeliner, compared to your usual brown or black, is that it's designed to brighten and energise your eyes. Putting white eyeliner on the waterline of your eyelid will instantly make you look more awake than you actually are. Where charcoal eyeliner makes your eyes look smaller, white eyeliner has the opposite effect and can instantly make your eyes look bigger and wide awake.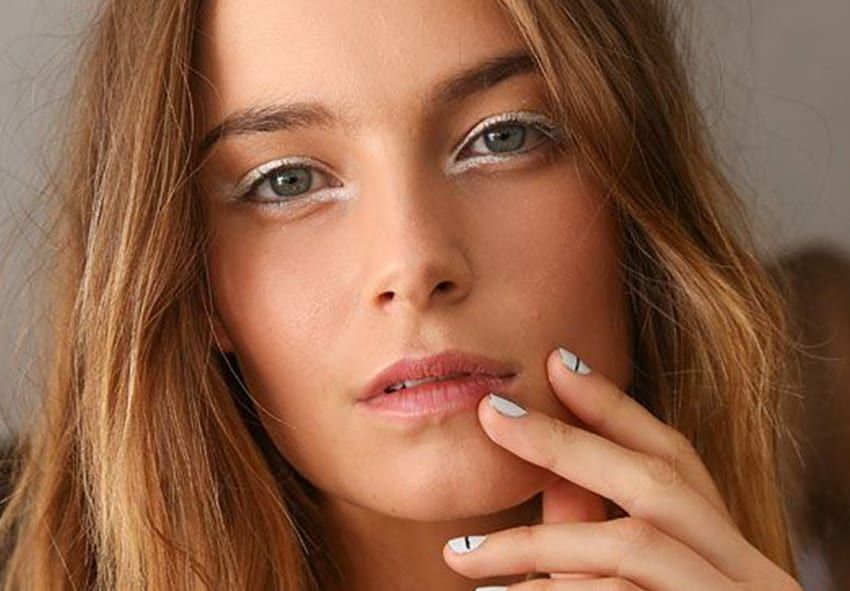 If you're tired and are running on a lack of sleep, your eyes are going to be the first sign that you need some extra zzz's. Cover those dark circles with a concealer that will instantly add four extra hours of sleep onto your face. We're fans of YSL Touche Éclat and Charlotte Tilbury Mini Miracle Eye Wand Dynamic Duo Lift and Light Reflector.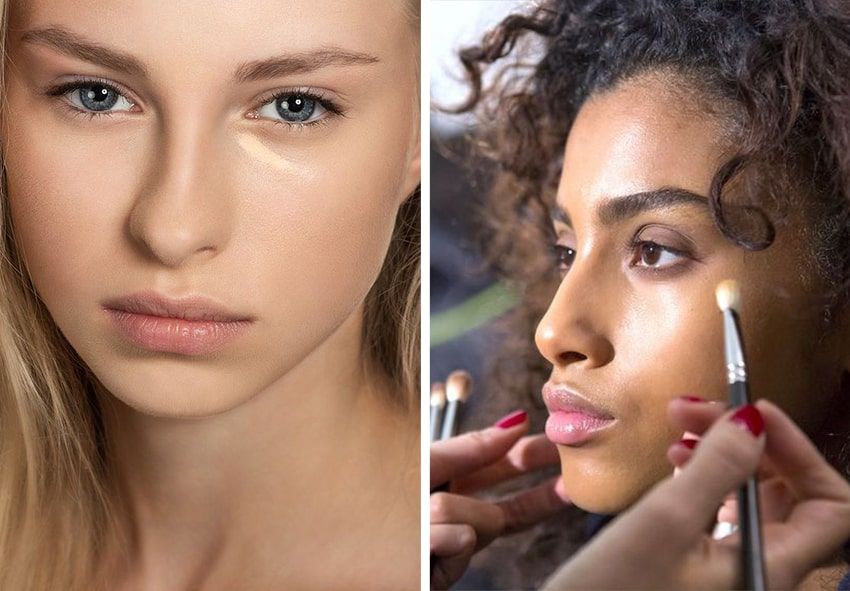 Limited shuteye naturally means you'll have a lower amount of energy for the day, which is why we swear by our SWIISH DELIISH Super Green Superfood Powder. Most days, we will just take one teaspoon in a glass of cold water but for days when we need an extra boost, we'll have a second teaspoon in water at around 3:00pm. The powder includes over 40 super-powered ingredients, including chlorophyll, flaxseed and broccoli, which naturally contain omega 3 fatty acids. This means your blood sugar levels are stabilised so you are waaaaay less likely to crash from tiredness mid-afternoon. 
You can grab your Super Green Superfood Powder here.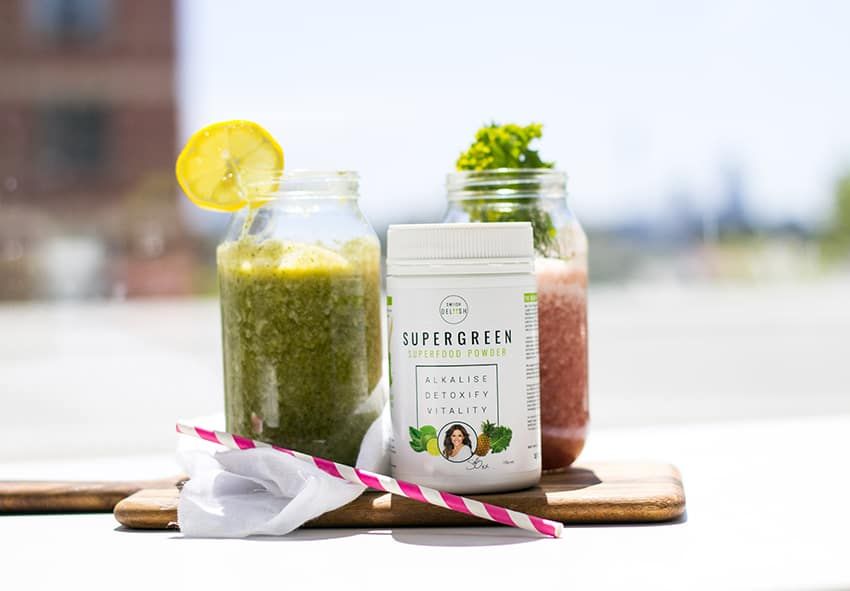 Jade rollers are everywhere right now and if you haven't heard of them before, you really need to jump on the bandwagon because they mean business. Jade rollers are a skincare tool that have been around for centuries and are believed to have healing and protective properties. The handheld massagers have two jade stone heads that when used boost blood circulation and reduce swelling. Essentially, jade rollers help reduce puffiness and inflammation of dark under-eye circles. Other benefits of using a jade roller include brightening and tightening. So basically, it's a miracle worker.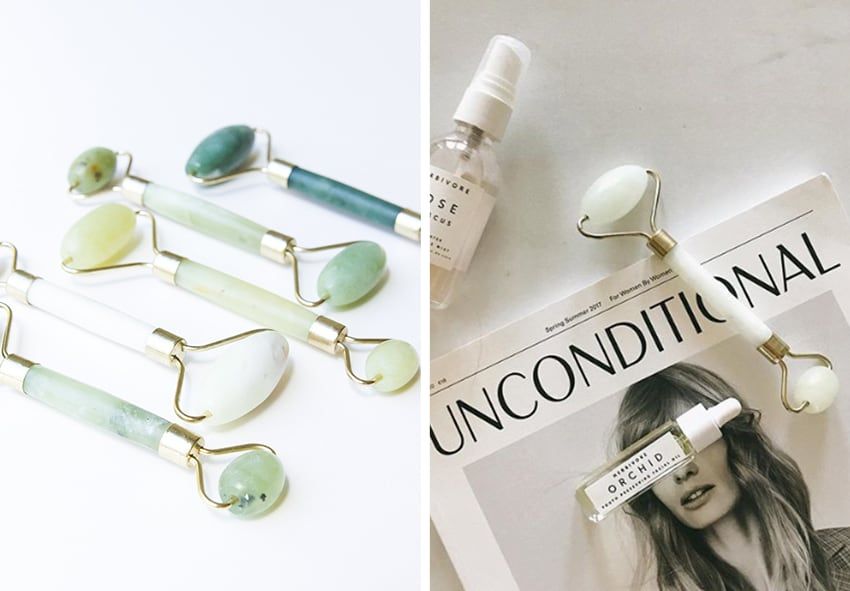 Nothing says awake, energised and ready to go like a little colour in your cheeks, so we always reach for our favourite blush when we need an extra pep in our step.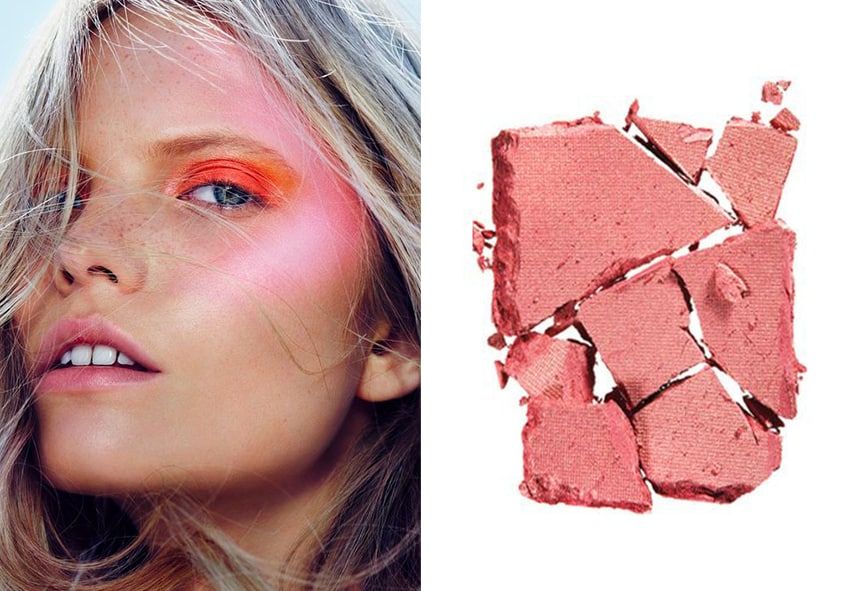 If you've been following us for a while, you'll know how much we love essential oils and swear by their benefits. There's a whole range of reasons we use them and one of them is to invigorate and energise our senses. Citrus oils are particularly good a providing a powerful energy boost each morning. Citrus scents actively increase the production of serotonin, which is a huge mood booster. Before you jump in the shower, add a few drops of lemon or orange oil into the shower and make the room steamy and hot to invigorate you. Alternatively, you can also rub some on the palms of your hands before inhaling slowly.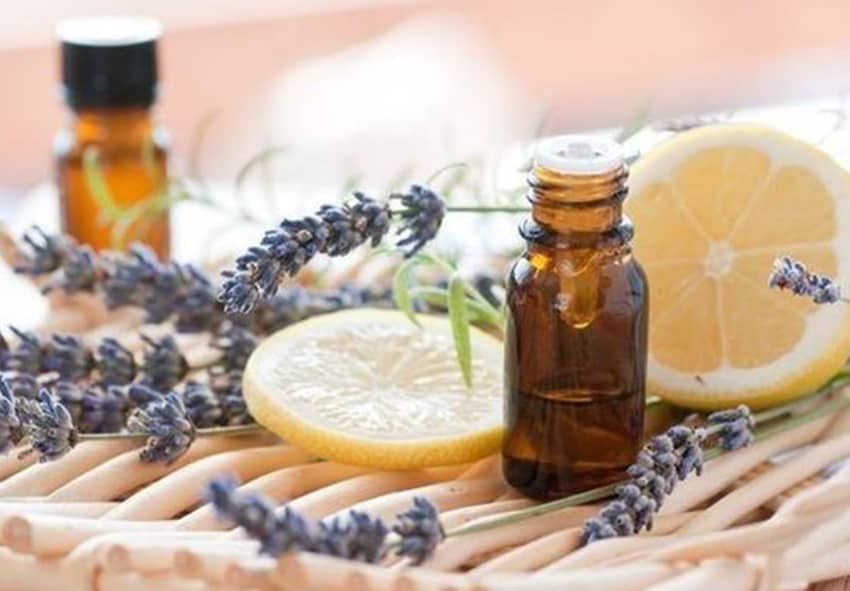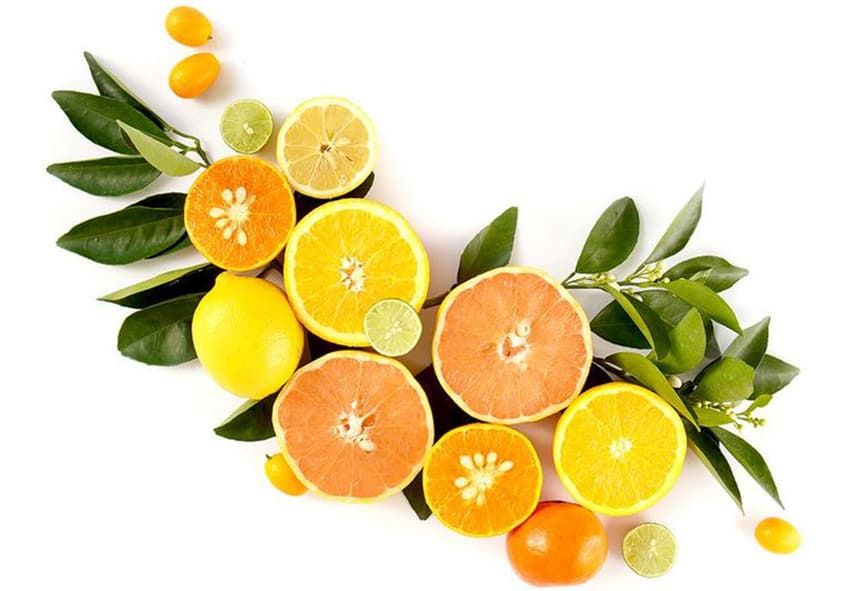 We're not sure about you, but one way we instantly feel better and more lively is when our hair is done. It may sound ridiculous but anytime our hair looks good, we feel like we can conquer the world. But who has time to wash and blow-dry their hair to perfection when they're running on less than eight hours of sleep? We know we don't. This is where dry shampoo comes in. Not only does dry shampoo add some cleanliness to our hair but it also adds extra texture and volume, making it look like we've gone to a lot of effort.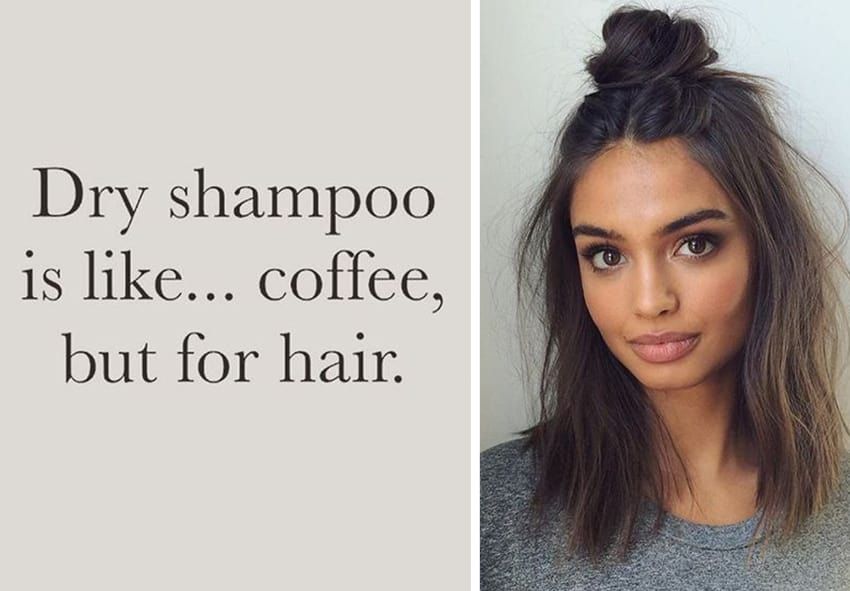 This also might seem a tad OTT but we swear it works. Although we may like feel like wearing tracksuit pants or activewear when we're running on low, the best thing we can do is wear our favourite 'get sh*t done' outfit. For us, it's all about the blazer and heels but once we put those two items on, we swear no one can tell that we've been tossing and turning all not. It's all about faking it, right?!