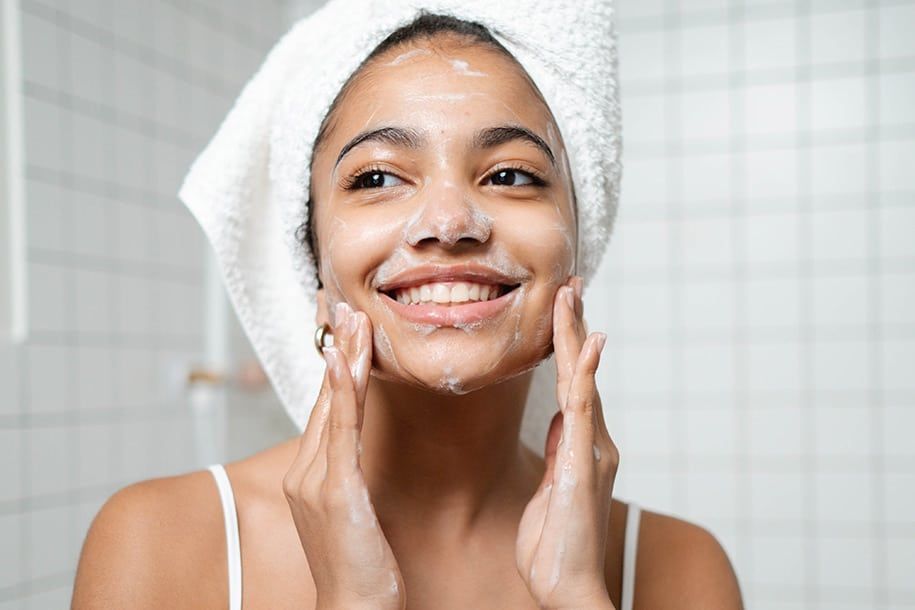 Ever wondered what the secret is to achieving that glowing, flawless look? These 6 beauty resolutions will make a huge difference. And unlike New Year's resolutions, these are ones you'll actually stick to!
1. I will upgrade my old makeup brushes
When was the last time you purchased new makeup brushes? As professional makeup artist Bobbi Brown suggests, we should be upgrading our brushes every 2 years. Poor quality brushes have been shown to cause irritation and are more likely to hold mould, bacteria and yeast. Urgh.
SWIISH Tip
You'll know it's time to say goodbye to your brushes when they are leaving behind brush hairs on your skin, or the bristles become brittle, scratchy and misshapen.
2. I will commit to daily collagen for 3 months
Our GLOW Collagen Powders are the epitome of ingestible beauty. Made from 100% hydrolysed collagen, each product is formulated to help your body glow from the inside out. Promoting skin hydration and elasticity, reducing fine lines and wrinkles, these nutrition-packed powders are the perfect addition to your routine.

3. I will switch to a natural deodorant
Effective without all the chemicals, these 100% Natural Deodorants help eliminate bad odour-causing bacteria whilst giving you the protection you need. Pick your favourite scent or opt for fragrance-free.
4. I will create space in my week to wind down
Made from the perfect blend of rose buds and epsom salts, our Ultimate Unwind Bath Soak is one of our most loved wind-down products. Calm and soothe tense muscles with a relaxing at-home spa experience. Just add a handful to your warm bath and sit back, relax and enjoy!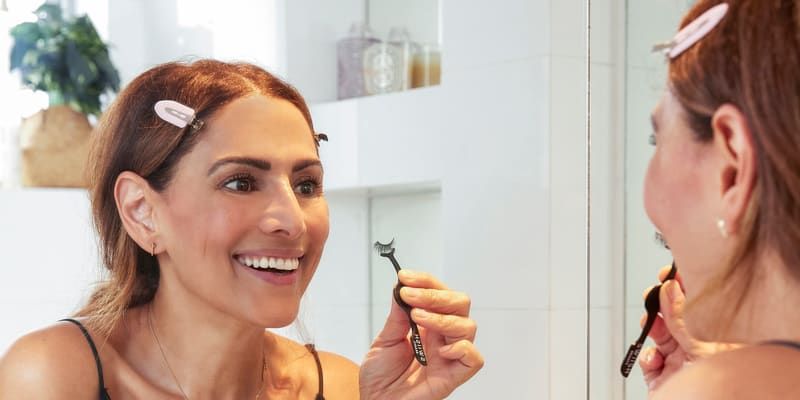 5. I will find out what the heck a Konjac Sponge is…
This cute little product has beauty editors obsessed! Used to exfoliate and remove dry skin cells, it maintains the skin's natural oils and moisture. Loved for its gentle but effective buffing, say hello to silky smooth skin.
6. I will automate my beauty routine
Automating our beauty routine is the best accountability partner, so that we don't fall behind in maintaining our resolutions. How? Click here to Subscribe & Save Enjoy automatic delivery to your door, plus free shipping and savings galore.
WANT MORE? CHECK OUT OUR BEAUTY SECTION FOR INSIDER INFO AND EXPERT ADVICE TO FEEL AMAZING INSIDE + OUT!