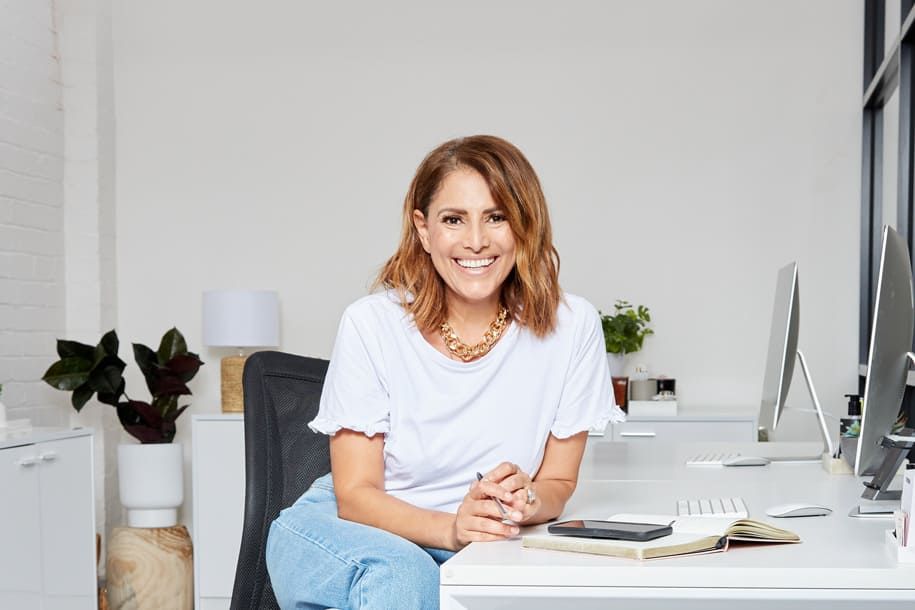 Have you ever wondered how successful women do it all? From running thriving businesses to balancing family, friends and life, it really seems as though you need magic to make it happen. But, in actual fact they don't have superpowers, they just have rituals. Successful women understand that how you begin your day can have a massive effect on how the rest of it goes. It can determine the amount of energy you have, how productive you are and whether or not you enjoy the process. Here we break down the secrets to success with 3 morning rituals that successful women swear by. Let's go!
1. Move Your Muscles 
Exercise and movement are vital parts of almost every successful morning routine. Many have shared that by simply taking a few minutes every morning to move their body in a way they enjoy, they're more likely to have a productive day. This can be through merely stretching, going to the gym or taking their dogs for a walk. No matter what the exercise is, they just move!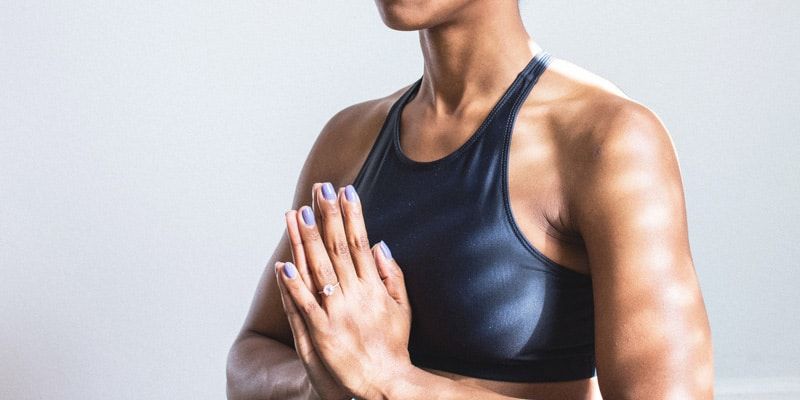 2. Prep Your Mindset
Go-getters start the day with a positive mindset. Some use re-centering techniques such as mindfulness and guided meditations, others adopt visualisation strategies to drive and inspire their days. Another common ritual is starting the day off with a morning mantra, to set the tone for encouraging and uplifting self-talk
SAL'S MORNING MANTRA

"Thank you universe for letting me live to see another day. Today I am going to give it my all. I believe I am strong, smart and capable. Success is no accident. How this day plays out is up to me and I promise to try and make every interaction I have, a great one."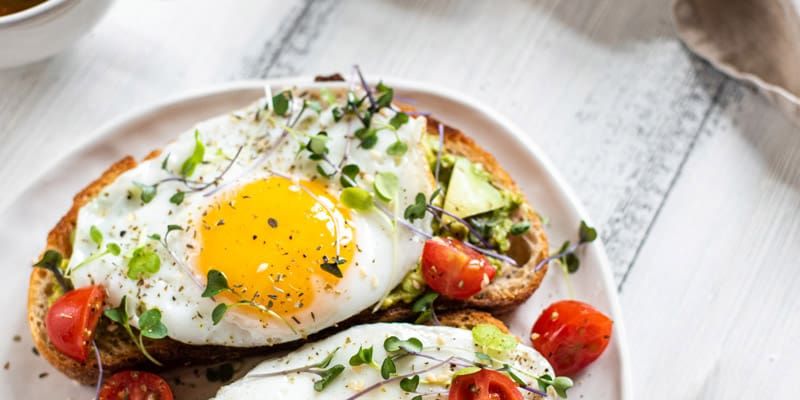 3. Nourish Your Body 
You've most likely heard the saying, "Breakfast is the most important meal of the day", and that's because IT IS! Beginning your day with a nutritious meal has been shown to improve mental clarity, focus and memory, as well as boost energy levels. Research has shown that a majority of the world's most successful power players have breakfast every day. So, let's join them in getting a head start! If you want some delicious easy to make breakfast recipes, click HERE.
WANT MORE? CHECK OUT OUR WELLNESS SECTION FOR INSIDER INFO AND EXPERT ADVICE TO FEEL AMAZING INSIDE + OUT!