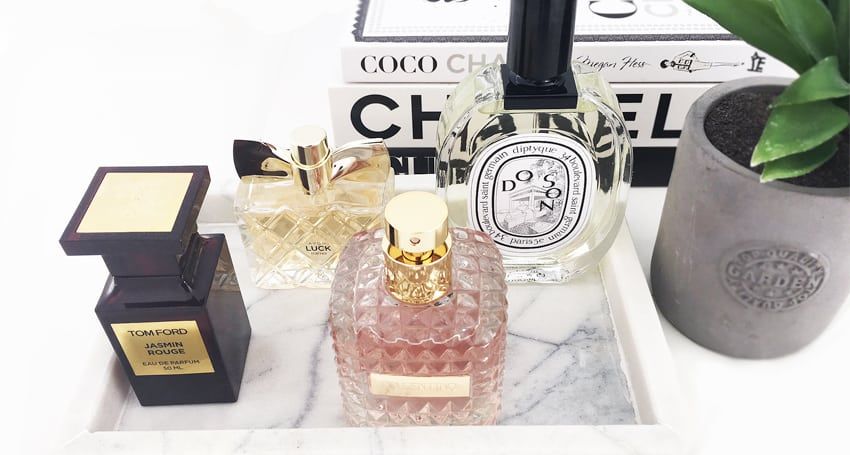 Just like a statement piece of jewellery, a signature scent says a little something about your personality. Classic, flirty, sensual – scents really can create a mood, evoke memories and draw people to you instantly.

Recently, there's been a tonne of gorgeous new fragrances released. We've done the hard yards for you and picked out our top 8 trending scents for 2016.  
All of Miu Miu's clothes and accessories are designed to capture the spirit of the brand – and this fragrance is no different.  It's got a beautiful combo of lily of the valley and Akigalwood, and has a very natural, timeless feel to it.  It's got all those classic characteristics we love – sensual, elegant, fresh – but with an added modern edge.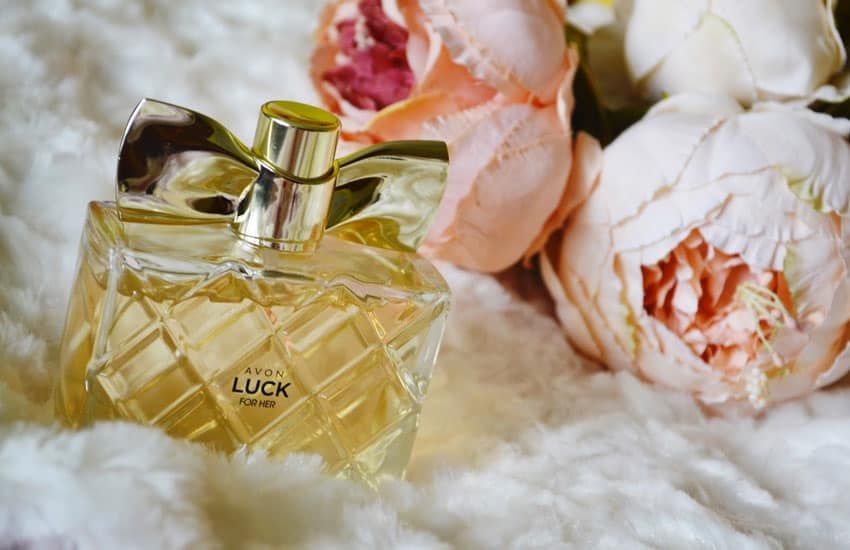 LUCK is definitely our favourite fragrance from the AVON range.  
It's a beautiful mix of white florals, rich berries and warm sandalwood – very uplifting and invigorating.  We particularly love the name as it aligns with our philosophy that we all create our own luck and it's important that we also pass on our good fortune to help others.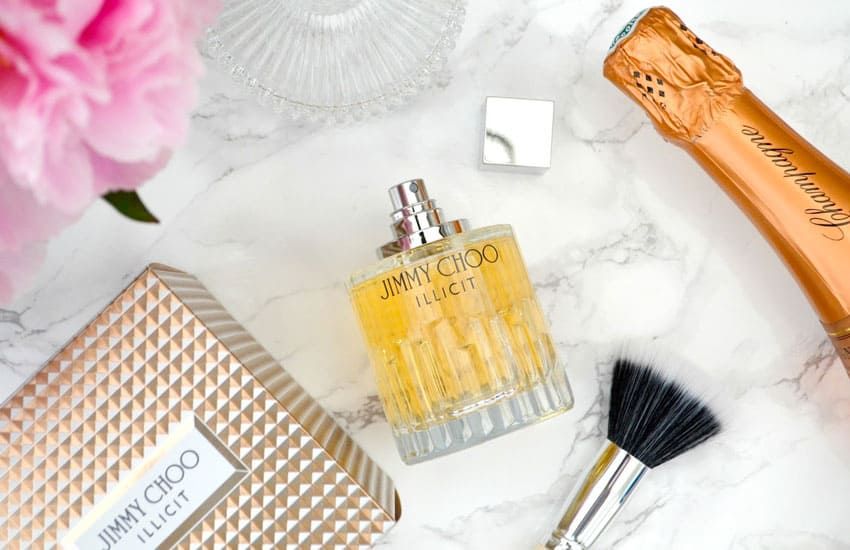 This one came out towards the end of last year and has quickly risen to become a favourite for 2016.  It's designed for women who are seductive, tempting, risk-taking and totally in control. Love that! With sharp top notes, a warm floral and honey base and hints of ginger and orange, this striking scent truly embodies the spirit of a daring woman who lives life to the fullest.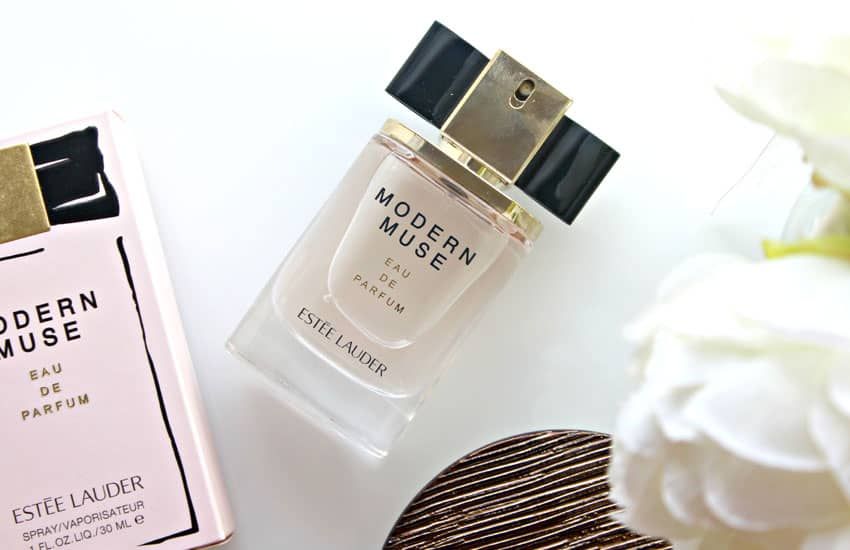 Glamorous, sophisticated, brave, independent – if this sounds like your personality, then Modern Muse was made for you!  This gorgeous scent is a sexy, modern mix of rich roses, ripe fruit and velvet crème.  The scent was named after the complex, fascinating women who inspire it.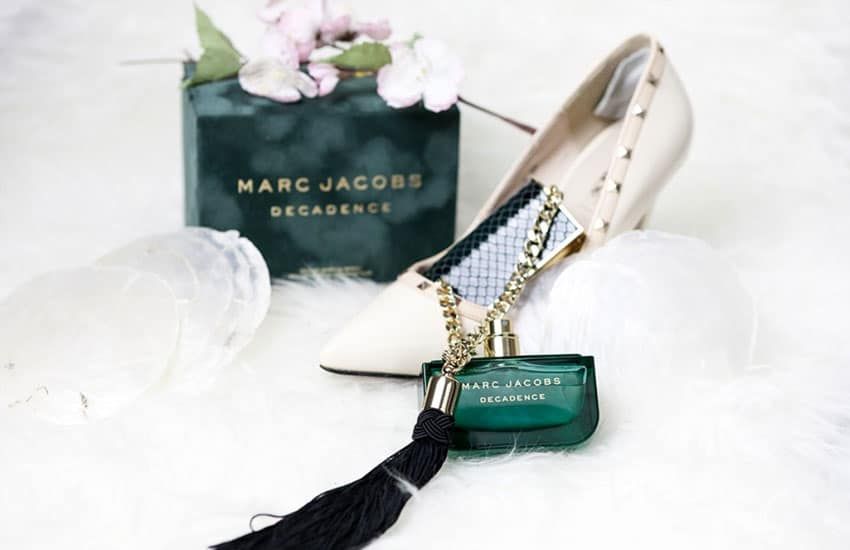 Decadence is one for those of us who like a bit of luxury (ummm isn't that all of us?).  With sultry top notes of Italian plum, iris flower and saffron and base notes of vetiver, papyrus woods and liquid amber, this scent gives off a sense of true indulgence and glamour.  The thing we love most about this perfume though is the stunning bottle!  With a deep green python print and metallic gold chain – it's an accessory all on it's own.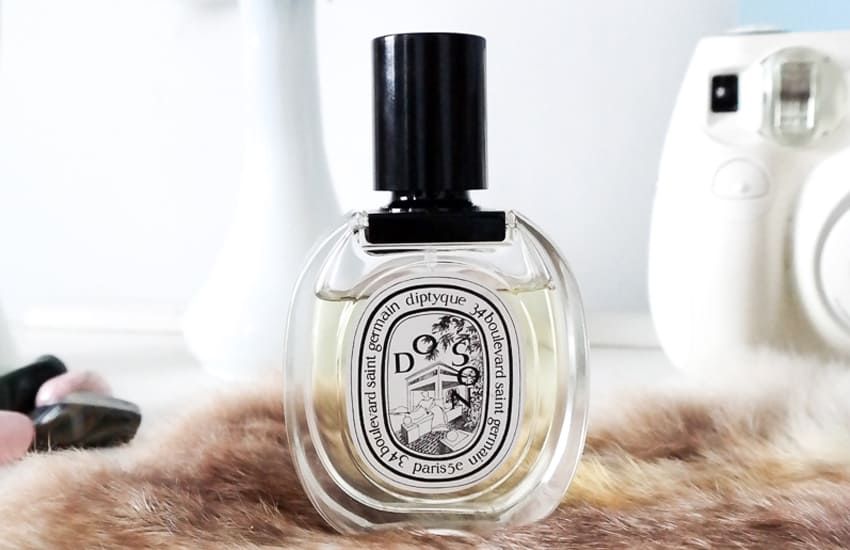 You might know Diptyque for their famous candles, but their scents are divine as well. Do Son has this gorgeous light, crisp, feminine scent that's very natural and comforting.  It's got some beautiful, summery notes too like rose, iris, tuberose, pink pepper and African orange flower.  If you're looking for something contemporary, fresh and unique – this is the fragrance you need.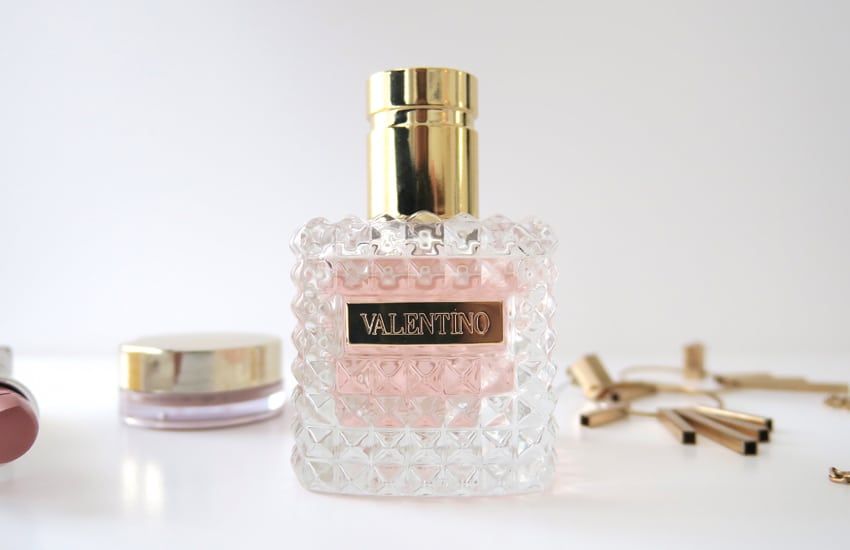 Donna is a beautiful scent that combines classic and contemporary styles.  It's got hints of rose essence and iris pallida, mixed with the rich scents of leather and vanilla. It's definitely unique – this perfume is one of our faves.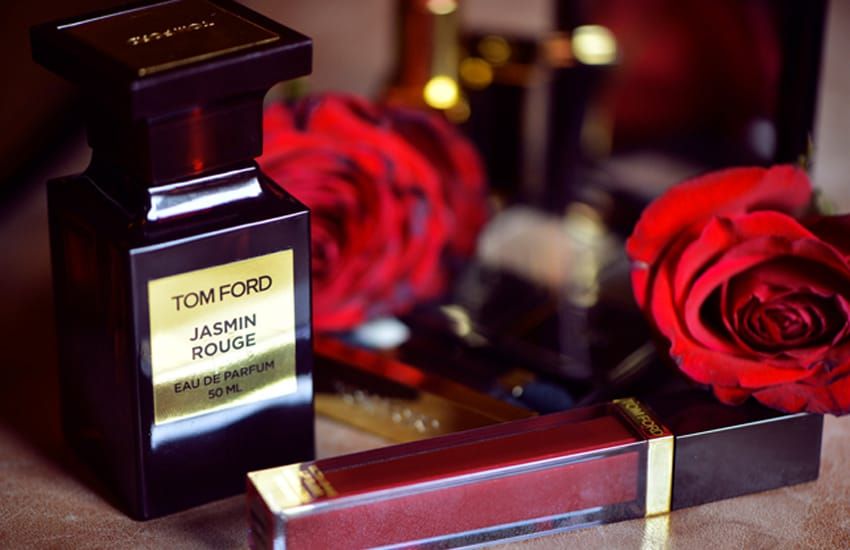 Jasmin Rouge – if you want something that's going to be totally different from anything else you've smelt – go for this one.  The unusual mix of spicy florals and Dusky Clary Sage is surprisingly easy on the nose.  The key ingredient though is the Sambac Jasmine Sepals Absolute, an ingredient never used before in any other perfume.  It's is the ultimate signature scent.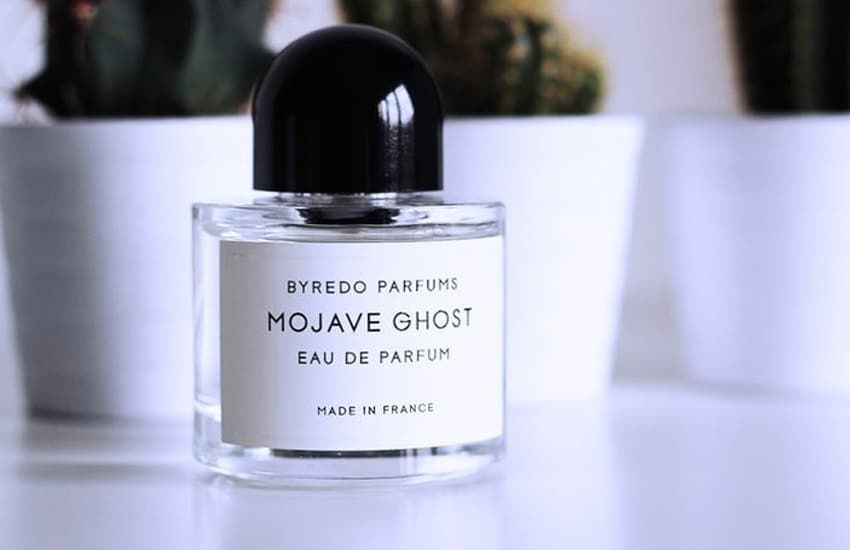 If you're into floral fragrances, Mojave Ghost is right up your alley.  With classic notes of sandalwood, magnolia and cedarwood combined with the unique smell of Jamaican nesberry, violet and Chantilly musk – this fragrance reminds us of the first day of spring.