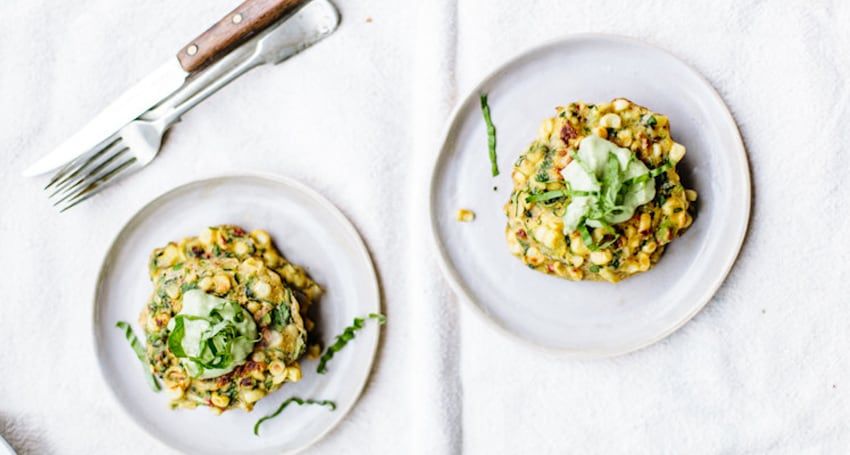 Recently, we've found ourselves spending a whole lot more time in the kitchen.  And since the celebration season is over and work is in full swing, most of that time has been geared towards creating healthy, minute-saving meals.  
We also decided to give some old faves a fresh kick by adding some modern flavours to the mix.  That's where this little gem of a recipe came from – old school vego fritters with labne dukka dip.  You know those meals that just really hit the spot?  Yep, that's what this.  Plus, it's simple, quick and healthy.  Win!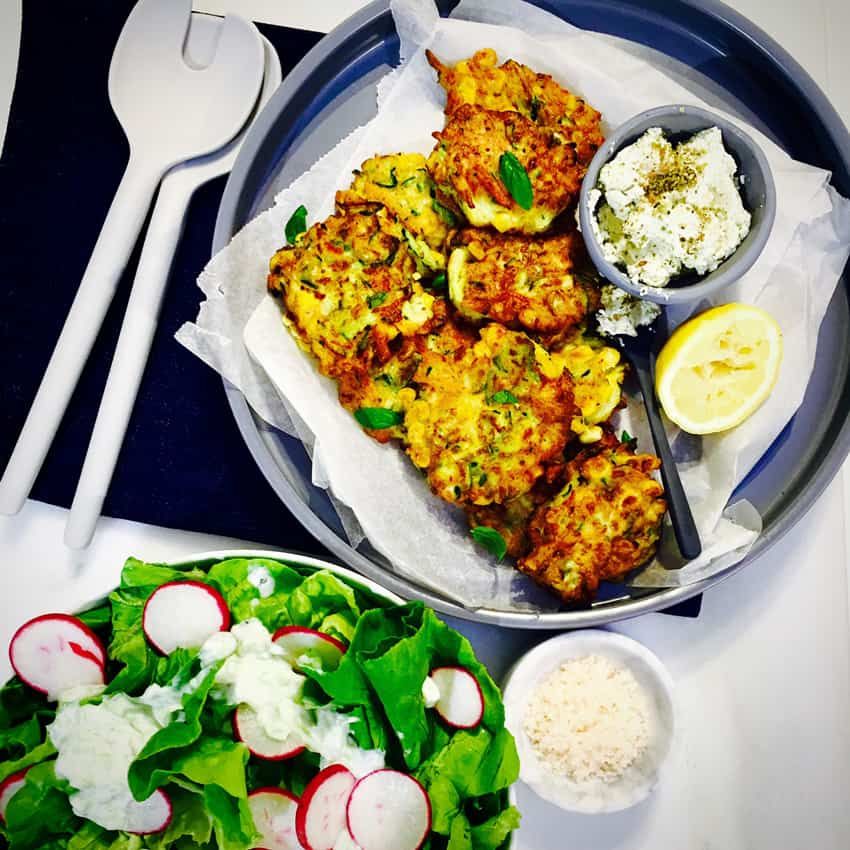 Old School Vego Fritters
Serves 4-5  (Depending on how hungry you are!)
INGREDIENTS

2 small tins corn kernels 

2 small zucchini 

1 carrot

2 eggs 

½ cup flour 

2 Tbsp. water 

2 Tbsp. olive oil

¼ cup store bought labne

2 Tbsps. Dukka 

Extra oil for frying                                                   

METHOD

Make the dip by mixing the labne and dukka together in a bowl and set aside.

Grate the zucchini and mix with corn, egg yolks, flour and water, olive oil and salt-and-pepper. 

Beat the egg whites with an electric beater until soft peaks form. 

Fold egg whites gently into vegetable mixture.

Shape into approx. 15 patties

Heat some olive oil and shallow fry for about 2-3 minutes each side. 

Remove from pan and serve with labne dukka dip 

To make it a bit more of a meal, serve it up with a side of salad.  We had ours with butter lettuce and radish salad, with a yoghurt and cucumber dressing.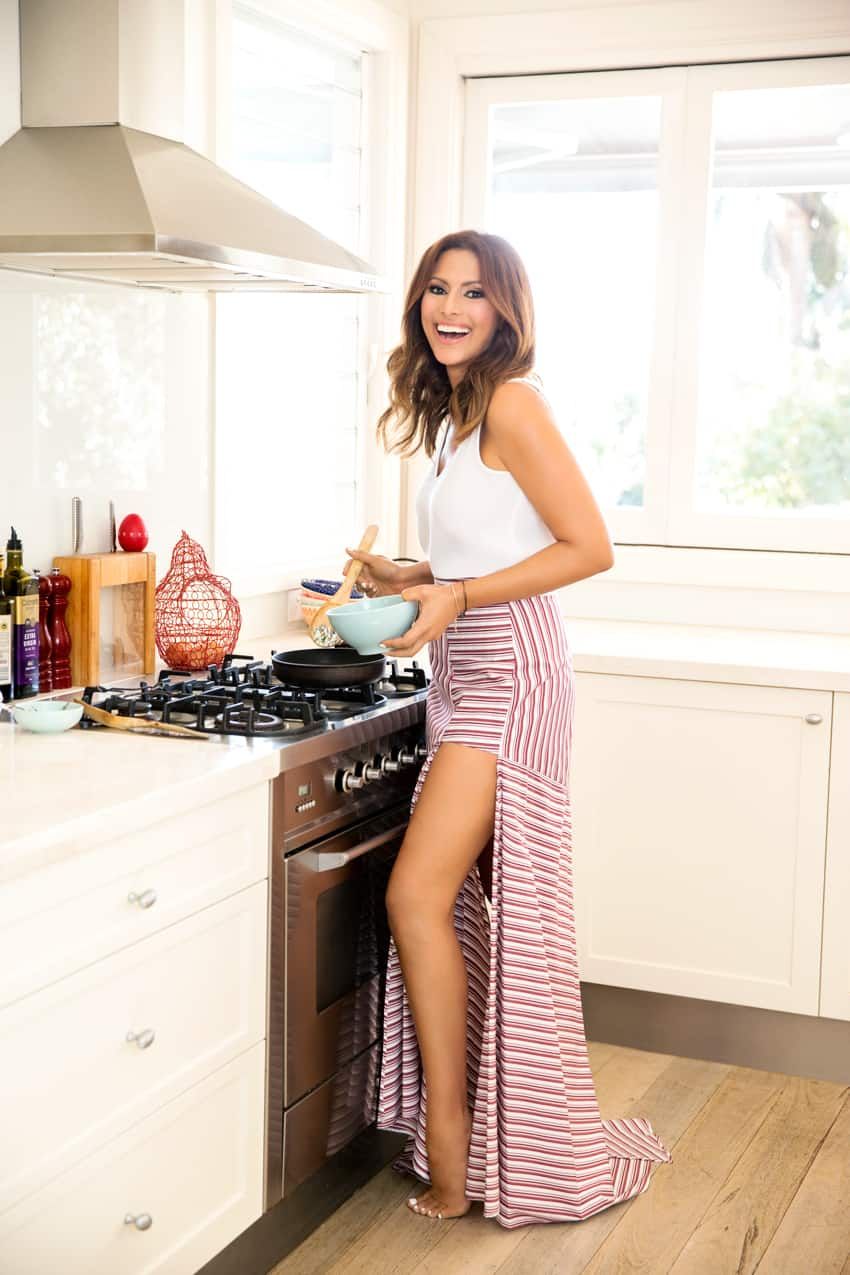 Photography credit: Peter Brew-Bevan