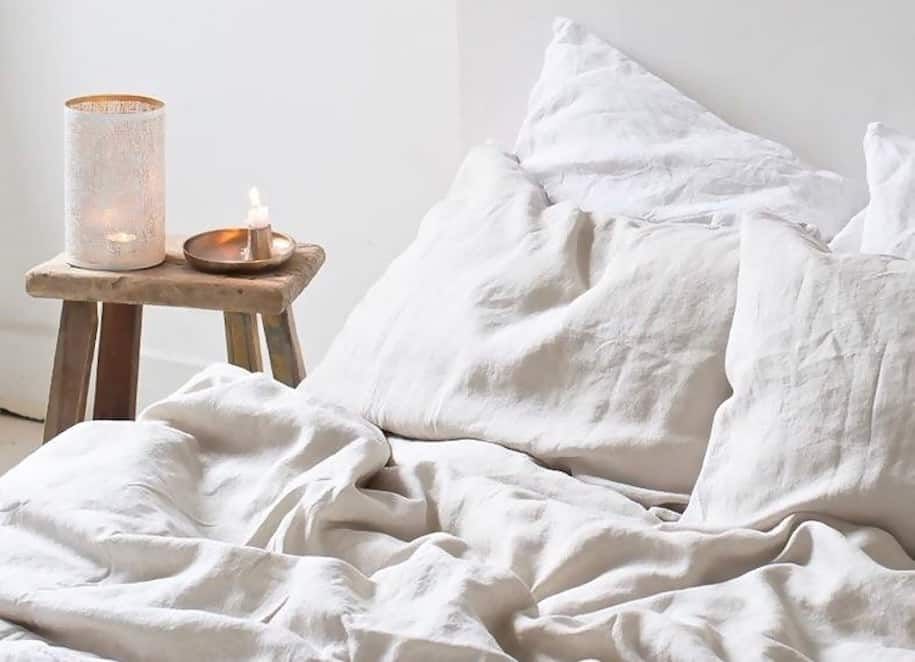 Last month we spoke to a range of experts – all in the name of sleep. From breathing techniques to yoga flows, we've pulled together the ultimate sleep toolkit to help you put those sleepless nights to rest.
1.
BED-TIME, FLOW-TIME
Did you know that gentle yoga before bed has shown to reduce joint stiffness, promote relaxation, support against sleep-disrupting menopausal symptoms, help regulate sleep hormones and reduce physiological stress?
We asked super-yogi Kirsten Scott to design the ultimate 5-minute Yoga Flow, specifically to soothe the body before bed.
Get your zen on below.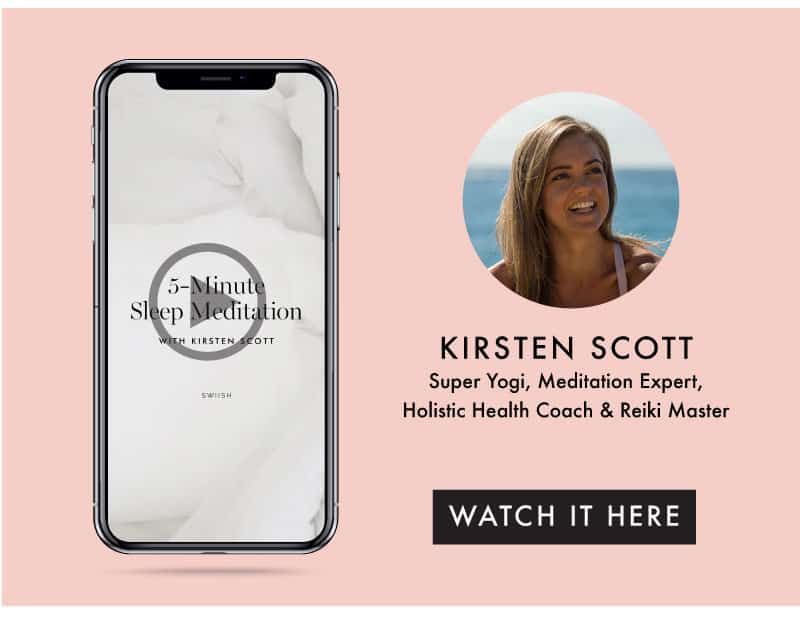 2. JUST BREATHE
For those nights when your brain is in overdrive, we asked the best in the business (all the way from the UK!) to give our SWIISH Tribe a simple bedtime breathing technique that will have you cool, calm and collected in no time.
Follow this 5-minute breathwork to support a night of restful, deep sleep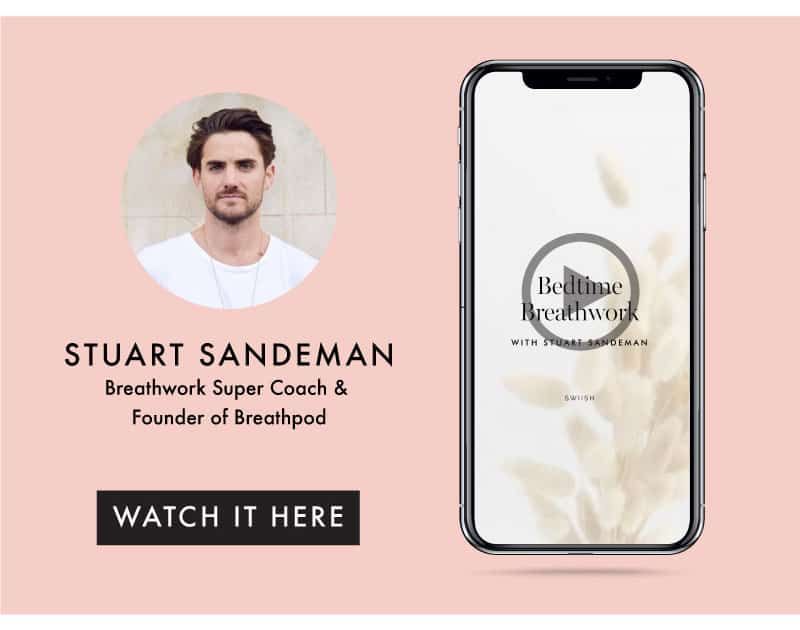 3. YOUR SLEEP SOLUTION
The final addition to your sleep toolkit, this e-book will help you master your slumber, once and for all. What's inside?
Everything to know about your sleep cycle

Sleep needs through the ages

Expert insider tips

Sneaky sleep-disruptors you never knew about

How to create the perfect wind-down

A peek into Sally and Maha's sleep routines
Want to get your hands on this super Sleep e-book? Check out the slumber packs we've created for you below. But hurry! They're going fast!