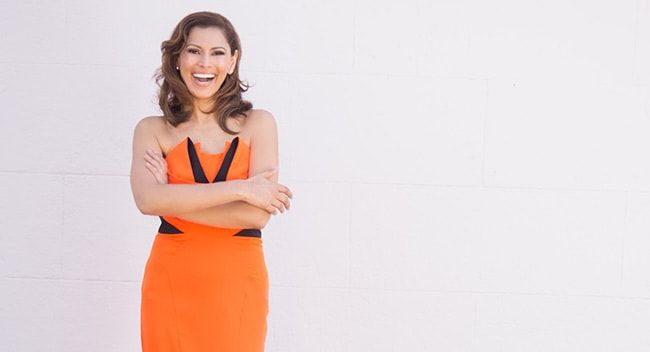 Spring has sprung and you know what that means.. it's the season to dress up, drink champagne and have a flutter. Yep, it's time for Spring Carnival racing.
I love the races, and I know how you can spend ages deliberating over what to wear! After all, it is as much about the fashion, as it is about backing a winner, right?
Once you've got the dress, then it's hair and makeup decisions. It needs to be feminine and lady-like, yet still practical enough for a long day.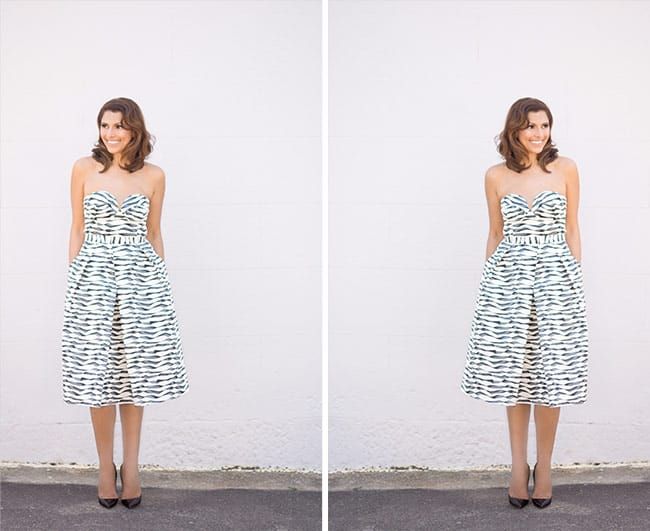 That's where our friends over at Sportsbet come in. They have an exclusive offer at the moment for SWIISH readers (QLD/NT/TAS/ACT), that will make stepping into racing season a breeze!
It's a box full of all your Spring Carnival essentials! You can be races ready with your very own bespoke Spring themed beauty box valued at over $90, put together by Violet Box. And the best part, wait for it… drumroll… All you have to do is sign up with the link below and make a bet of $5. It's that easy. Here's a little peek at what's inside: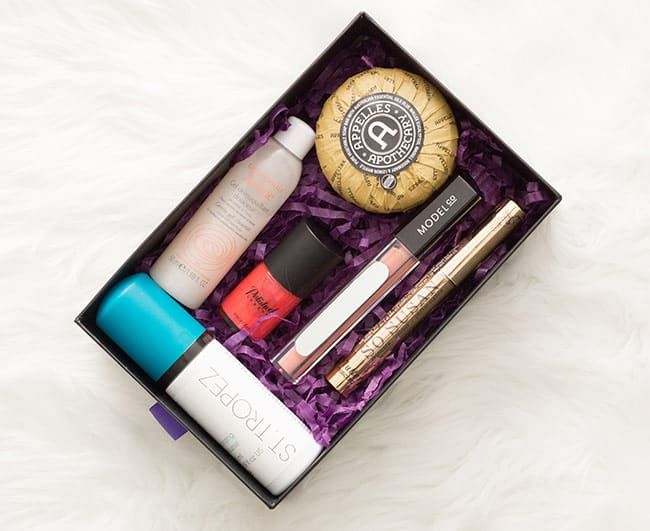 So now you can have a flutter at sportsbet.com.au and get your race day beauty look for free! To make sure you don't miss out, click on this link here and place your bet.
Now, who has some hot tips for us?!
Here are my four favourite spring racing looks: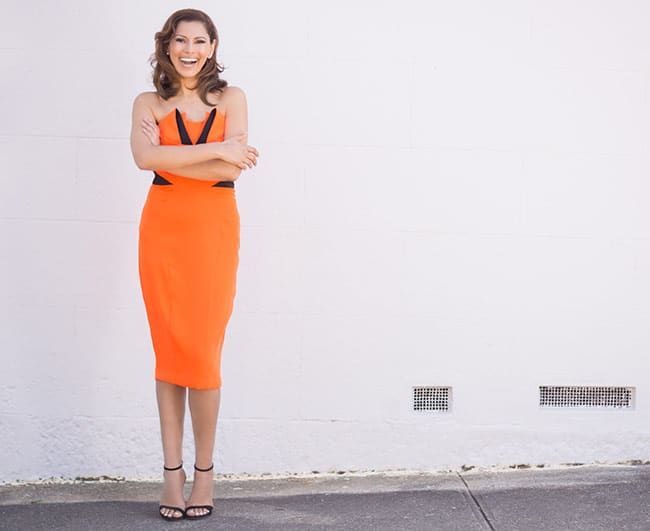 Dress – Sheike
Shoes – Tony Bianco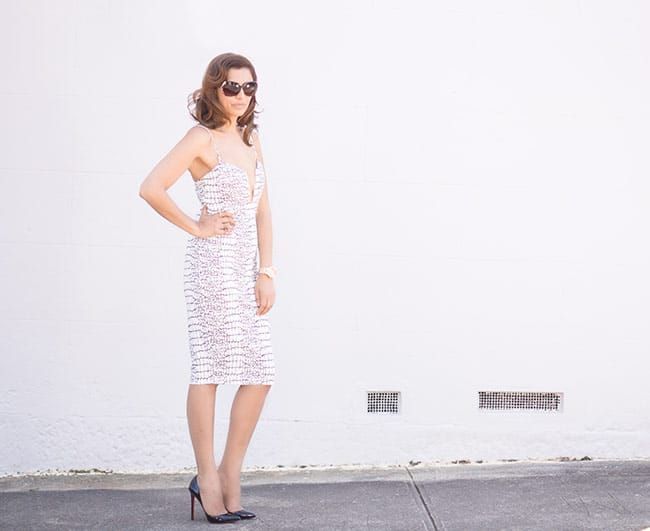 Dress – The Cherry Shop
Shoes – Christian Louboutin

Sunglasses – Chloe
Dress – Camilla & Marc
Shoes – Tony Bianco
Sunnies – Ray Bans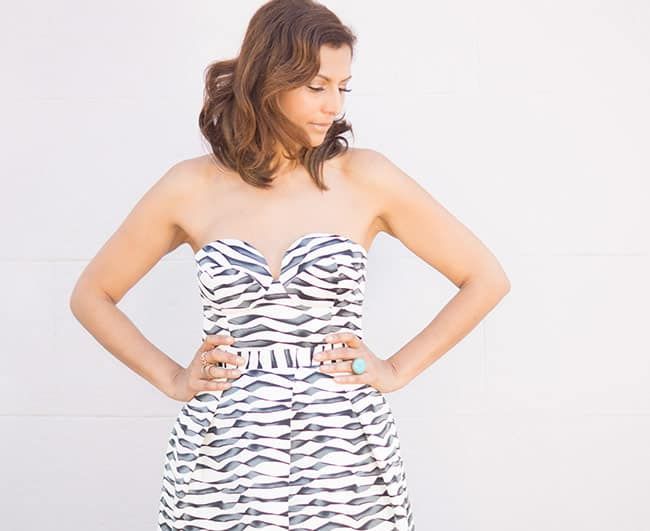 Dress – Sheike
Ring – vintage from a New York market