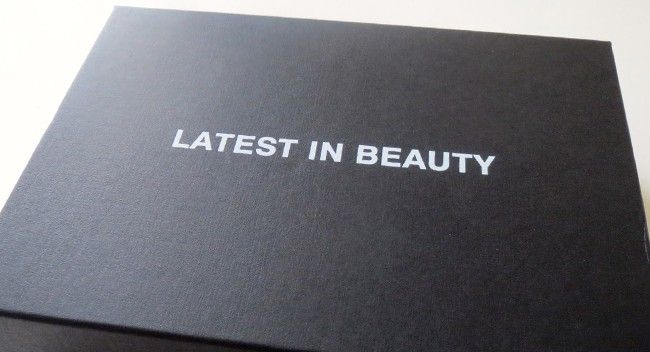 You no longer need to be a magazine editor to have the latest beauty products delivered to your door. Made popular by the famous American service GlossyBox, beauty subscription boxes are the latest craze in beauty… and for good reason.
With so many products on the beauty market these days, many of us want to try-before-we-buy, and rightfully so. That's why beauty boxes are so clever, because they allow you to try new and under-the-radar products. Not only do you get to try out lots of new products, but also you actually save money, given the value of the products you receive.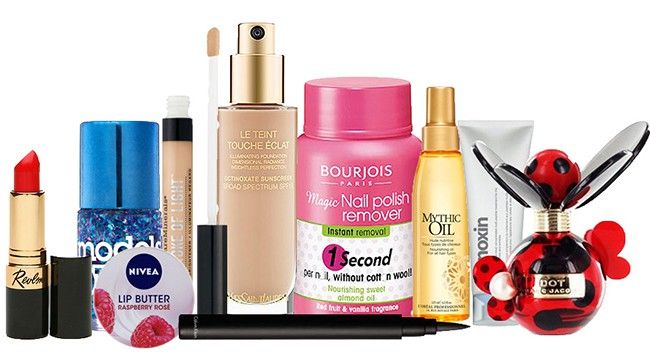 We've been getting in on the fun, with full and travel-sized beauty products sent to our doors monthly. Here's the list of our favourite beauty subscription boxes:
Lust Have It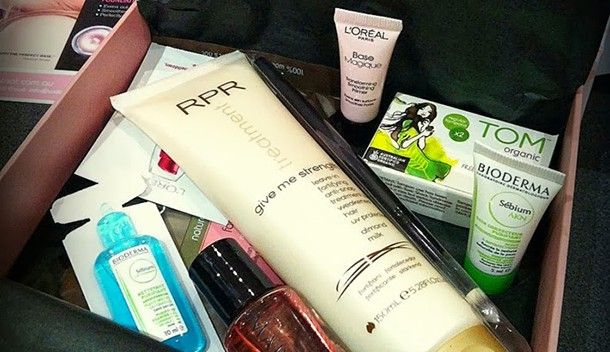 If you're new to the world of beauty boxes then Lust Have It is the place to go. They are Australia's largest beauty subscription service and specialise in all things beauty including skincare, makeup, hair care and beauty tools. For just $19.95 you get 5 – 6 products a month, all valued at a minimum of $60 – love that!
Bellabox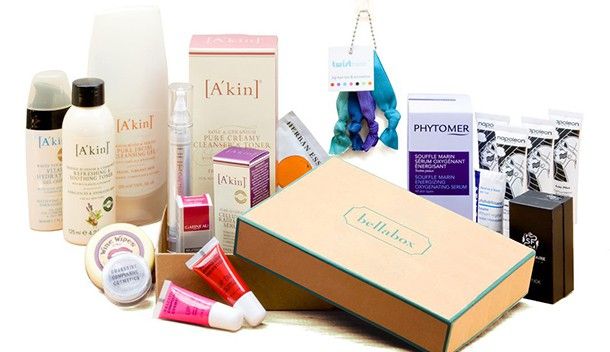 Bellabox is another large service that will send you a mix of 5 Australian and International cult beauty products a month. A women's box will set you back $15 per month, or a discounted $165 for 12 months (saving $15). They also have a fabulous online blog to give you advice and tips about how to get the best out of your newest beauty editions.
Violet Box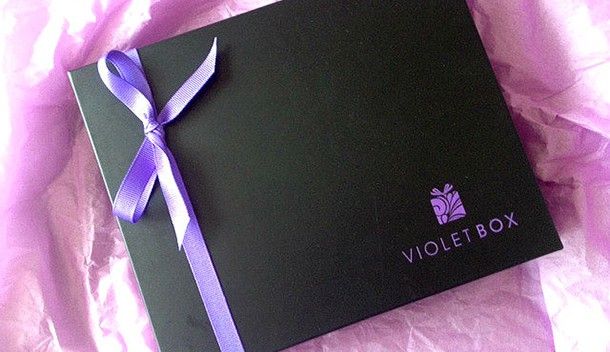 Violet Box is a flexible service with four different subscriptions available to suit your budget, as well as a free trial box option to see if you like it. You can either pay monthly for $22.95, every three months for $66, every 6 months for $130, or annually for $250. Each box is delivered to you at the same time of month and contains 4-6 new products.
So if you're beauty obsessed like us, give one of these beauty subscription boxes a try and let us know how it goes!