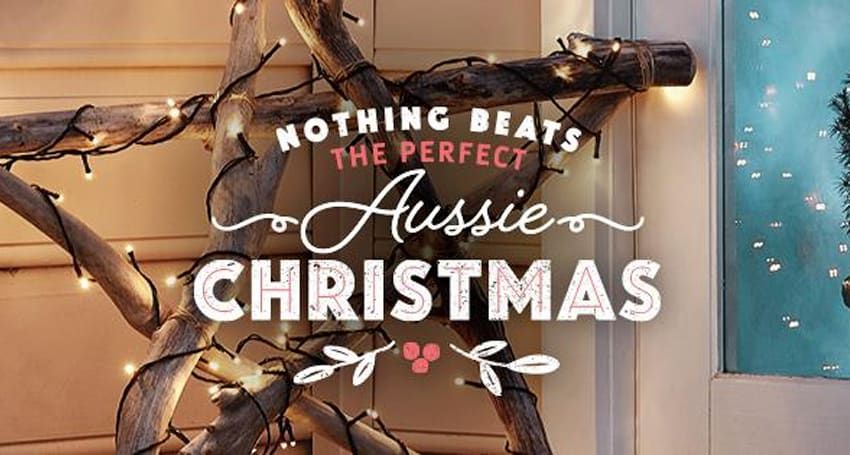 Everyone has their own favourite Christmas traditions.  Whether it's a dish, drink or decoration, there's always something special that makes Christmas really feel like Christmas (aside from friends, family and Christmas cheer, of course!)   
When it comes to creating our Christmas spread, there are a few things that are always on our wish list, including Blue Swimmer Crab with Creamy Dijon Mustard Sauce, Whisky Cured Smoked Salmon, Luxury Italian Panettone and Veuve Monsigny Champagne Rose.  And to be perfectly honest, that's not even half of it.  Haha!
The great part is, we know we can always get aaall our favourite Christmas products (including those above) from one store – ALDI.   Yep!  No last minute whizzing around from seafood stores to supermarkets to Bottle O's.  It's just so convenient when we know we can get everything we need from one place.  We even got our 7ft Christmas tree from ALDI… for $59.99!  On top of this, all of their products are super high quality but cost a whole lot less than what you'd pay at other places.  It's a win-win situation.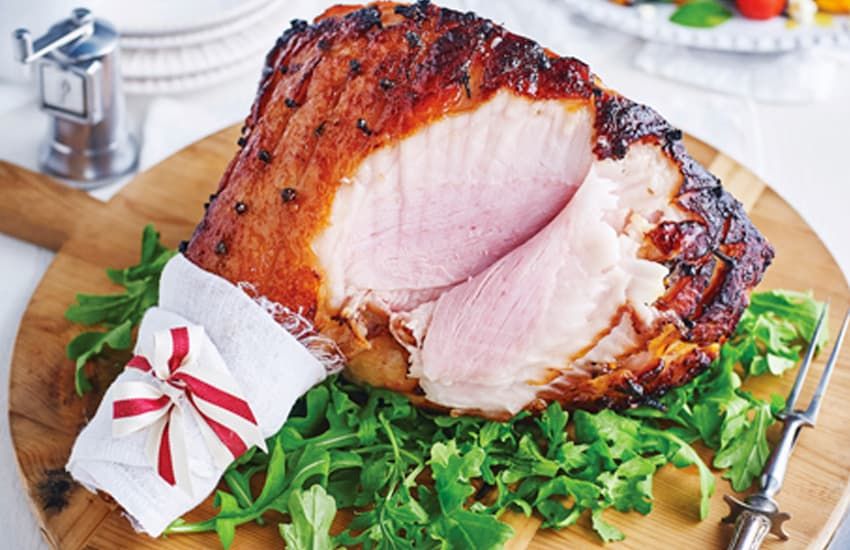 Ever since we started shopping at ALDI, we've been on a mission to get all our friends on board.  It's like when you find the perfect foundation or a fool proof saving method, you feel guilty not sharing the secret with your friends.  And now that all our friends have become ALDI converts, we knew we had to share the secret with you guys as well.
It's natural to associate low-cost with low-quality but trust us when we say that ALDI is one of the rare exceptions.  Not only are their products a total bargain but they're also equivalent to, if not better than, market-leading products.  How do we know?  Well they're regularly tested and benchmarked against their competitors to ensure they meet ALDI's high standard for quality.  

Christmas shopping is always a joy for us.  Not only are we able to get everything we need in record time but we also did it on a budget.  Last year, we managed to blow our guests away with a gourmet Christmas spread for under $150.  The best part was when people made comments like, "this must have cost you a fortune!"  But when you're serving up things like Lobster Tails with Garlic Butter Glaze and Luxury Gold Topped Christmas Puddings, you can understand why they might think that.
This year, we're inviting you to experience the magic of the perfect Aussie Christmas with ALDI.  Trust us, you won't regret it!  Below, we've put together a list of all the products that we just can't have Christmas without.  Feel free to steal some of these ideas for yourself!
Check out the ALDI website for more product info or head in store today to get your hands on some top-quality, low-cost products.
SWIISH PICKS: