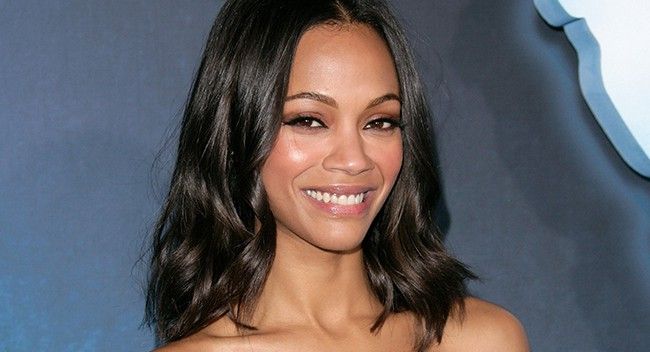 As soon as we saw Zoe Saldana star in the sci-fi film Avatar there was one thing we knew for certain… she looks good in anything! Anyone who can pull off wearing a bright, blue-skinned outfit, and look that good, is a style star in our books. Not only is she an incredibly talented actress, but she is also a strong, independent woman with bags of attitude – what's not to love?!
First and foremost, Zoe has blown us away with her glamourous red carpet style. Zoe has been very busy this year, gracing the red carpet multiple times for her roles in the Star Trek sequel and the films Blood Ties and Colombiana. From lady like sophistication, to sexy starlet, Zoe has the red carpet look down pat.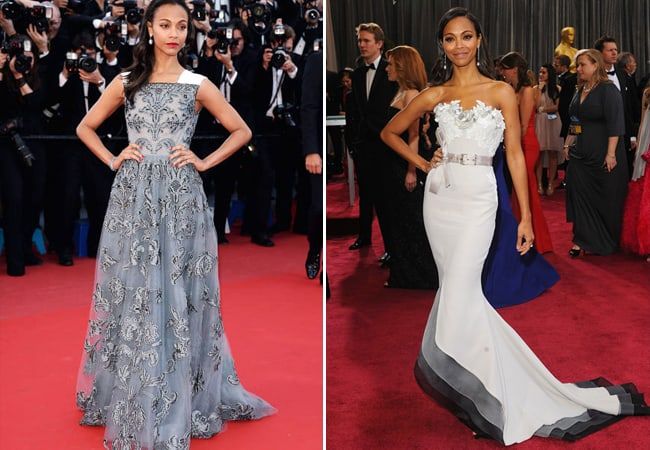 But as we mere mortals knows, the red carpet style is pretty far and away from our everyday lives. We love that we can see Zoe in a more casual setting, spotted out and about in L.A. in jeans and t-shirts. Even though it's a more relaxed look, Zoe manages to keep it modern and sophisticated with stylish bags and shoes.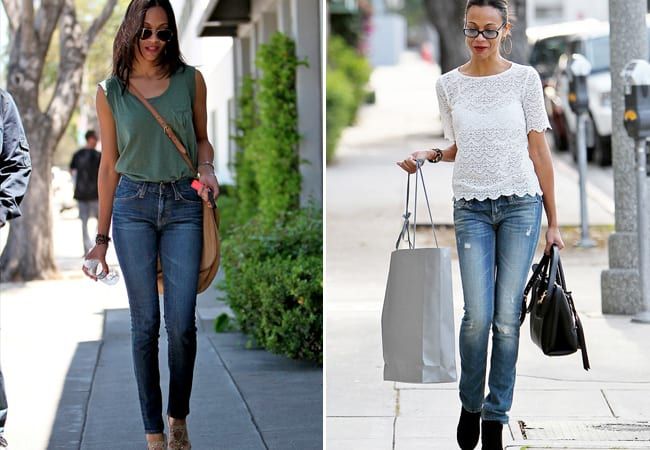 The thing we admire most about Zoe is that she is not afraid to experiment with fashion. She's a fan of dramatic designs and daring prints and she's not scared to stand out from the crowd.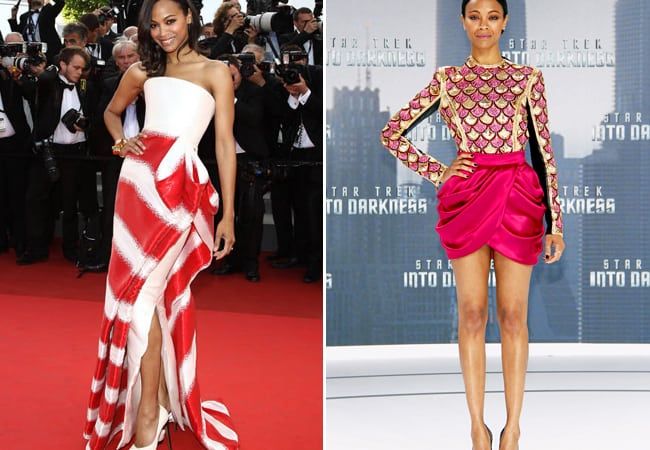 To shop the look head to Country Road, Zara, Witchery, Topshop and ASOS.
Need more inspiration? Check out our gallery for more of Zoe's style: