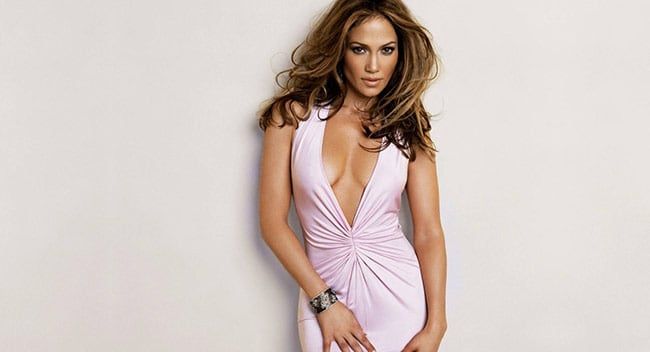 Here at swiish, we admire Jennifer Lopez and her talent for multi-tasking. The singer, actress, fashion designer and mother to adorable twins has another thing we absolutely love – her amazing sense of style. Whether it's jaw-dropping red carpet outfits or laid-back street wear, she always looks chic, feminine and on-trend.
For major red carpet events, Jennifer favours everything glamorous. She opts for full-length gowns, thigh-high splits, sequins, glitter and feminine tones. A favourite silhouette of hers is the mermaid; tight in all the right spots, showing off her amazing curves. Her makeup always complements her outfits perfectly; smoky eyes or bright lips and sleek curls or side-swept hair complete her looks.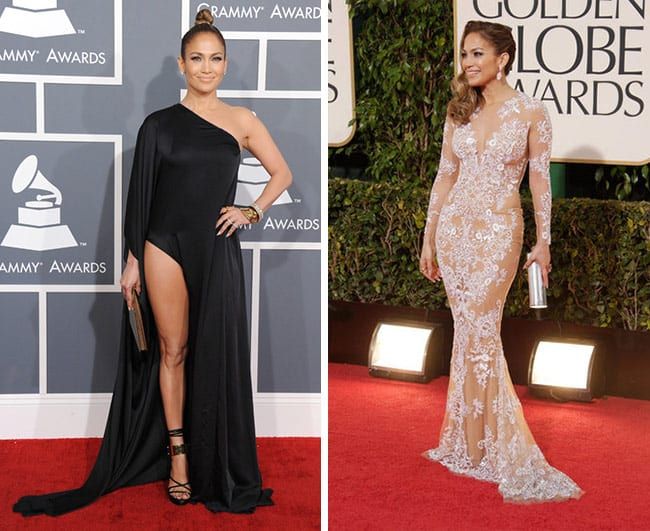 Jennifer's street wear is as glamorous as her red carpet looks. Whether she is rocking a pair of boyfriend jeans or a floaty summer dress, one thing is constant – heels. The petite star pairs every outfit with beautiful, show-stopping heels. Jennifer also loves mixing high-end designer wear and ready-to-wear retail fashion, with some of her favourite pieces from Topshop. We loooove that! She isn't one to shy away from colour and if her outfit lacks it she ensures there's a pop of colour on her shoes and bag.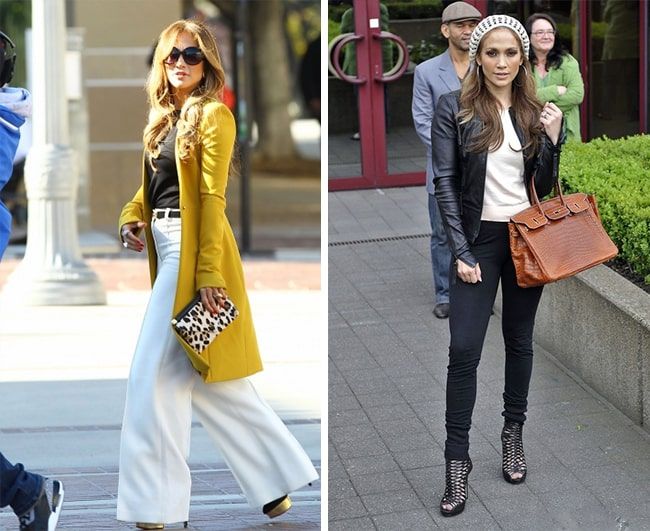 What we love most about Jennifer's style is her ability to add feminine touches to any of her outfits. She keeps true to her style and exudes a confidence that we admire.
Shop Jennifer's style at Topshop, ASOS, Portmans and Sass & Bide.
Check out our gallery for more La Lopez inspiration: