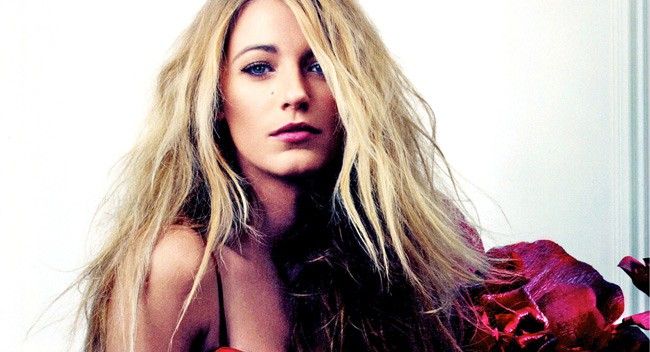 Ahhhh… Blake Lively. She has been described as the "Jackie O of our time". Her effortless sense of style exudes glamour. Best known for her role as Serena Van Der Woodsen on hit TV series Gossip Girl, Blake has also been the face of Chanel handbags and Gucci perfume. She has even had a pair of Christian Loubutin shoes named after her! Jealous? Who, us?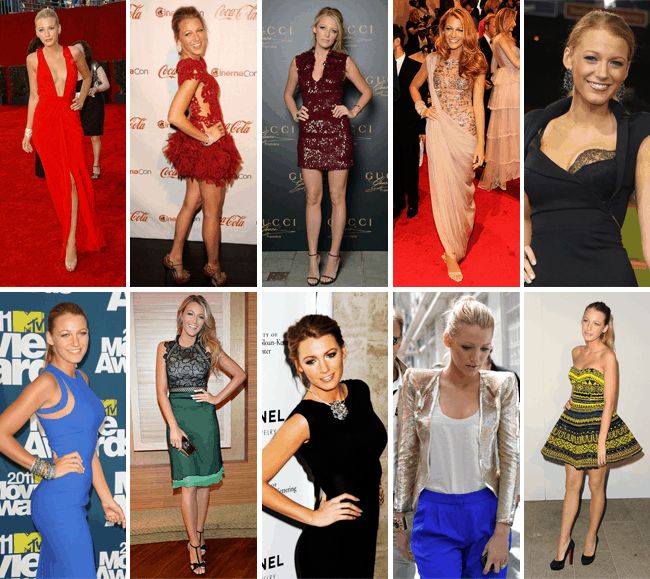 So what makes Blake a swiish Woman Of Style? It's because she always manages to look polished yet earthy, sexy yet classy. Her outfits have a wow-factor to them but yet she doesn't overdo it. In the short time that Blake has been in the spotlight, she has shown us that she didn't get her fashion style from her Gossip Girl character (though we love Serena's outfits too!) and that she has in fact, invented her own style rules.
Every outfit shows a different aspect of Blake's style personality, she works all the trends effortlessly – neon, sports luxe, cobalt blue, white-hot white, vintage glamour, metallics – and we love all of it!
Want some style inspiration, the Blake Lively way? Here's a look…