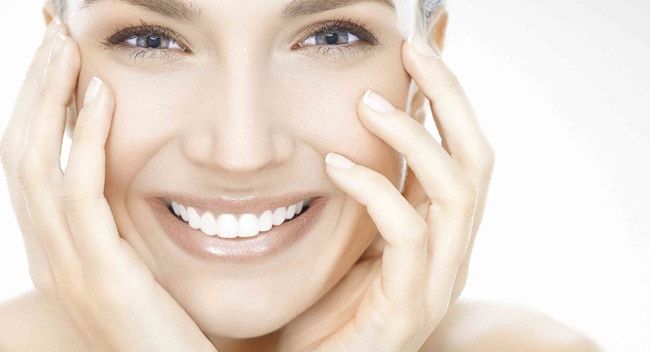 When it comes to skincare, there's no shortage of information and products available, but understanding your own skin and how you should be looking after it is difficult for lots of women.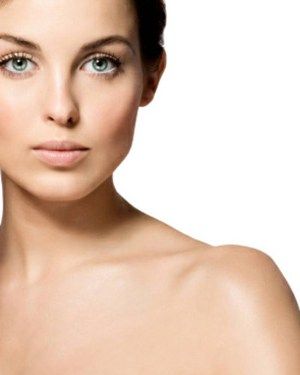 But there is a super easy way to learn about skin and what works best for it. Renowned Aussie-owned skincare brand, Ella Baché, has launched Skin Love, a complimentary online skin consultation and diagnosis service, for women who want to better understand and take care of their skin.
It's a free service where you talk face to face with a qualified Ella Baché skin therapist from the convenience of your home. You'll learn more about your individual skin type, address any skin concerns, and receive a personalised skincare solution. And it only takes 15 minutes! Ella Bache asked me to try it out and truthfully I was really surprised by how easy it was and how much I got out of the session, even though it was online.
After the consultation, you get your very own Skin Love profile that can be accessed online at skinlove.com.au. The profile stores all the information discussed during the consultation, and includes your personalised skin care routine, product recommendations, and videos containing plenty of skincare tips.
I guess these days everything else we do is online, so why not this?! It's such a modern way to get the lowdown on your skin. Love it!
To arrange your Skin Love diagnosis, visit skinlove.com.au.