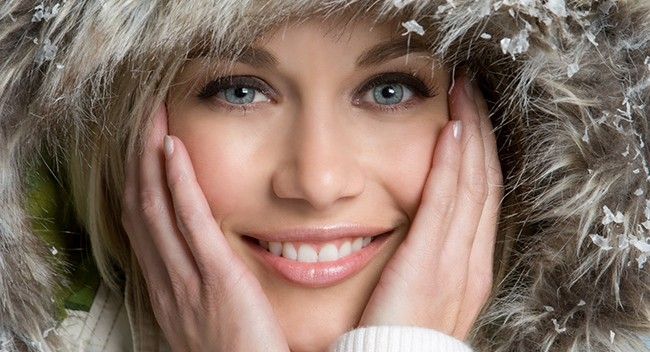 It's no secret that winter is a damaging force on your skin. If you're anything like us in the swiish team, you've probably noticed your skin gradually drying out over the last few months – help! SOS! Never fear, these 5 tips are guaranteed to save your skin and get you ready for spring.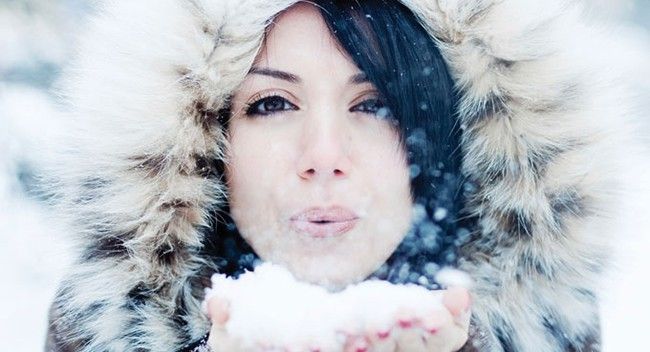 Swap body lotion for body oil…

Neutrogena Sesame Body Oil

$20.00, 250mL, from YesStyle.com.au

Although your body lotion might work in summer, oil will better replenish your skin's moisture during the dry winter months. We love Neutrogena Light Sesame Oil because it absorbs quickly into your skin without leaving an uncomfortable greasy feeling. Apply it right after a hot shower so that it seals in your skin's natural moisture.

Save your hands…

Natio Wellness Hand Cream SPF15

Your hands are the least protected part of your body, and usually have to bare the brunt of the dry winter air. Help them out by throwing this little wonder into your handbag during winter to soothe hands throughout the day. It also contains SPF, which is equally important in winter – just cos the sun isn't shining doesn't mean the damaging UV rays aren't around.

Cure chapped lips…

If you're anything like me, winter and chapped lips go hand in hand. It's really important in winter to exfoliate the dry, dead skin to make way for the smooth, supple lips hiding below the surface. A brown sugar scrub is perfect for this because the sugar granules are softer and less drying than salt scrubs. Just mix enough olive oil into half a cup of brown sugar so that the mixture is spreadable. Put the scrub on your lips and work it in using a circular motion with your finger or a cotton tip.

Banish patchy skin…

Illamasqua Hydra Veil Primer

Most of us try to cover our dull, winter skin with foundation, but this can often lead to disastrous results. Dry skin soaks up foundation, leaving your skin looking patchy and uneven. Illamasqua's Hydra Veil Primer solves all that, moisturising your skin and plumping it up, letting your foundation glide smoothly over the top. It has an odd jelly-like texture in the pot, but turns into a cooling liquid upon contact with your skin – really smoothing for dehydrated, sensitive skin.

Add extra hydration…

Dermalogica Skin Hydrating Booster

$75.00, 30mL, from StrawberryNet

This is a bit of a splurge – but if you suffer from reeeeeeally dry, dehydrated skin, then this booster will give you the TLC you need. A little of this stuff really goes a long way, so one bottle will last you ages. The fluid concentrate will help to restore your skin's moisture balance and improve softness.

swiish tip: add a little of this Hydrating Booster into your moisturiser to increase its hydration. it's also great to pack when travelling to combat the drying air on the plane.