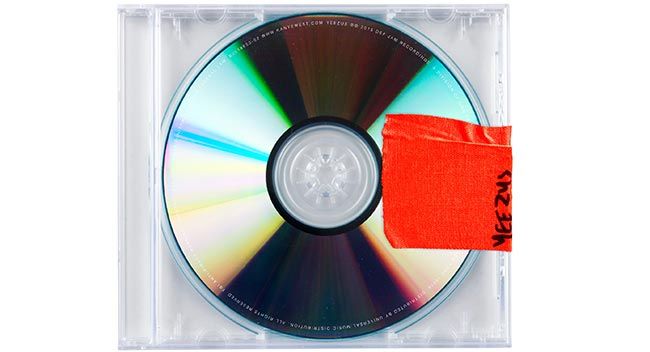 Just three days after the birth of his daughter, North, to baby mama Kim Kardashian, Kanye released his highly anticipated album Yeesuz. If you're already a Kanye fan then the album won't disappoint – it's filled with Kanye's classic eclectic mix of pop, rap and electro.
He's not known for his modesty but Kanye does actually deliver the goods with his songs on Yeezus – we're predicting a whole lot of hits. There's a decent amount of variety between songs, some like 'Guilt Trip' are hard rap, while others are more melodic and chill-out like 'Hold My Liquor'.
Our favourite track is definitely the last one on the album – 'Bound 2' is an amazing mix of soft soulful backing vocals and Kanye's iconic quippy raps. It's got a nostalgic 60s feel to it but also has many modern sounds like when the electro-beat drops during the interlude. It makes for pretty addictive listening – we have it on repeat!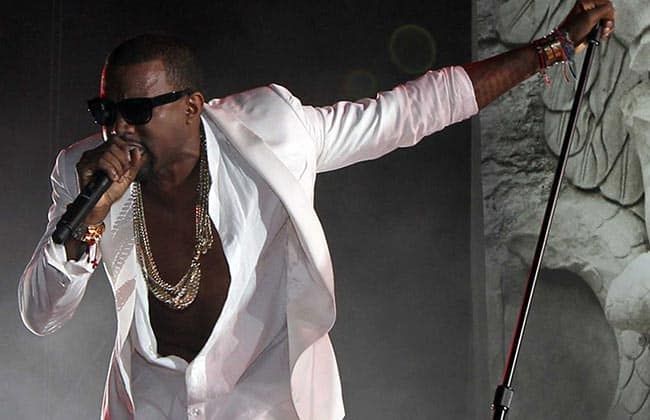 In general, most of the songs on Yeezus have a great club vibe that makes you want to party, which we thoroughly approve of at swiish! However, we wouldn't recommend this album to anyone who's offended by explicit language because there's a whole heap of it!