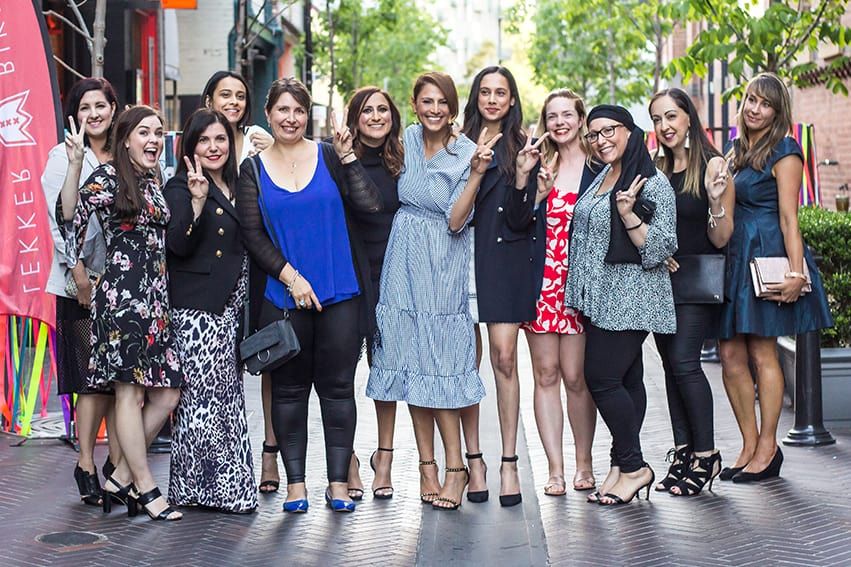 As you might know, we recently released our new cookbook, SIMPLE AND LEAN.  To celebrate its release, we hosted a dinner with 10 of our readers at one of our favourite restaurants in Sydney, Eastside Kitchen and Bar. And WOW – what a phenomenal night it was.
We have often spoken about doing intimate dinners before, and so after three cookbooks, it was so wonderful to finally put our words into action.
We know a lot of our readers and customers through the lens of Instagram and we know them by their handles not necessarily by their names so to be able to meet them in person and hear their stories on a personal level was so special and enjoyable. It's amazing the connection that a group of women who had actually never met before can make in a matter of minutes.
We dined at Eastside Kitchen Bar in the Kensington Street Precinct in Chippendale, which was just divine! Kensington Street is home to some of Sydney's coolest restaurants, bars and shops and is a two-minute walk from Central Station. You must go if you've never been before! One of these amazing restaurants is the newly opened Eastside, an urban and contemporary dining space run by world-renowned chef, Stanley Wong and we cannot recommend it enough.
We had the most amazing meal – a whole number of share plates that were simply phenomenal. Everything from seafood to steaks, the most delicious veggies and salads and the best gnocci we may have ever eaten in our lives (not kidding), the food, the service and the ambience were flawless.  Combined with delicious drinks (think: chilli and passionfruit cocktails!), laughter, tears and endless conversation, we truly had the best night.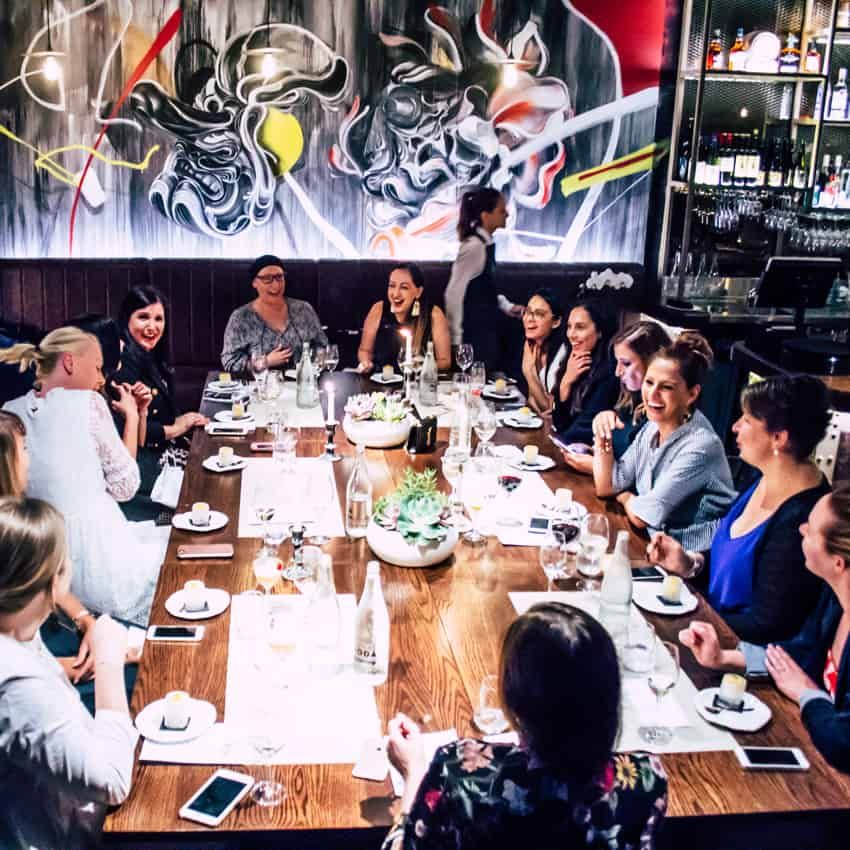 After the most wonderful evening (it shouldn't surprise you that we were the last ones there), we have decided that we want to do more of these intimate lunches and dinners with our readers and customers so stay tuned!