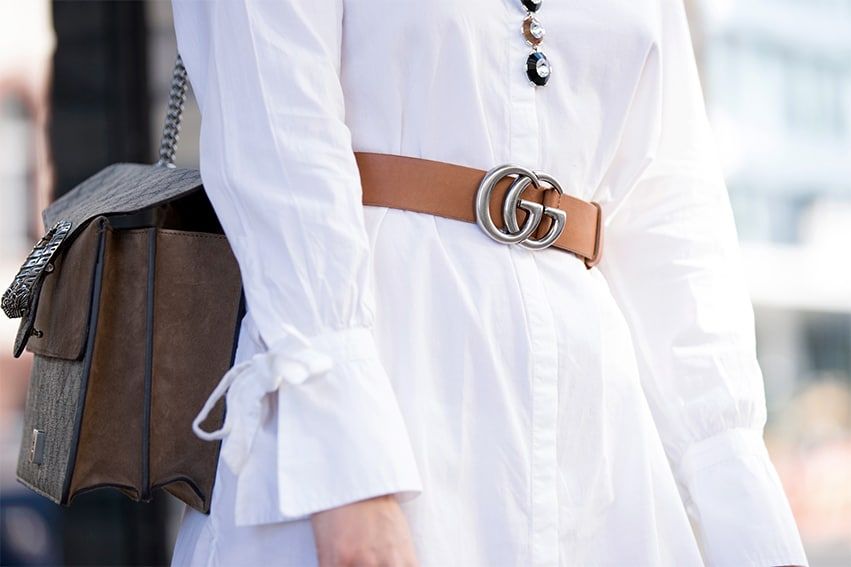 There's nothing like a new accessory to lift our outfit game, especially in summer. 
It's easy to accessorise in winter because you have scarves, gloves, hats, jewellery and coats but when temperatures are over 30 degrees Celsius, we try to keep things as simple and minimal as possible. 
That's why we love that belts are back in vogue. There's nothing easier than accessorising your favourite summer dress with a fun belt – it can instantly change the whole look of an outfit. 
The good news is that you probably already have a belt or two in your wardrobe, but if you don't, we've seen them in H&M, Zara, ASOS and The Iconic. 
See how to style belts for summer below.