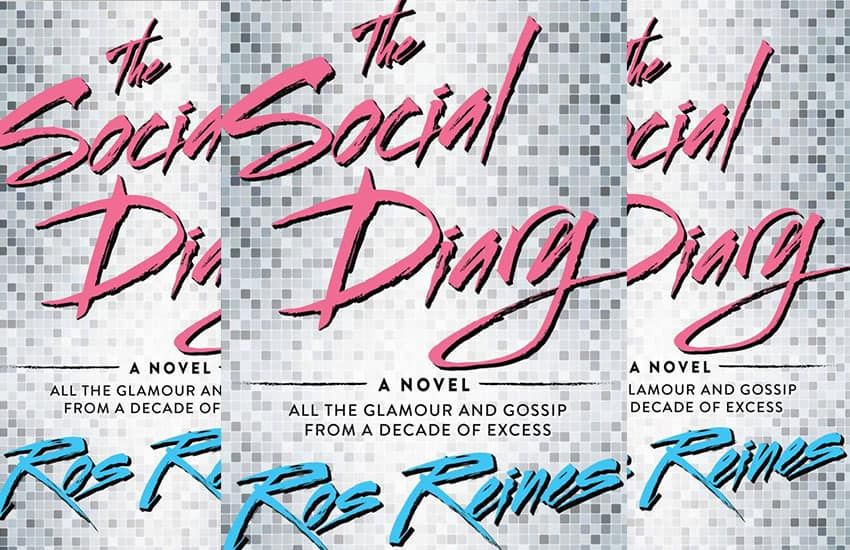 My gorgeous friend Ros Reines, who also happens to be one of Australia's most famous gossip columnists, has just released her fab new book 'The Social Diary'. I picked it up on a Sunday afternoon and devoured it in one sitting.
A gossipy and glamorous novel about the excess of the 80s, this is one of those books that you just can't put down. Loosely based on Ros's real life experiences, Savannah Stephens returns to Sydney after a stint as a music journalist in London, where she's thrown into the extravagant party scene. Set in the 80s where greed, indulgence and gluttony thrived and morals were practically non-existent, it's a hilarious and satirical read filled with larger-than-life personalities who get up to things that are oh-so-scandalous!
At SWIISH, we love the book so much that we are giving away copies to 3 lucky readers!
To win, simply comment below and tell us in 25 words or less what crazy antics you've gotten up to the in the past to get out of a sticky situation…
Entries will be drawn Friday 17th April.
*by entering to win, you agree to be subscribed to and receive communications from SWIISH.
GOOD LUCK!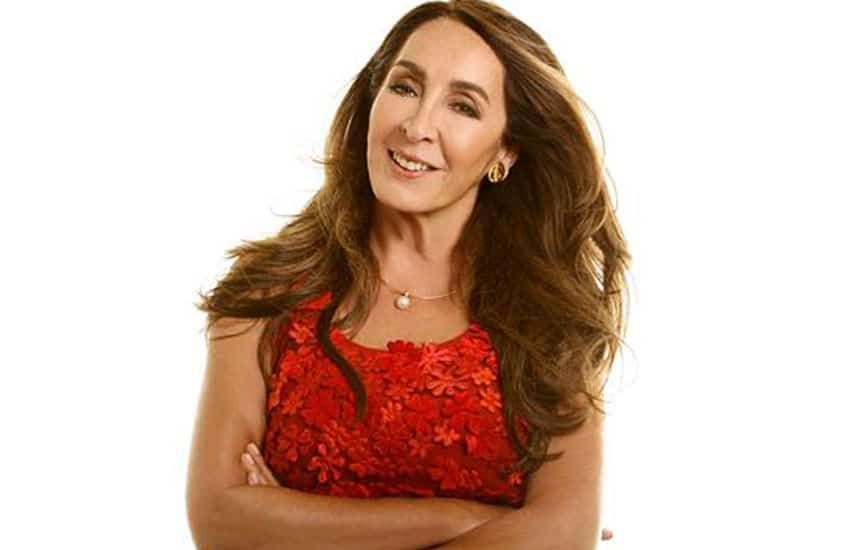 THE SOCIAL DIARY by Ros Reines, published by Allen & Unwin, RRP $29.99, out now. Find your copy here.