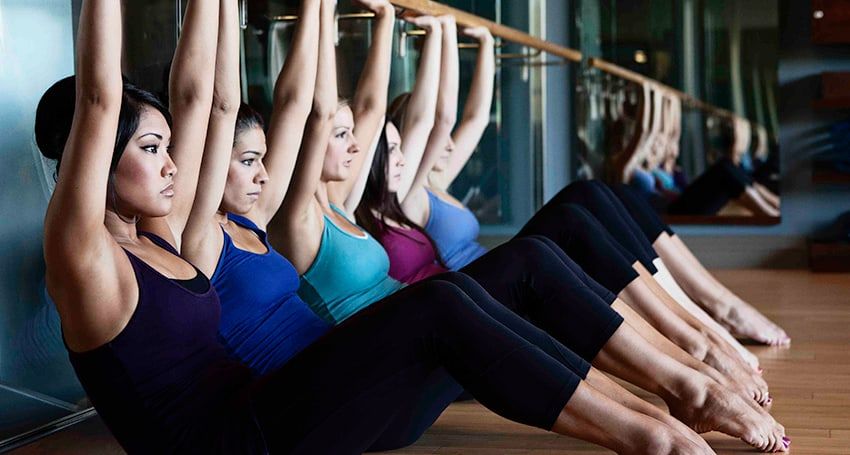 When I first heard about Barre Attack, I admit I was a little intimidated by the ballet aspect of it. How exactly does one look that graceful while sweating? Well, after trying it out a few times, I've been converted. Here's why.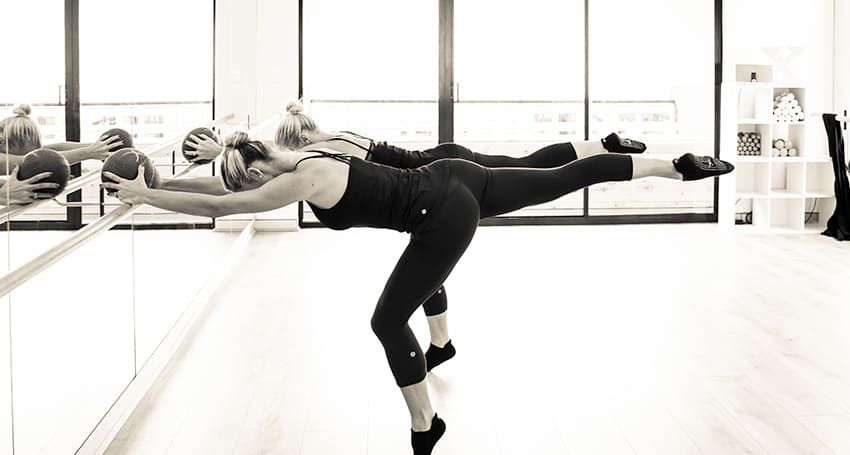 Created by Renee Scott, a former professional ballerina and master Pilates instructor, Barre Attack is designed to give you greater body confidence. It's an all-body workout using the classic ballet barre that tackles those dreaded problem areas – legs, butt, thighs, tummy and arms – so pretty much everything ha ha ha!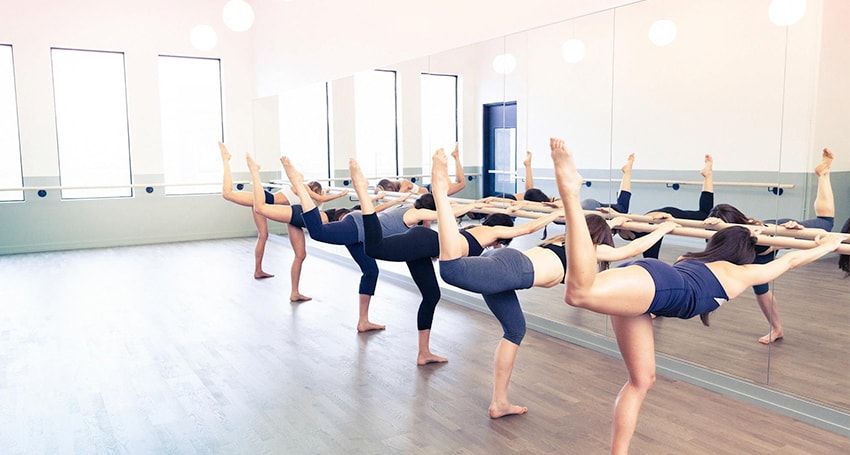 Don't be afraid of the ballet barre, you don't even need any experience or special workout gear. All you need is gym attire, bare feet or socks, a towel, water bottle and be willing to give it a good go. Aside from using the barre, some classes will also use resistance bands or balls to create an intense workout.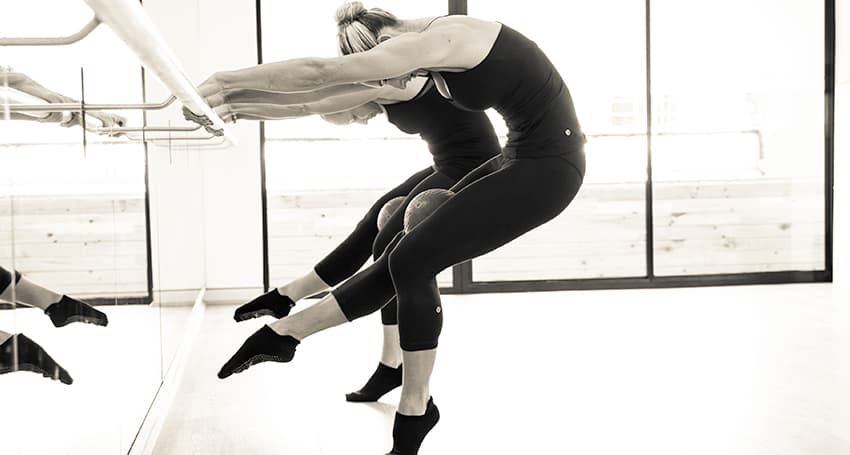 Barre Attack also helps with posture, flexibility, balance and overall fitness, staying trim and getting toned. But the best part is that even though it's tough, you start to feel muscles you never even realised you had! It's such an awesome feeling.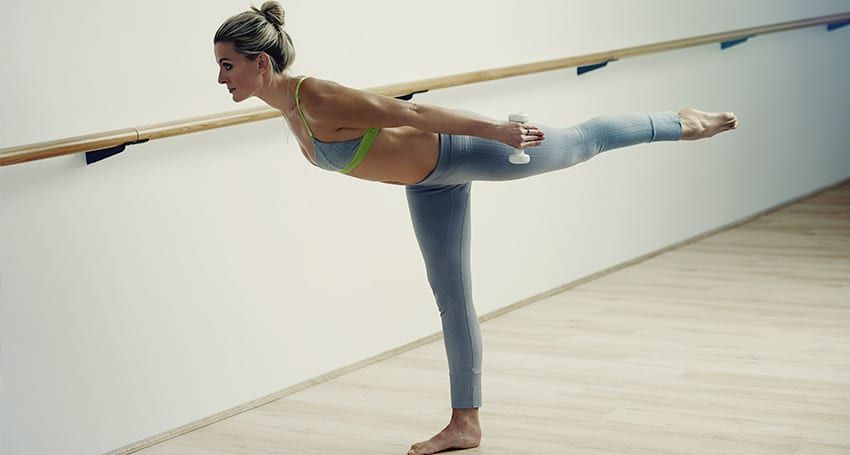 Want to try it out? You can find Barre studio locations all across Australia here.