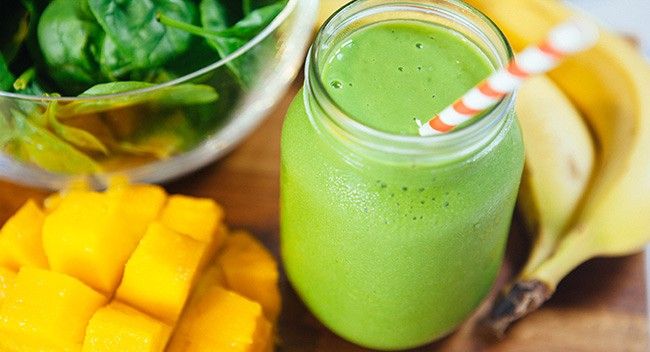 Over the last few weeks, Maha and I have loved seeing SWIISH readers share their photos of SUPER GREEN SMOOTHIES on Instagram and Facebook. It's been exciting to know that so many people have been enjoying our recipes! One thing has definitely been on your minds though – and that's blenders.
A lot of people have asked what kind of blender to use. As we explain in the book, it's not the blender that gives you the health benefits, it's the ingredients! But a good blender can make all the difference – it makes the process quicker and easier. A Vitamix is the cream of the crop – it's a commercial quality blender so it can blend up your smoothie in less than two minutes. You don't even need to chop the ingredients, and it can also blend ice and frozen fruit and veges with such ease – it's definitely a massive time saver in the morning when you're trying to make your smoothie and get out the door.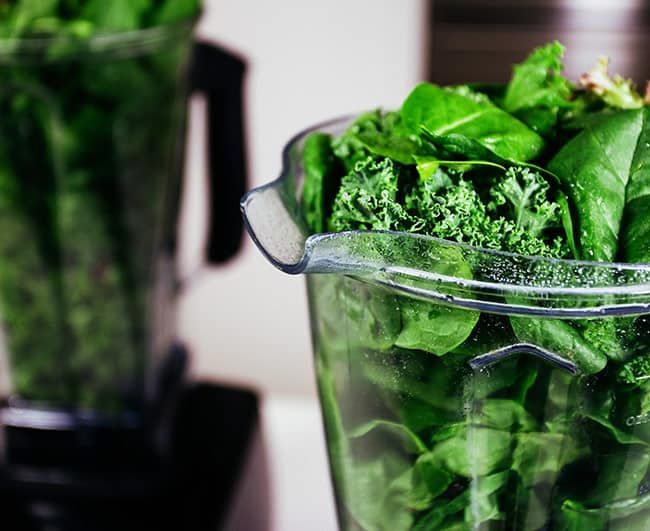 Which brings us to this amazing GIVEAWAY! That's right… to celebrate the launch of SUPER GREEN SMOOTHIES and our love for the king of all blenders, we're giving away a Vitamix blender, valued at $995.00!
To enter, simply buy and download your copy of SUPER GREEN SMOOTHIES (you can get your copy here), then email your proof of purchase to hello@swiish.com.au.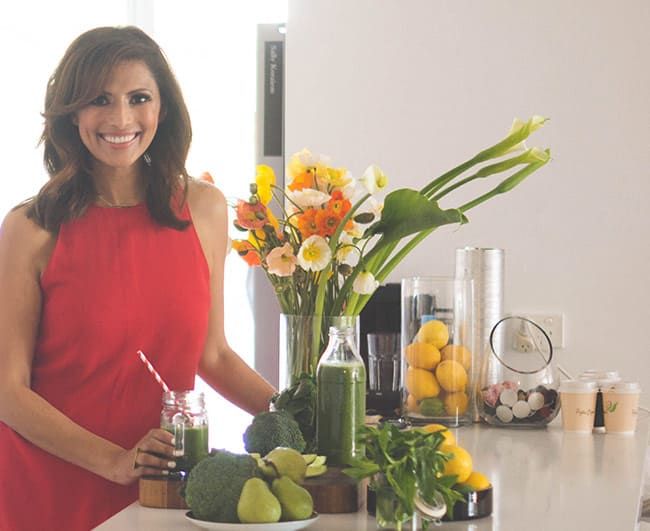 Entries close midnight AEST Friday 5 December 2014.
Good luck!!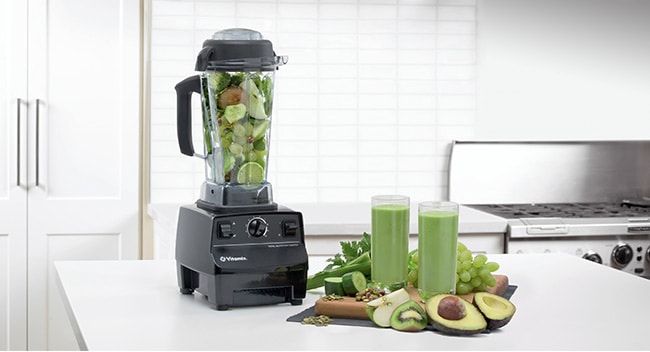 *by entering to win, you agree to be subscribed to, and receive communications from
swiish.com.au