Hi SWIISH readers, it's Sal's sister, Maha here. As you might recall, I was recently lucky enough to soak up some of the Spanish summer, thanks to our mates over at Adventure World. I joined them for their Catalan Classic Walk, which is a week-long journey through the Spanish countryside (you can read about my stay in a 14th century castle here), and along the incredible, dazzling coast.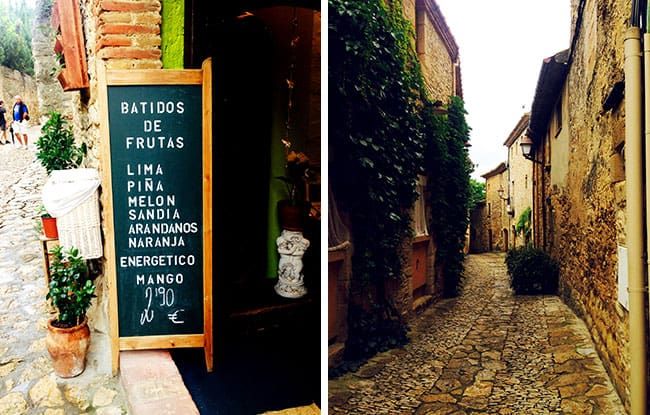 To say that it was absolutely magical is an understatement. I hadn't been to Spain before, so I wasn't sure what to expect but I do know this has to be one of the best and most unique ways to explore the beauty of the Spanish coastline.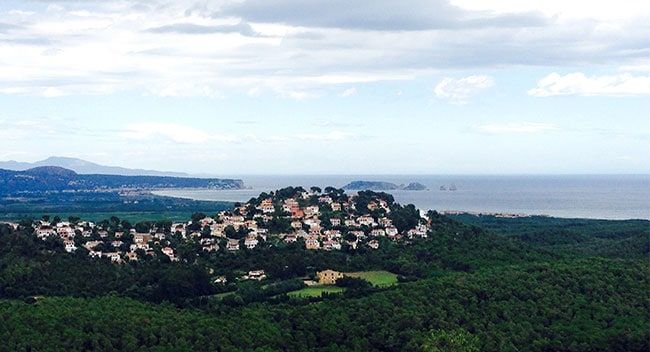 I began my getaway in Barcelona, wandering around the gorgeous winding streets of the Gothic quarter – the architecture was so incredibly iconic.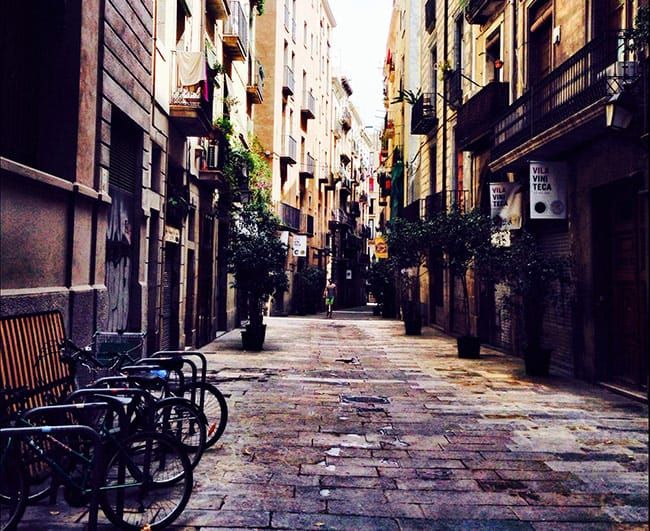 From Barcelona, I made my way to Calella where the walking tour departed. We spent our first full day walking through lush green valleys and ancient cork and pine forests, before arriving at Castell D'Emporda. Steeped in history, it was truly a fairytale moment.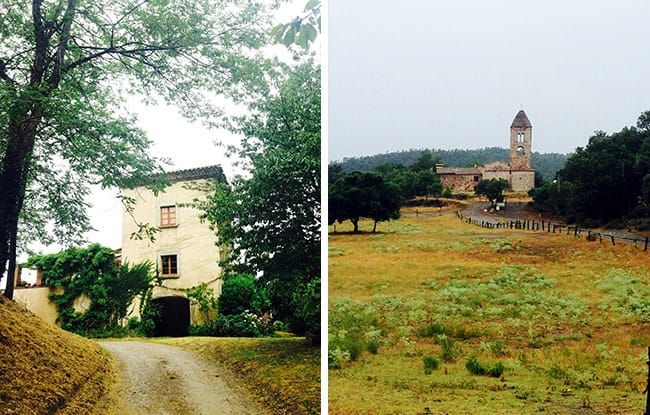 After spending a lazy day by the castle pool (still pinching myself as I type that!) working on my vitamin D levels, and eating my way through their incredible menu, I was ready to conquer more of the Costa Brava. Along the stunningly rugged turquoise coast, we discovered hidden bays and swam in crystal like secluded coves – it was absolutely magical.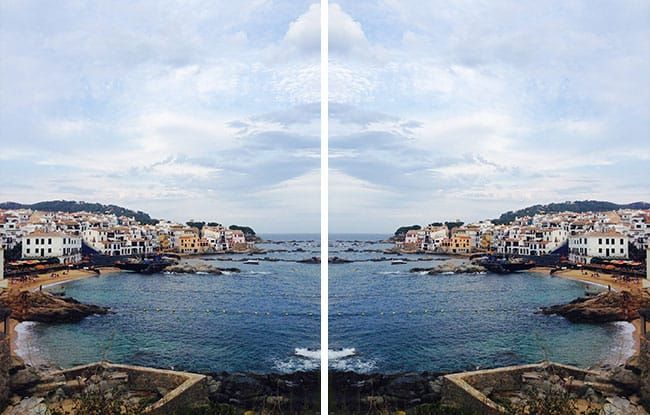 Staying each night in a new hotel, the walking group spent the evenings chatting long into the night over delicious Spanish cuisine, sharing stories of our travel adventures.
Returning to Calella at the end of the walking tour was bittersweet – with the week of sun drenched villages hidden from the usually beaten tourist trail behind me, it was time to head back to Barcelona. And though at times the walking was a little tough going (and I had a few blisters to prove it), it was totally 100% worth it for the incredible experience of the outstandingly gorgeous Spanish coastline.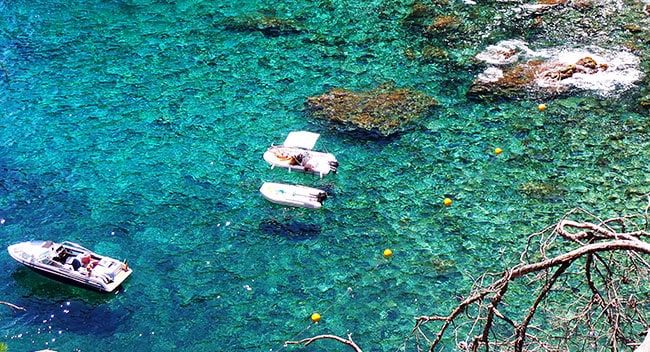 Until next time Spain…adios!
You can find out more about Adventure World's Classic Catalan walk right here. And check out more of my snaps, below.