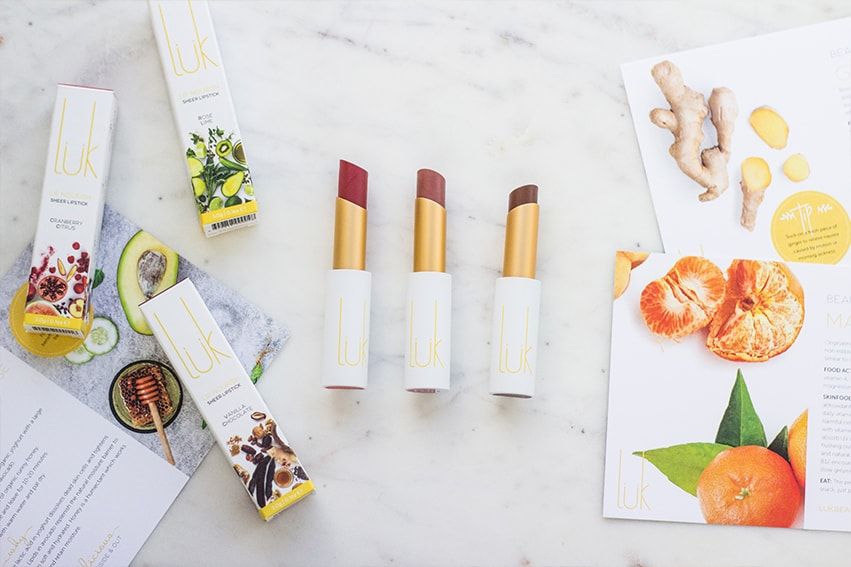 If there are two things we are certain about in life, it's our love (perhaps a borderline obsession? Ha!) with food and beauty.
So when the two combine in the best possible way, you know we are going to take notice. That's where Luk Beautifood comes in. This lipstick is a total game changer for the beauty industry because it uses active food ingredients to nourish the whole body. Say what? Lipstick made from food?! Yep, that's right!
Luk Beautifood is all about harnessing the power of food and realising that what you put on your body should be just as nutritious and safe as what you eat. What you might not realise is that a lot of lipsticks and other beauty products are made using synthetics and toxins which can cause harm to your body.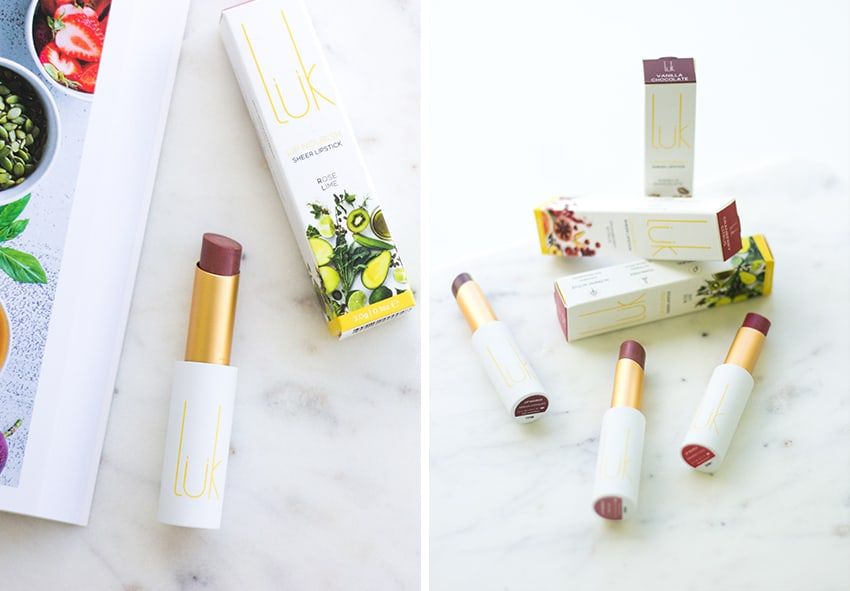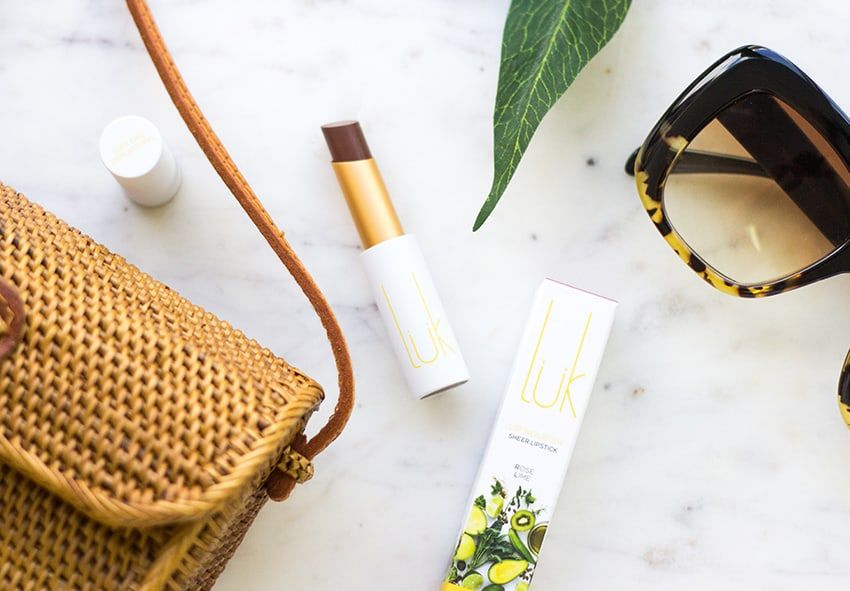 We're 100% obsessed with all the different shades of lippies that Luk sell, but hands down, our favourites are Vanilla Choc, Rose Lime and Cranberry Citrus. Made with a potent mix of active foods that feed our skin with nutrients, hydration and protective antioxidants and anti-inflammatories, they are seriously so good and feel so good on our lips. You know that elusive feeling when a lipstick is moisturising and smooth but also leaves behind a statement colour lip that stays on for hours? That's what Luk lipsticks do and we're not joking. Not to mention that all the products are 100% natural so we know that we're doing the best we can for the environment without sacrificing our best makeup look! Considering they're under $30 each, you can bet your bottom dollar that we are stocking up!
To get your hands (lips?) on Luk Beautifood, click here.