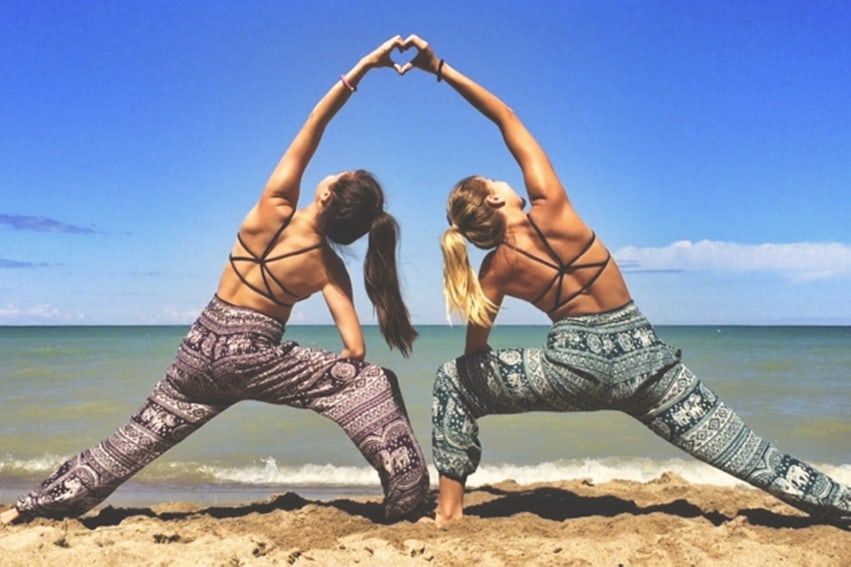 For the past couple of weeks, we've been covering the biggest trends that will hit our shores in 2018. From beauty, fashion and interiors, we're covering what will be making a statement in the year to come.
Today's post is all about the health trends – including foods – that will take the world, and specifically Australia, by storm. You can say goodbye to almond milk (so sad!) because there's a new nut milk on the market that will be frequently sipped in coffees and smoothies nationwide. See the rest of the top health trends below!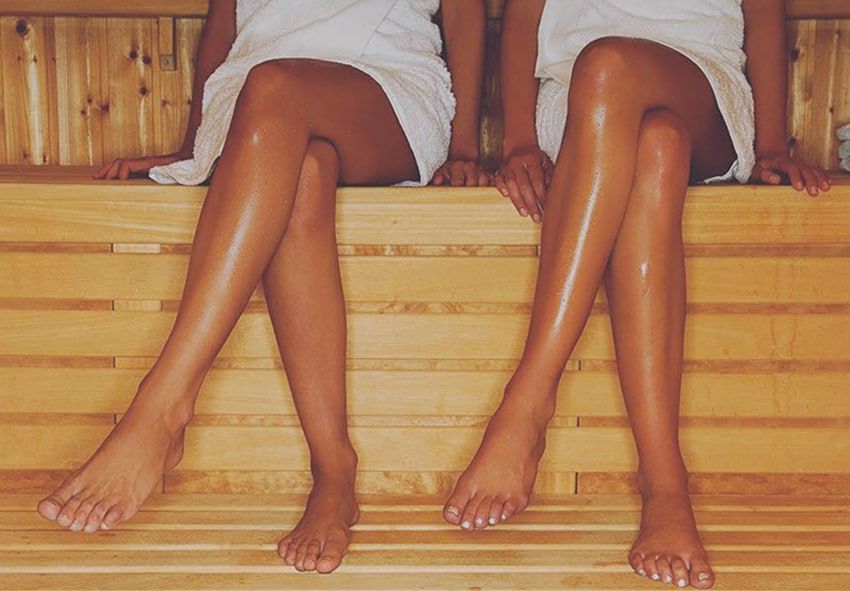 We've been long term fans of infrared saunas for quite a while now and we're thrilled that they will finally be getting the attention they deserve in 2018 and beyond. Why are they so good though? Infrared saunas penetrate deep within your body at a cellular level, while traditional saunas, that you're probably used to, only heat the air around you. Because of this, infrared saunas can eliminate 20% of toxins from your body, compared to the 3% of a traditional sauna. Sounds pretty good, right? If you're worried about feeling claustrophobic in an infrared sauna, you don't need to because they use a dry heat instead of a humid heat (which traditional saunas use) so the air always feels clean and pure.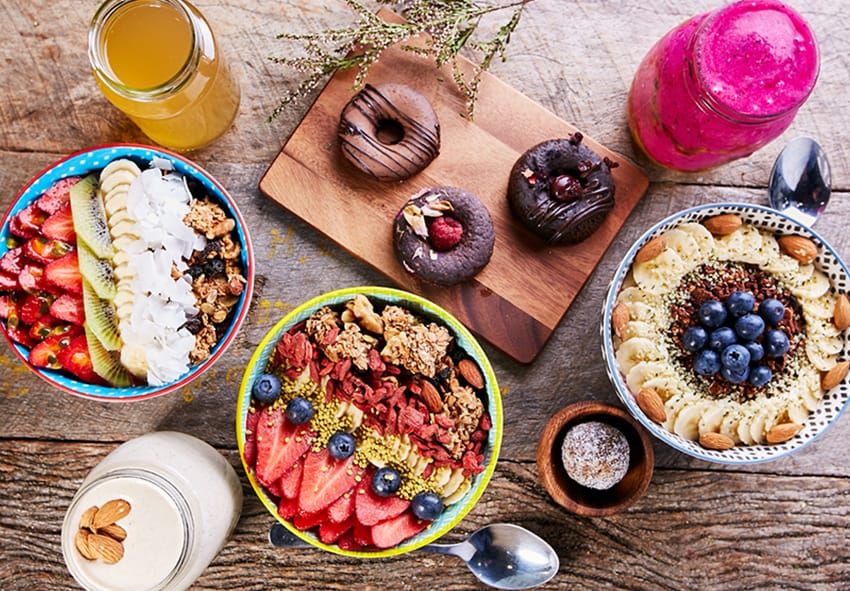 Since hemp became legal for food consumption in mid-November, Australia has become obsessed with all things hemp and it's something that we are going to see a lot more of in 2018. And rightly so, considering hemp is the world's most nutritionally complete food source and is an ideal source of essential fatty acids, amino acids, omegas and pretty much every mineral known to mankind.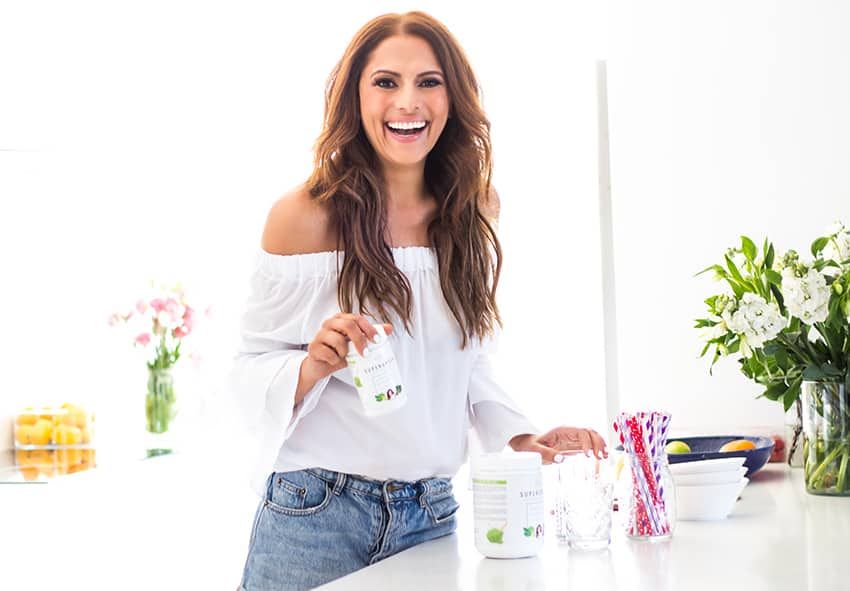 Hearing that super powders are going to be a trend of 2018 is literally music to our ears. We, of course, have been on the superfood powder bandwagon for quite sometime, which lead us to create our own Super Green Superfood Powder. Why have ten cupfuls of green veggies every morning to get your daily dose of greens when you can have one teaspoon every morning in a glass of cold water plus get all the added benefits of vitamins, minerals, probiotics and prebiotics?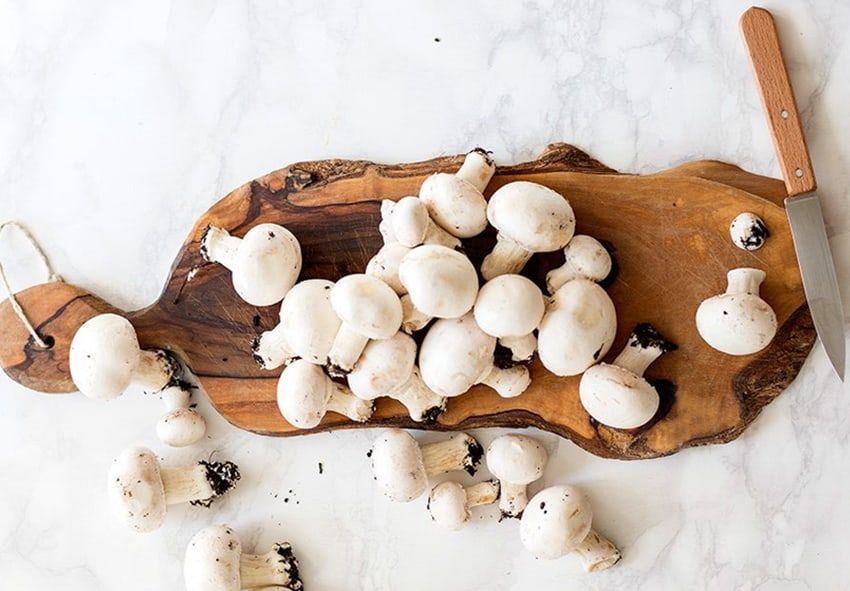 We recently wrote a blog post on the power of mushrooms and how this humble veggie is much more than your favourite mushroom risotto. Mushrooms are adaptogenic superfoods, which basically means that they work to create and restore balance in the body and they provide essential nutrients and vitamins to support the brain, promote gut health and encourage healthy skin.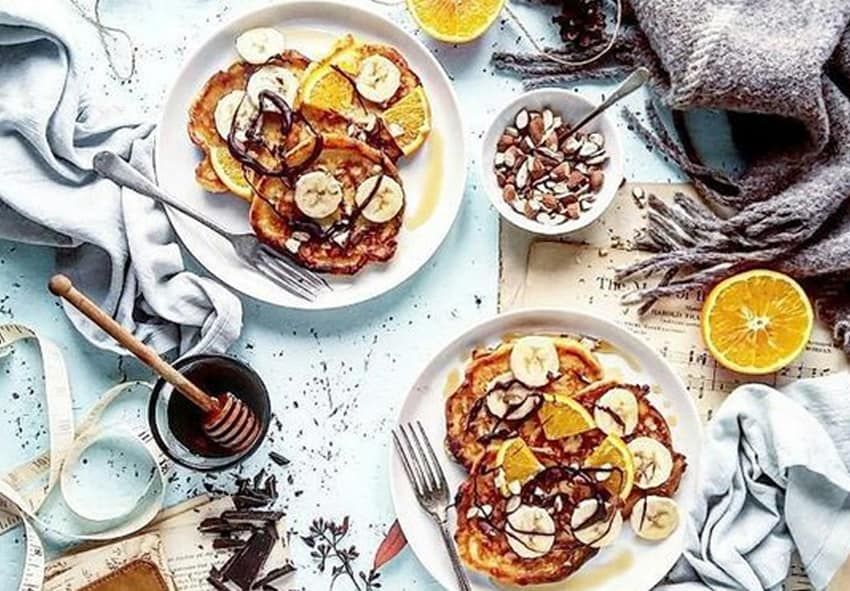 Gluten-free sufferers everywhere can now rejoice because cassava flour is going to be MASSIVE in 2018, which means they will be able to eat as many cakes, cookies, breads and pastas as they want! Cassava (also known as yuca) is a root vegetable grown in over 90 countries and is a popular ingredient in African, Asian and Latin American cuisine. When cassava is dried and ground, it turns it to the perfect grain-free and wheat flour alternative.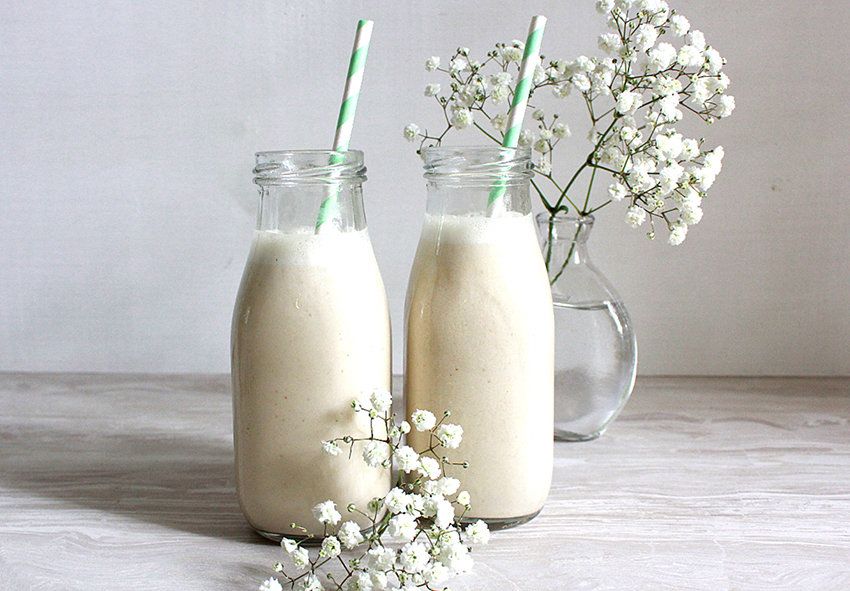 Goodbye to almond milk and hello cashew milk! The latest dairy-free milk alternative to hit the fridge is cashew milk and considering we're already big fans of almond milk, we're excited to give this one a try. It has very few calories and is a good source of Vitamin E. The creamy and rich flavour is also a bonus.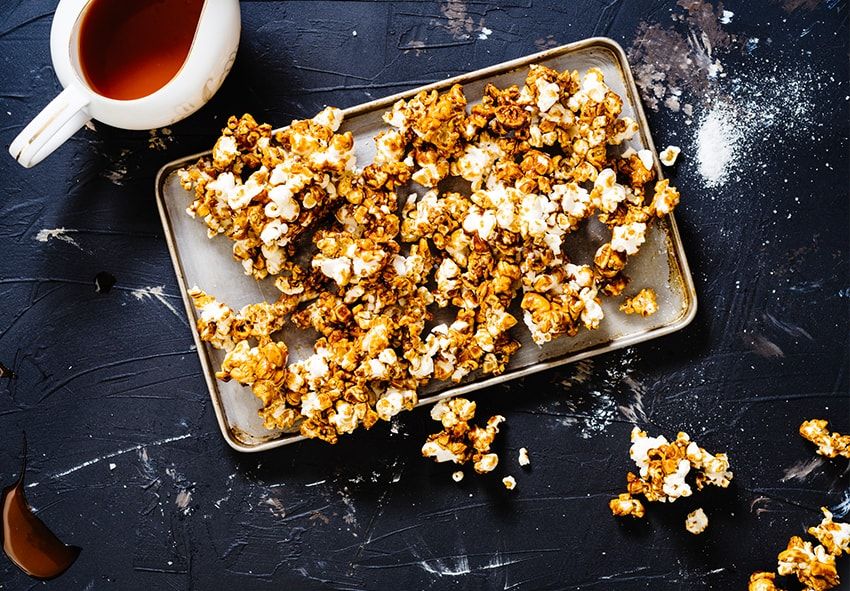 Our love for popcorn is endless (we're never more than 5 metres away from a packet or two) and we've recently been introduced to chilli puffed rice that we love to top on our poke bowls. Thanks to new processing methods, almost anything (quinoa!) can now be puffed and popped so expect to see a lot more of these snacks in 2018.