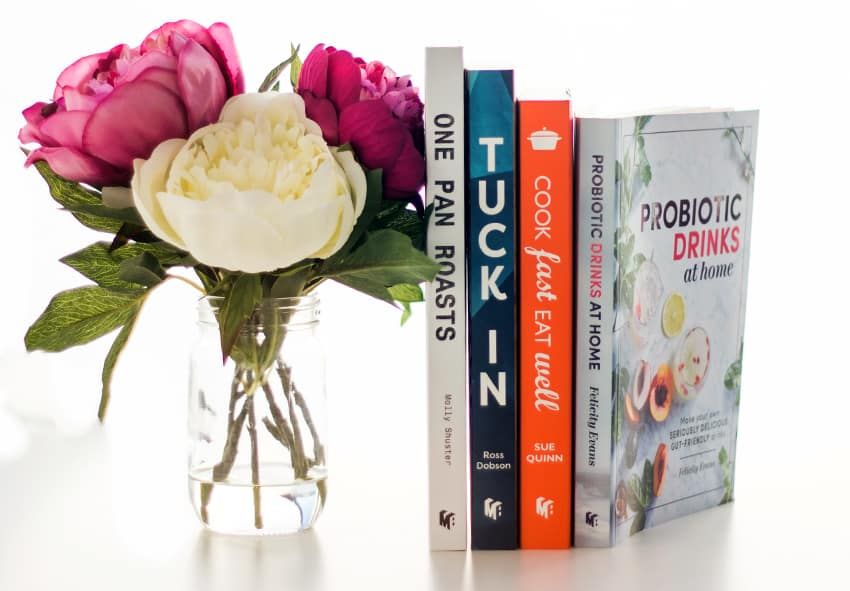 Cookbooks to us are like fashion. There's always something new being released and always something we always want to try (read: buy hahaha)! The same goes with our cookbook addiction.
Each cookbook tells a different story and as with any book, we love the way they're put together – from the formatting to the styling to the photography – and you can tell it was a real team effort to put it together. So when we get new ones, we always sit down with a cup of tea and spend hours trawling through them and sticking post-it notes on all the recipes we want to try, which let's face it, is pretty much every single page hahaha.
Our latest finds have not left us disappointed so we are going to dish the dirt on each one and here's a little hint: you'll be hungry for more (sorry we couldn't help it!!).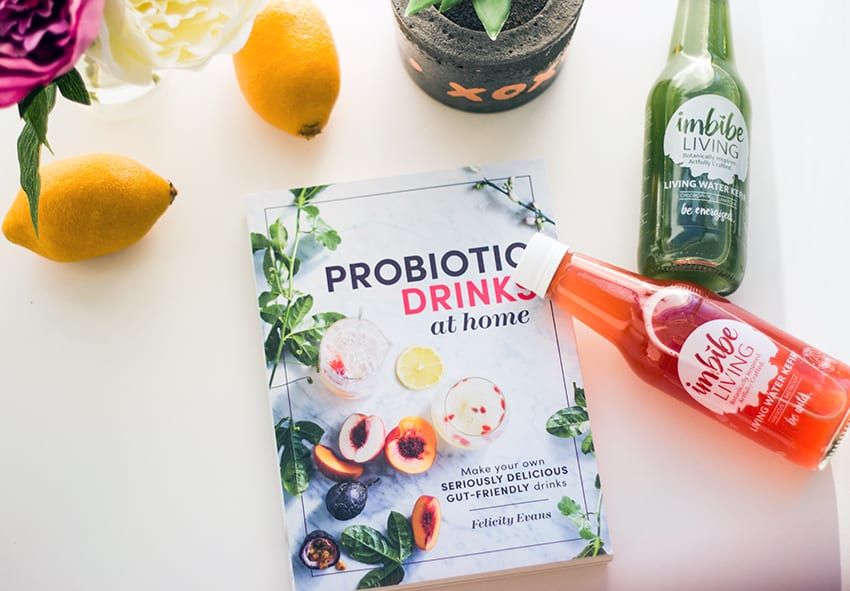 Gut health is something that we discuss a lot at SWIISH, as it's one of the keys to optimal wellbeing. We often say that great health starts in the gut and one of the best ways to get out of your gut rut is to enjoy more cultured or fermented foods and drinks. Through fermentation, you create a happy home for your gut microbes, the foundation of good health and wellness.
Felicity Evans, the author of Probiotic Drinks at Home, started experimenting with fermented drinks when she wasn't feeling 100% and as soon as she started drinking them, she saw her health was starting to get a whole lot better. Not only does Felicity detail the yummiest gut-lovin' drinks but she also explains why they are so important.
Our favourite recipe is the Summery Watermelon and Mint Water Kefir. Yum!!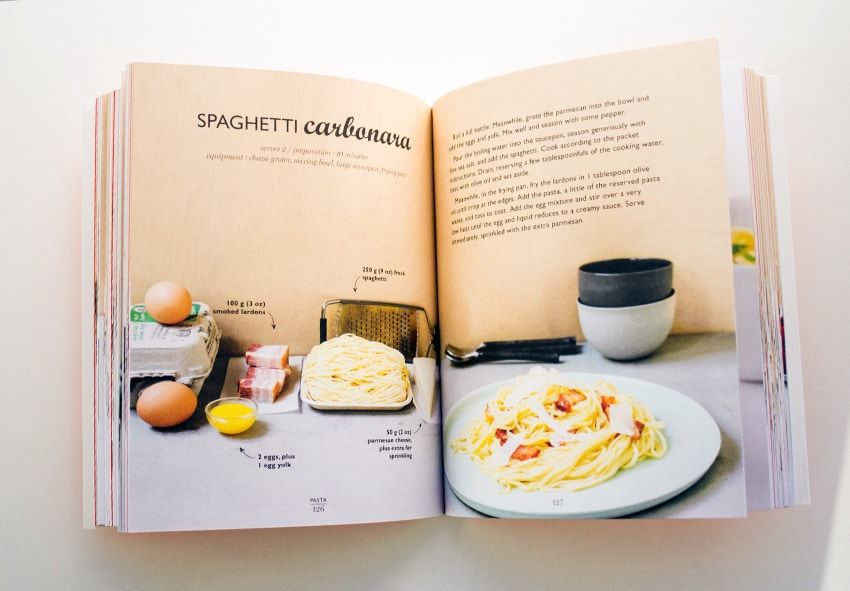 Cook fast and eat well is basically our life motto! We know how hard it is for so many people with busy lives to find the time to eat well. After a busy day at work, sometimes the last thing you want to do is to cook a big feast for everyone, let alone yourself.
Sue Quinn's latest cookbook shows that you don't have to slave over the stove for hours on end. All it takes is five or less ingredients to have dinner on the table in no time. Yep, you read that right! All of Quinn's recipes have five or less ingredients in them.
Our favourite is the Sizzling Spiced Lamb with Hummus.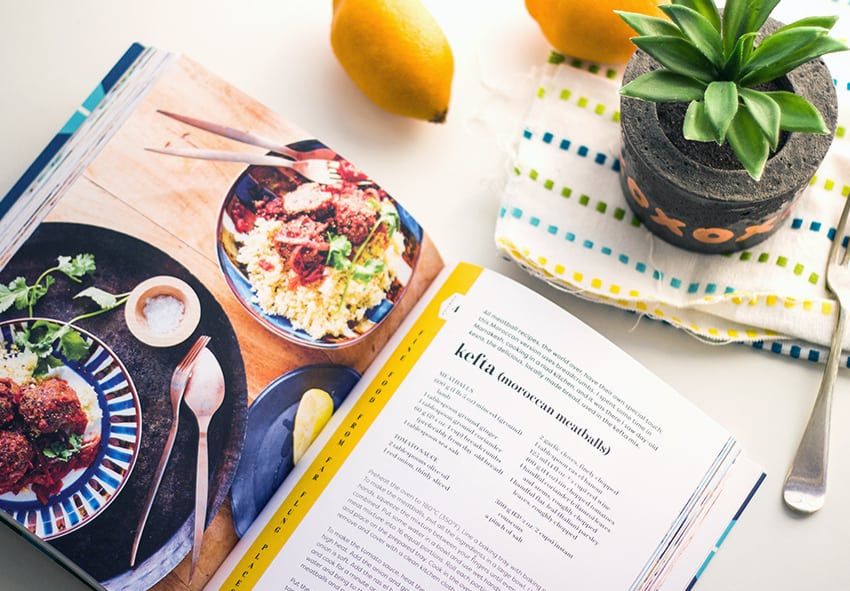 We're not sure about you but sometimes all we need is a good hearty meal to tuck into and that's what Ross Dobson gives us in his new cookbook, Tuck In.
As if it's not enough that Ross is one of the nicest people you could ever hope to meet, but oh em gee, his recipes are just sooooo good! We can't recommend this book enough for a chilly night in when you're in need some comfort food. From our favourite spanakopita to Moroccan meatballs, to orange and coconut pudding, there's literally something for everyone to enjoy.
Just typing this is making us drool!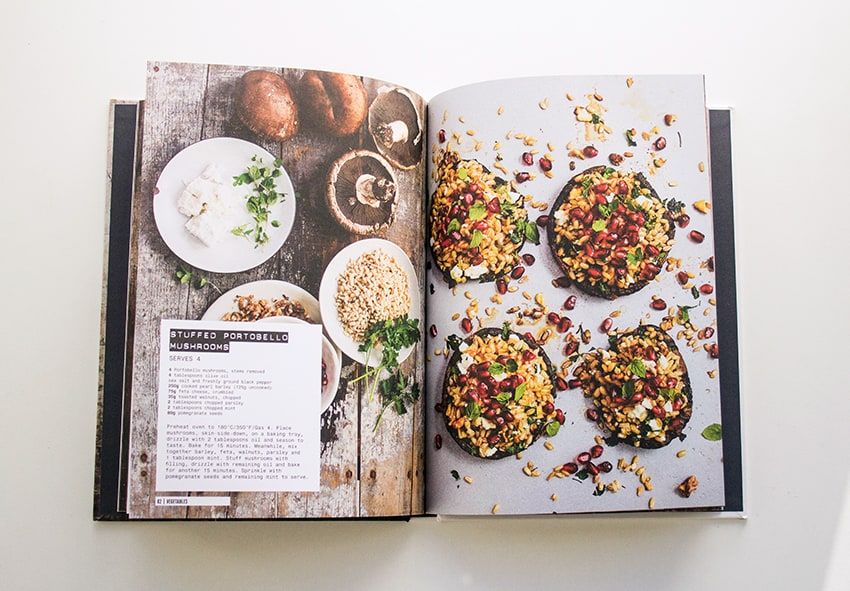 From five ingredients or less to one pan dinners… this book is totally speaking our language!
All the cooks in your family will be cheering with Molly Shuster's One Pan Roasts cookbook, as all the recipes are based on – you guessed it – one pan! Plus it covers both sweet and savoury recipes.
Our inner sweet tooth is already thanking us after we saw the recipe for the Maple Baked Pears. Perfect for winter.