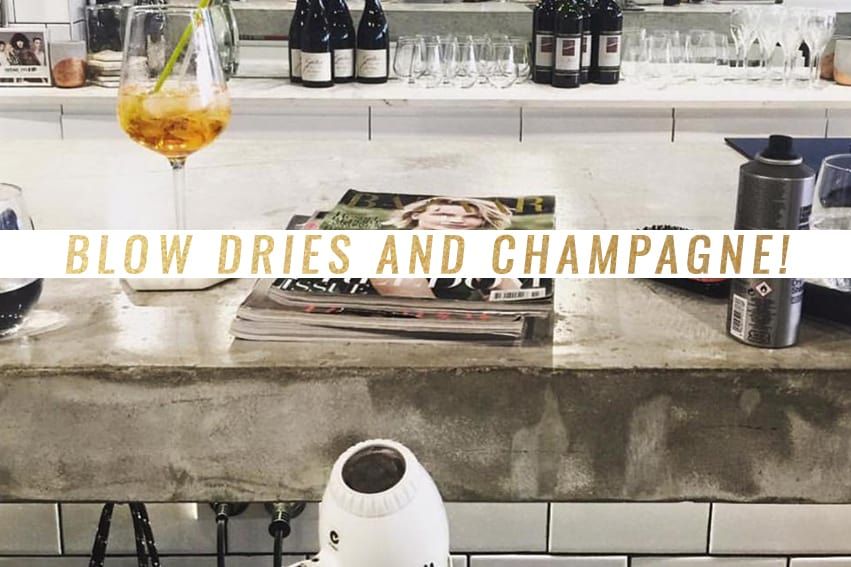 It's a truth universally acknowledged that women worldwide like to be pampered. Most of the time it doesn't happen nearly enough because we're all busy working, looking after children, running businesses, caring for loved ones and generally just putting everyone else's needs ahead of our own. However, a little love and pampering can go a longggg way, as we discovered recently.
At SWIISH, we are committed to recognising the team for their hard work. Each month we set some internal goals and when we reach them we decide on something as a reward. So at our team meeting a few weeks ago, we told the girls that this month the reward was having their hair and makeup done. Cue screams and squeals of delight and clapping and high fiving each other. Lisa from our online store team was so excited that she was on the verge of tears.
The funny thing about this was that the month before, we had also reached our goals and we took the team to high tea but it didn't nearly garner a response of this level (and we are huge fans of scones!). But it was the reward of pampering (and champagne) which was truly appreciated.
So – we took the team out for a 'French Friday' at one of our favourite places – the gorgeous Blow Bar Co. in Waverley (NSW), for an afternoon of total bliss. Maha and I have been coming here ever since they first opened and let us tell you that we can't get enough of the incredible blowdries, the friendly team and the upbeat, fun atmosphere.
French Friday was all of that plus the team had the added bonus of champagne AND a makeup makeover. Needless to say it was bliss!
If you aren't familiar with Blow Bar Co., it's literally set up like a bar where you can go and get your hair washed and blow dried, all while eating the most delicious cheeses and drinking tea, coffee or champagne. Wash, blow and go in style! Seriously, what's not to love?!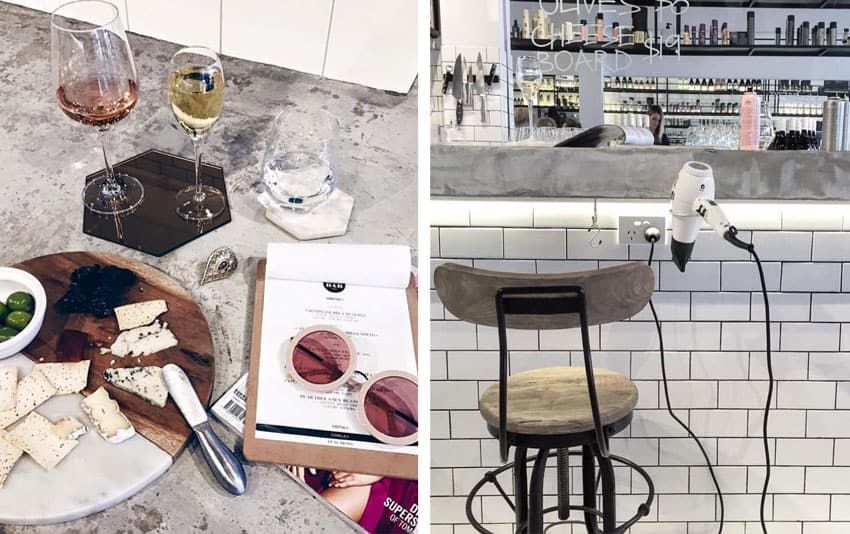 We can't recommend this place highly enough, whether you're in need of getting your hair blow dried, or you're looking for something fun to do with a bunch of girlfriends. Plus they also offer braid tutorials (we'll be signing up for that next!). 
You can find out more or make an appointment via the Blow Bar Co. website.