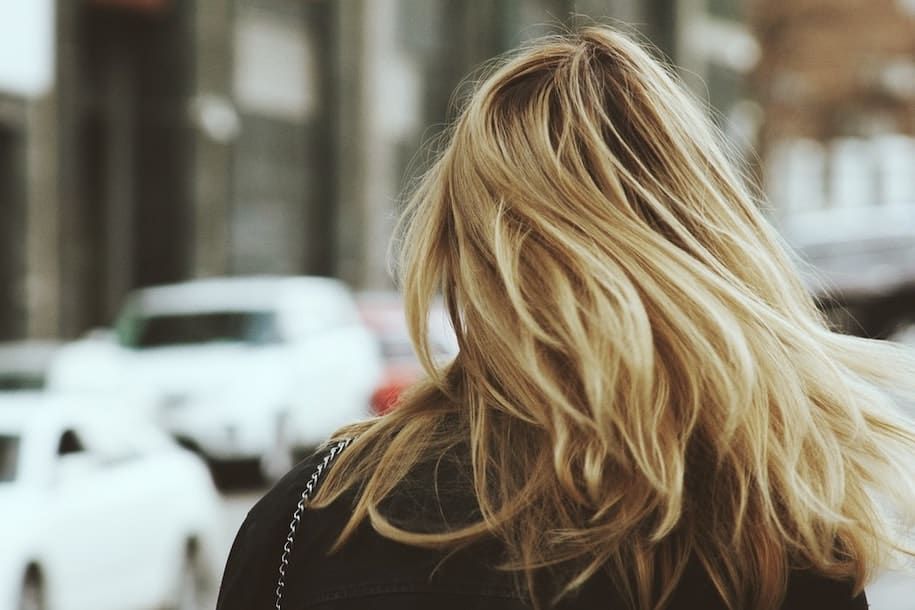 As we jump back into busy reality, you may be feeling "The Covid-19 Comedown"… Weight is up, wellbeing is down – so, what happens now? A Dietitian answers.
The last couple of months confined to our homes have done a lot more than just increase our Netflix consumption, with new research showing that close proximity to the fridge has taken its toll on our waistlines too.
The study from Australian science agency, CSIRO has found that respondents are emerging from COVID-19 lockdown feeling their exercise (66 per cent), and diet (36 per cent) had worsened to some degree, with two in five indicating they have gained weight during the outbreak.
Feeling a bit down too? You're not alone. The research also found that emotional wellbeing (41 per cent) worsened during lockdown, with almost 60 per cent of respondents reporting a negative shift in their overall satisfaction with life.
We spoke with CSIRO Total Wellbeing Dietitian, Pennie McCoy about the research and found out more about the practical ways readers can get lighter in mind and body as we emerge from lockdown.
Some of us eat our feelings – and that's ok
"Lockdown was undoubtedly a tough time for a lot of people but for extroverts and emotional eaters, the loss of social connections and structure was particularly testing," says Pennie.
"Social connections were most severely impacted with over three quarters of the sample viewing their social connections as being worse or a lot worse. The inability for our extroverts to be energised via face-to-face interactions, and the pressures facing some of our emotional eaters (anxiety, health issues, financial issues, job loss, home schooling children, etc), unsurprisingly led to some respondents feeling more negative during this time, and falling into bad habits.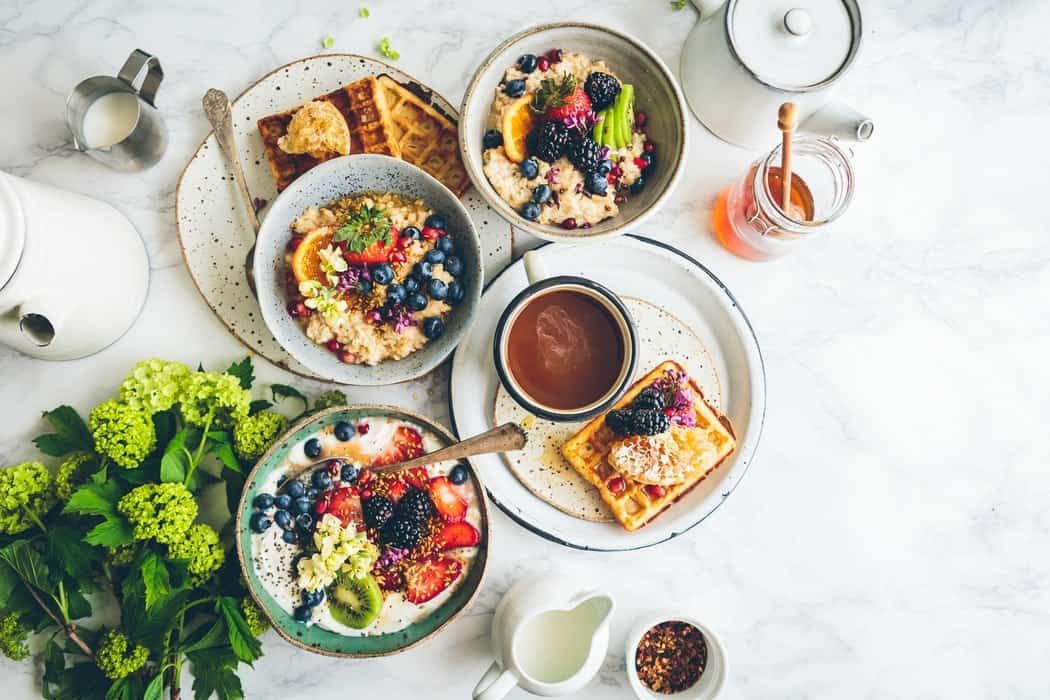 Find your digital community
Despite years of cautioning against too much screen time, lockdown proved a critical time for us to get digital, and seek connections.
"Finding new and creative ways to reach and relate to people was critical during this time – not only for its social benefits but for our physical and emotional improvement too. The CSIRO Total Wellbeing Diet Facebook group became a hub of support and motivation for people struggling throughout lockdown, and a chance to rally behind like-minded people across the country."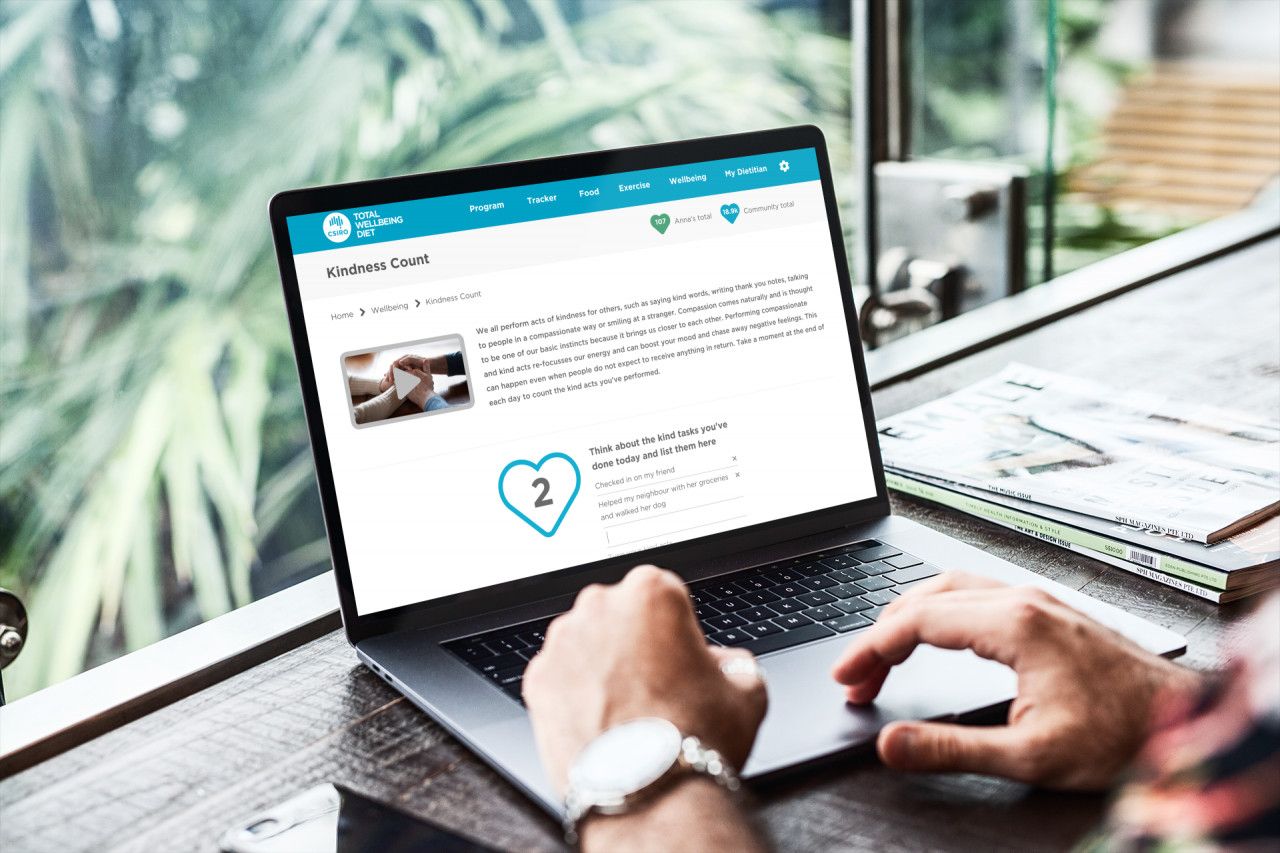 Time, it's on your side
Interestingly, despite the increase in free time during lockdown, almost 40 per cent of respondents felt the quality of this time had worsened. While home cooking increased, junk food and snacking rose, and exercise took a backseat.
"Structure is incredibly important for positive physical and emotional wellbeing and routines play a big part in that.
"We encourage people to explore new recipes, batch cook and look for ways to increase vegetable intake. By filling up on the important food groups there is less room for those tempting indulgences.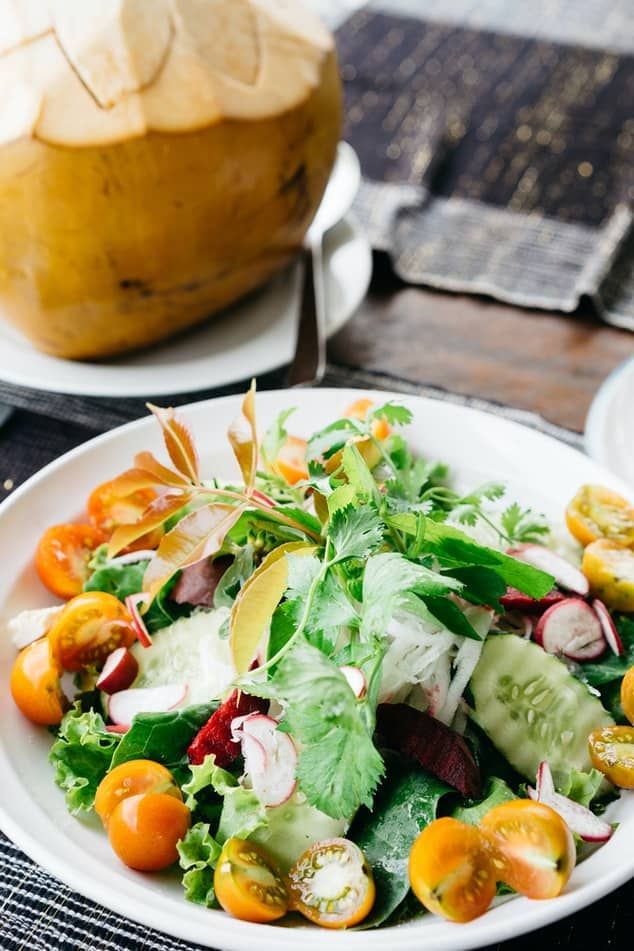 "Find accountability with tools to support improving wellbeing for example food and exercise diaries to monitor food intake, exercise habits and mood too. The CSIRO Total Wellbeing Diet online food and exercise tracker helps to monitor your progress so you can adjust your food choices and portion sizes to align more closely with your nutrition needs.
"Now that restrictions are lifting, join a group for exercise either online or in person to help with social support and accountability and get your body moving. You can also think about increasing incidental activity and ways to keep your body moving throughout the day."
Be kind (to yourself) and carry on
"The "global pause" of lockdown also gave us an opportunity to reset and get a better sense of our priorities. As we emerge out of lockdown, we are presented with an amazing opportunity to look after ourselves in better ways.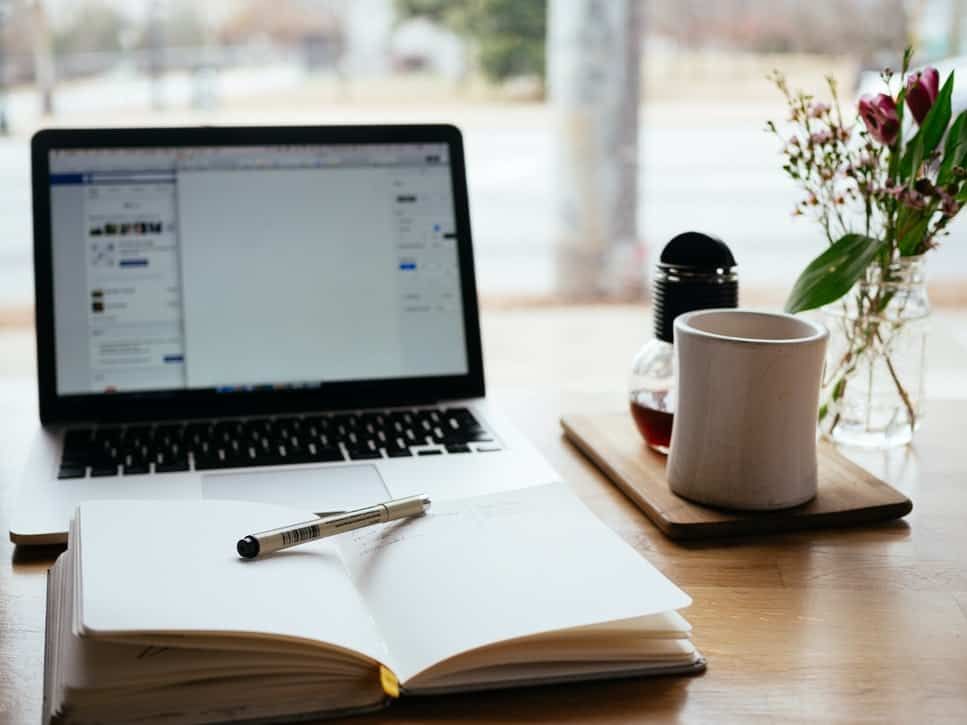 "Most important is to be kind to yourself! Research shows us the value of positive psychology activities such as journaling daily kindness, gratitude and self-reflection of your best self, which is why we've incorporated these wellbeing tools when developing the new CSIRO Total Wellbeing Diet program.
"We have the opportunity to enter the New Normal with a renewed sense of purpose and the tools to get us there – together, we've got this!"
About Pennie…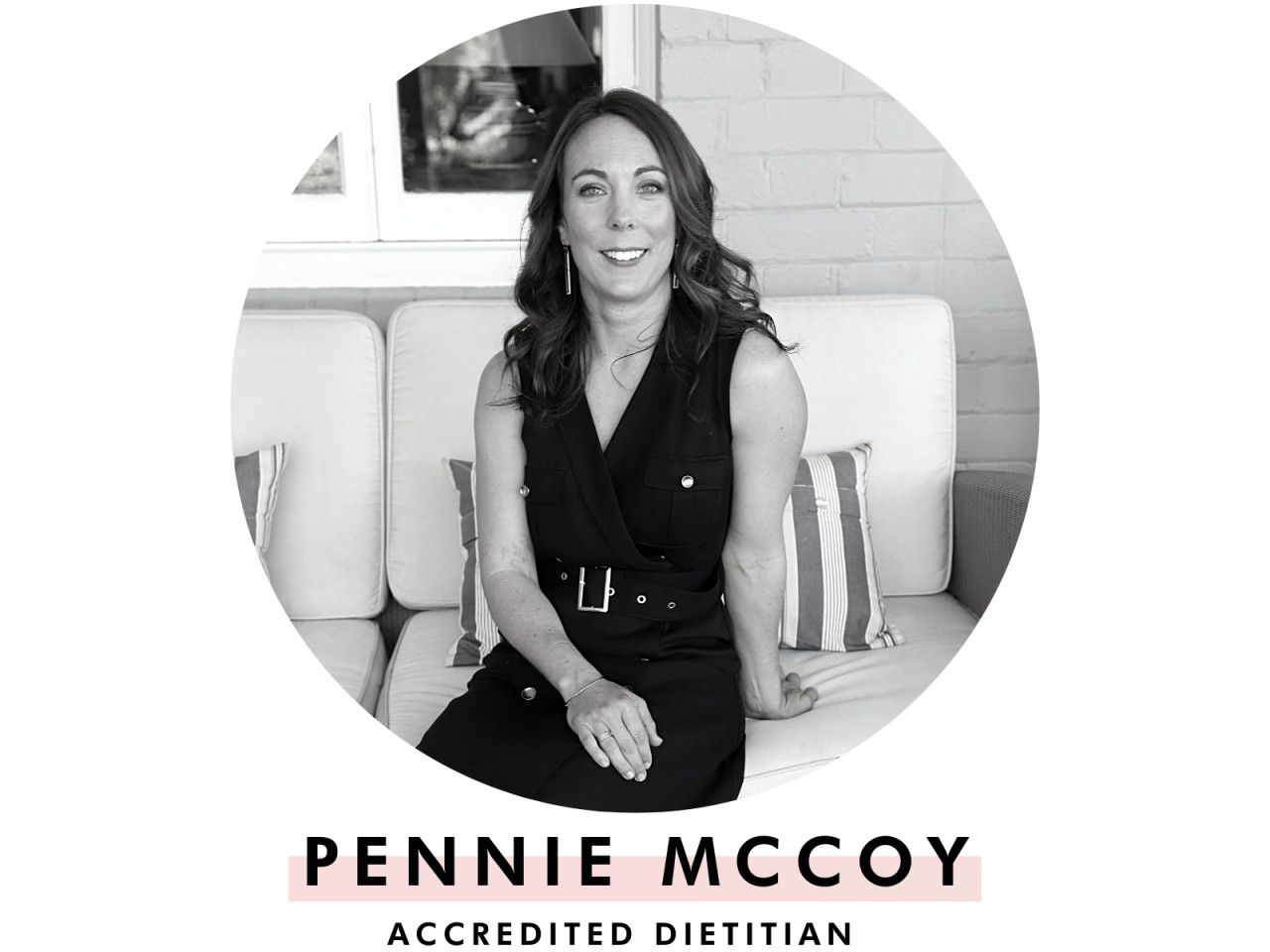 Pennie McCoy is an Accredited Practising Dietitian with over 15 years of experience in a range of practices, including hospital dietetics, research as well as corporate nutrition, and is passionate about empowering people to make healthier choices to meet their health and nutrition goals.
Currently she provides online coaching sessions for the CSIRO Total Wellbeing Diet Online program to hundreds of members, delivering nutrition counselling for general healthy eating, menu planning and dietary advice.
For more information on the Total Wellbeing Diet, head to: 
https://www.instagram.com/total_wellbeing_diet/
https://www.facebook.com/totalwellbeingdiet