Probiotics and prebiotics are the gut health essentials – but, if (like us) you're still struggling to grasp the two, we'll clue you in on the need-to-know of what they are and why you need them.
WHAT ARE PREBIOTICS & PROBIOTICS
Prebiotics:
As the name suggests, prebiotics come before probiotics in the sense that they act as food for the living probiotic organisms. Essentially a form of fibre, the more prebiotics that the probiotics have to feed on, the better. This allows for a healthy and diverse gut microbiome filled with bacteria (and before you freak out, don't worry – this is a good thing).
Probiotics:
These bad boys are the living organisms in your gut consisting of different bacteria and yeast. While we harp on about germs and cleanliness, it is important to understand that in our bodies, these microorganisms outnumber our human cells 10 to 1, so technically, we are more bacteria than we are human… now that's a weird thought.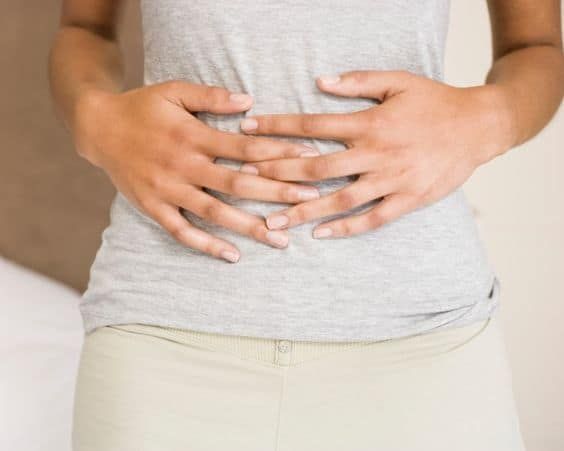 WHY WE NEED THEM
It all comes down to numbers. Your gut is made up of over a trillion different strains of bacteria, with this being as unique as your fingerprint. Interestingly, babies are actually born sterile, making their first bacterial contact when exiting through the birth canal. (This is why babies that are born via a c-section undergo what's called "vaginal seeding" – aka being wiped with a gauze containing the bacteria of the mother's birth canal!)
WHAT DO PREBIOTICS & PROBIOTICS HELP WITH?
1. IMMUNITY
Your gut is the common ground where bacteria and the immune system meet. In fact, over 70% of your immune system is said to reside within the gut, whereby the production of important immune cells such as macrophages occurs.
2. MOOD & NEUROTRANSMITTER PRODUCTION
You know that feeling of "butterflies" you get when you're excited or nervous? Well, that is a prime example of the gut-brain connection.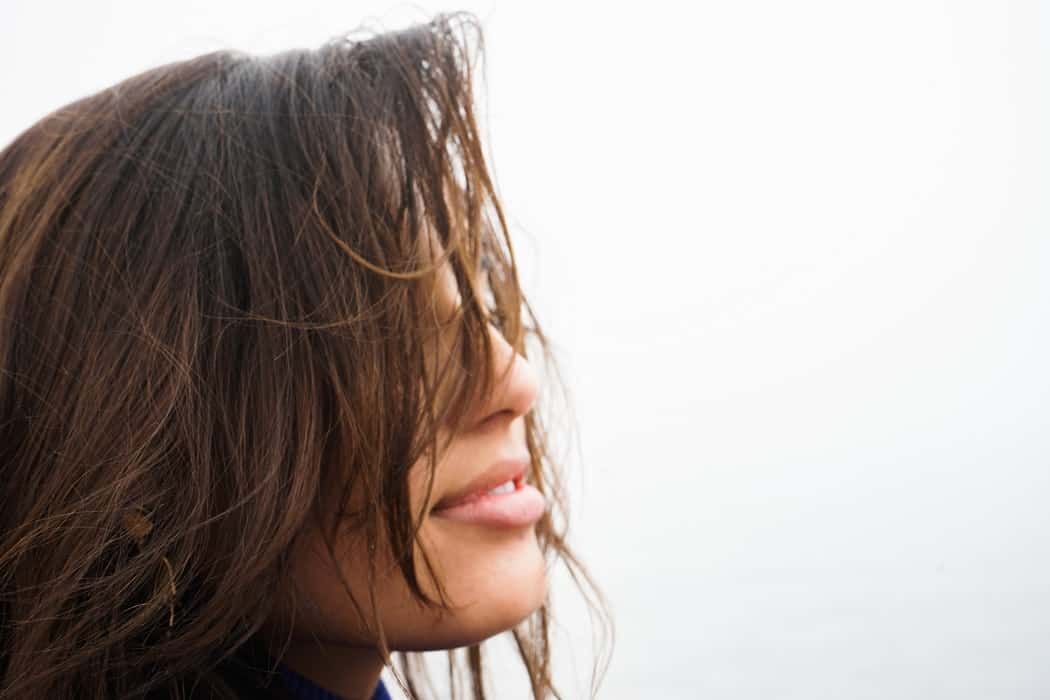 Your gut microbiome produces neurotransmitters that enable communication between neurons in the body. Serotonin and dopamine are two of the important neurotransmitters produced by gut bacteria responsible for enhancing mood, regulating sleep, and facilitating the parasympathetic nervous system. The healthier the gut – the happier you'll be!
3. HORMONES & REPRODUCTIVE HEALTH
More recent research has focused on the role of your gut in regulating oestrogen levels. Gut dysbiosis (imbalanced gut bacteria) has been linked to many oestrogen-related diseases in the body. These include; reproductive health, fat deposition, bone mineralisation, cardiovascular function, and cell replication.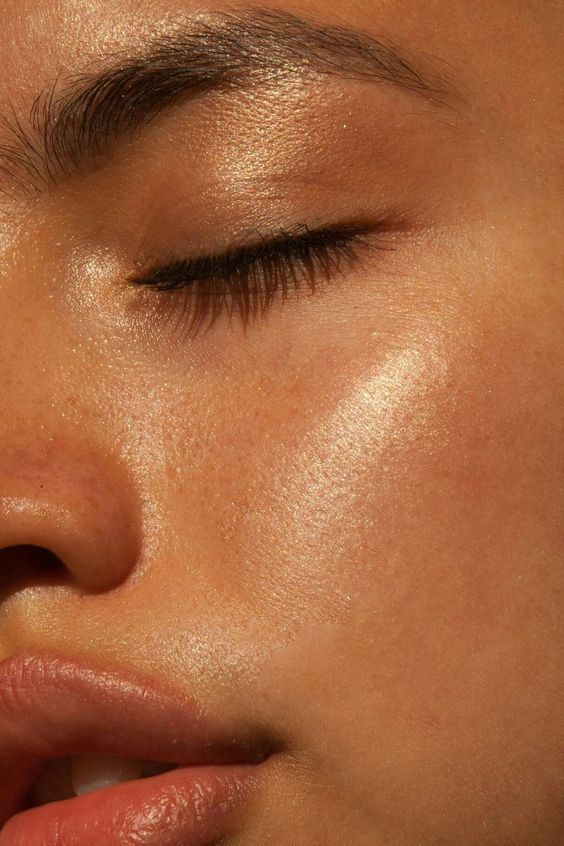 4. SKIN & THE INTEGUMENTARY SYSTEM
Your integumentary system is highly vascular acting as a direct reflection of your internal health. Prebiotics and probiotic strains can help in skin conditions such as acne, dermatitis, psoriasis, and signs of ageing, predominantly due to its effect on reducing inflammation and fighting bad bacteria.
5. WEIGHT MANAGEMENT
Studies have shown that two dominant types of bacteria are associated with a higher BMI. Diverse gut microbiomes have a positive effect on metabolism, insulin, adiposity, and digestion. Furthermore, prebiotics in particular (such as inulin) can even increase satiety and lower blood glucose levels!
WHERE WILL YOU FIND PROBIOTICS & PREBIOTICS?
PREBIOTIC FOODS: Think about foods rich in fibre.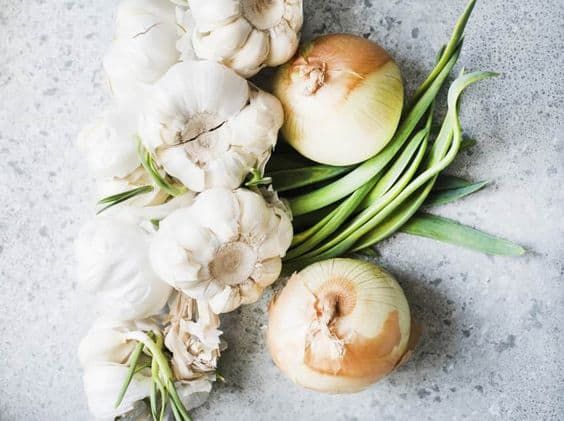 Spring onion

Garlic

Leak

Shallots

Unripe Bananas

Asparagus

Chicory root

Chickpeas

Cashews

Barley

Oats

Pistachio nuts

Reheated potatoes
PROBIOTIC FOODS: An emphasis on fermentation and foods that haven't been heat treated.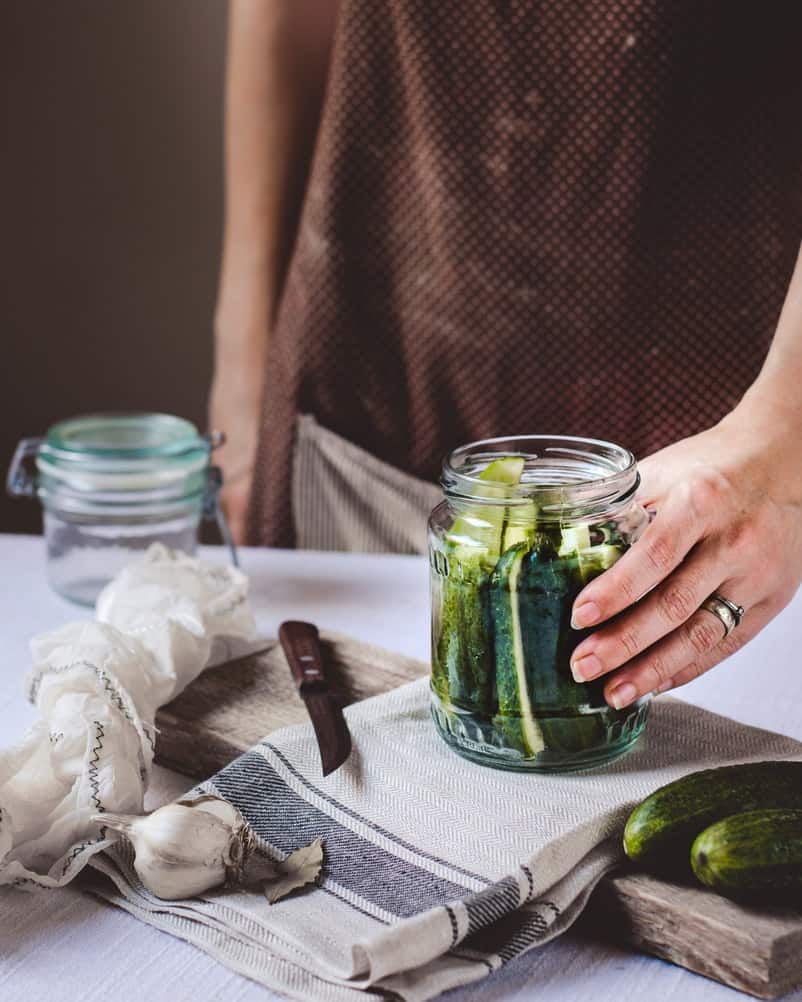 Yoghurt

Kefir

Saurkraut

Tempeh

Kimchi

Miso (not heated)

Pickles

Kombucha (preferably home brewed) 
THE ULTIMATE GUT HEALTH SUPPORT
Our SUPERGREEN Superfood Powder and GUT FIBRE Cleansing Powder are the perfect duo for supporting gut health and loading your body up with all the prebiotics and probiotics it needs to thrive.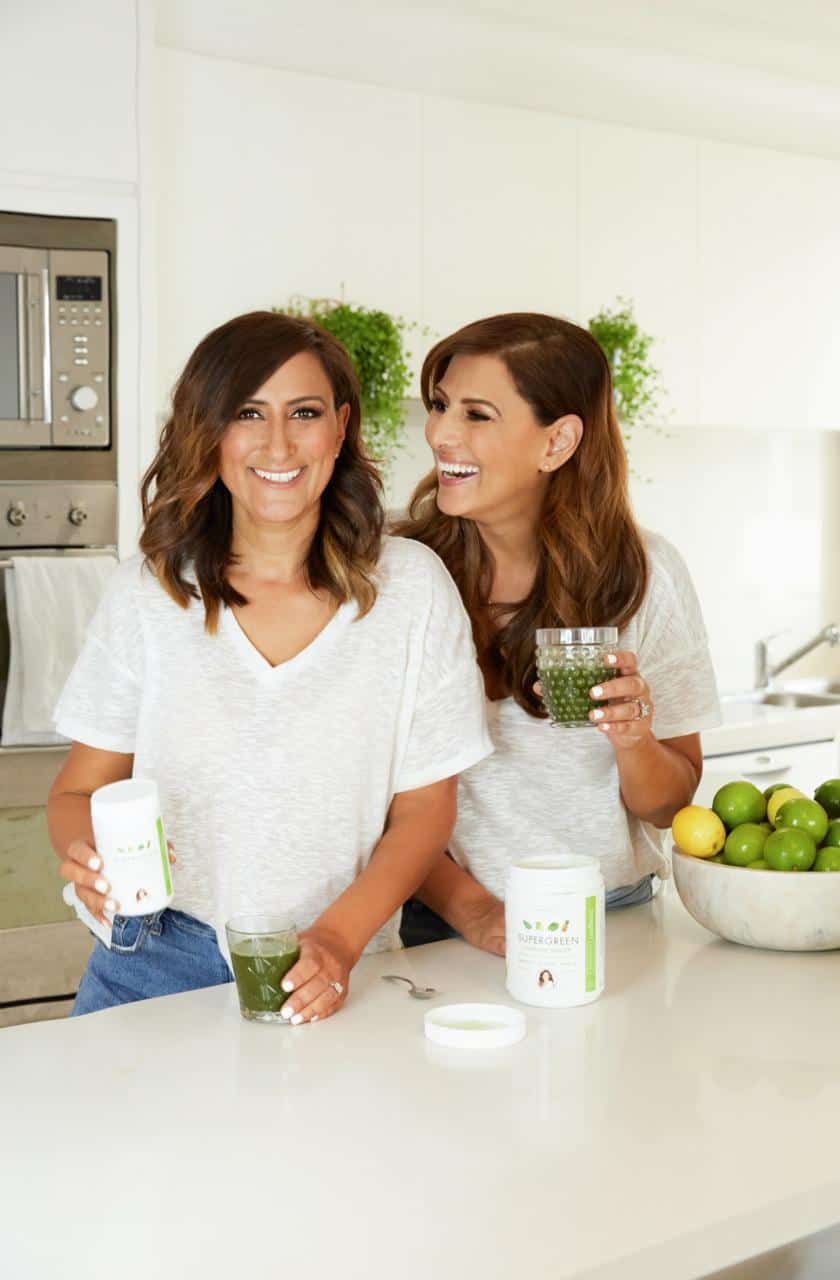 WANT MORE? CHECK OUT OUR WELLNESS SECTION FOR INSIDER INFO AND EXPERT ADVICE TO FEEL AMAZING INSIDE + OUT!
This content is intended for informational purposes only. It should not be used as medical advice, diagnosis or treatment. The views and information shared within this article by SWIISH and/or (if applicable) by another health professional or expert are for educational purposes only. Any views shared by a health professional or expert are the views of the expert and do not necessarily represent the views of SWIISH. We always advise you to seek assistance from a medical professional if looking for specific advice, answers or treatment.