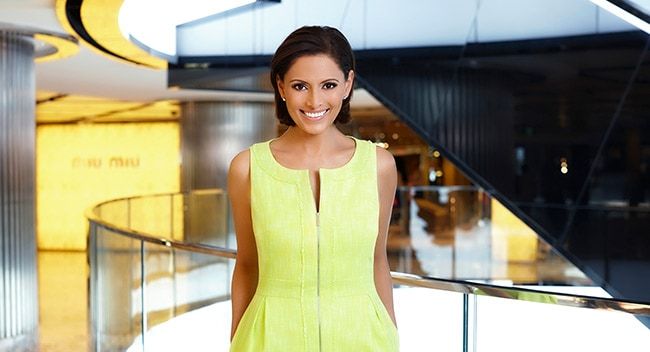 So… I have a big announcement. One I am very excited about, because it means that I have come full circle. I have a new role – Westfield Style Ambassador!
Yup, that's right. I can't begin to tell you how thrilled I am. As many of you would know from my book, Never Stop Believing, my connection and history with Westfield goes waaaaay back, starting when I was 17 and I got my first job at Sussan, in Westfield Parramatta.
Over the years I've covered a range of fashion stories for my job, including my all-time favourite – the launch of Zara into Westfield in Australia, not to mention the countless hours I have spent shopping in Westfield centres, meaning that this is the perfect way to take this relationship to the next level.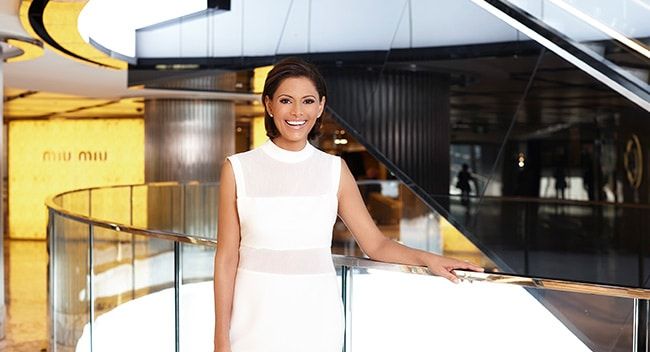 You all know from swiish that I have a huge love of fashion, and looking and feeling great. With my new role, I'll continue to keep you all up to date with what's on trend each season, as well as the very best tips and tricks to transform your look. I hope you'll continue to be inspired to celebrate your own unique sense of style through fashion.
I think the timing is perfect – spring is here and that means it's transformation time. I am excited to keep bringing you the latest trends and how to wear them, no matter what your personality, shape, age or budget. As I always say, there's nothing more attractive than a confident woman. As always, I'll keep you posted on all the stuff I'm doing and I can't wait to see you at Westfield.