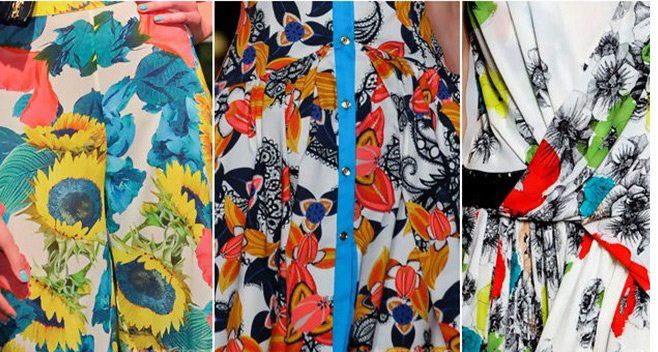 I absolutely love the floral trend, and let's face it – there's nothing easier than a dress. Team it with some fabulous accessories and you're off!
We spotted these two dresses from the Westfield Exclusives range. What are the Westfield Exclusives? They're ten items from a range of retailers that you can only get at Westfield. They've been especially created to get you Spring / Summer ready!
This dress on the left is from Cue and the one on the right is from Jeanswest.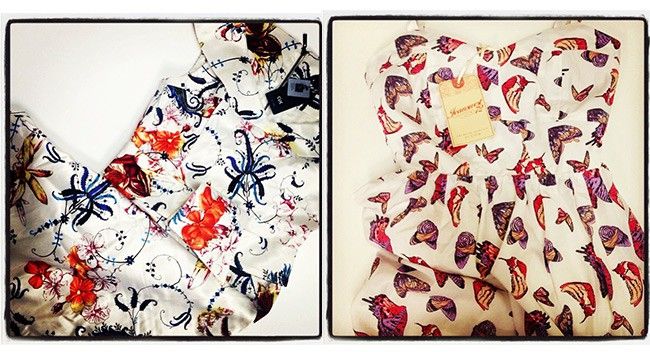 My pick for accessories? A pair of nude wedges, cats-eye sunnies and a big floppy hat. You'll be sporting the perfect summer look!
Shop the look at your nearest Westfield now.