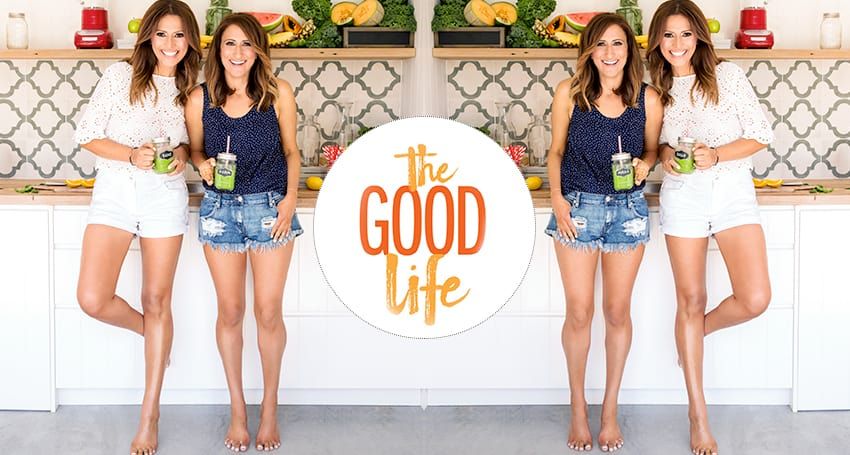 Confession time: we've been a little overwhelmed by your massive love for our new cookbook, THE GOOD LIFE.
Every day, you've been sharing social media snaps with us, sending us emails, commenting on our Facebook and Instagram and stopping us in the street to tell us how much you're loving the recipes. The best bit, the bit where we find ourselves jumping up and down and high fiving each other, is when you tell us that you cannot get over the fact that this is low calorie food that makes you lean and feel energised, strong and satsified –  plus, the meals taste AMAZING.
These are recipes that are quick and easy to make, and use affordable ingredients that you'll find in your fridge or pantry, together with lean, clean wholefoods and superfoods. That's why thousands and thousands of people across Australia are feeling the benefits of weight loss, improved digestion, more energy and all round good health. We honestly cannot ask for more. We are so humbled and so grateful.
Like us, you're living (and loving) The Good Life. 
Here are just a small few of the many photos you have shared with us. Please keep them coming!  You can tag us in:
@sallyobermeder  @maha_koraiem  @swiishbysallyo  #leanfabfast #thegoodlife
PS.  If you haven't picked up a copy of The Good Life, you'll find it at Kmart, Target, Big W, Myer, David Jones, bookstores or signed copies right here at SWIISH.com
#thegoodlife … a quick look at just a few of your instagram pics…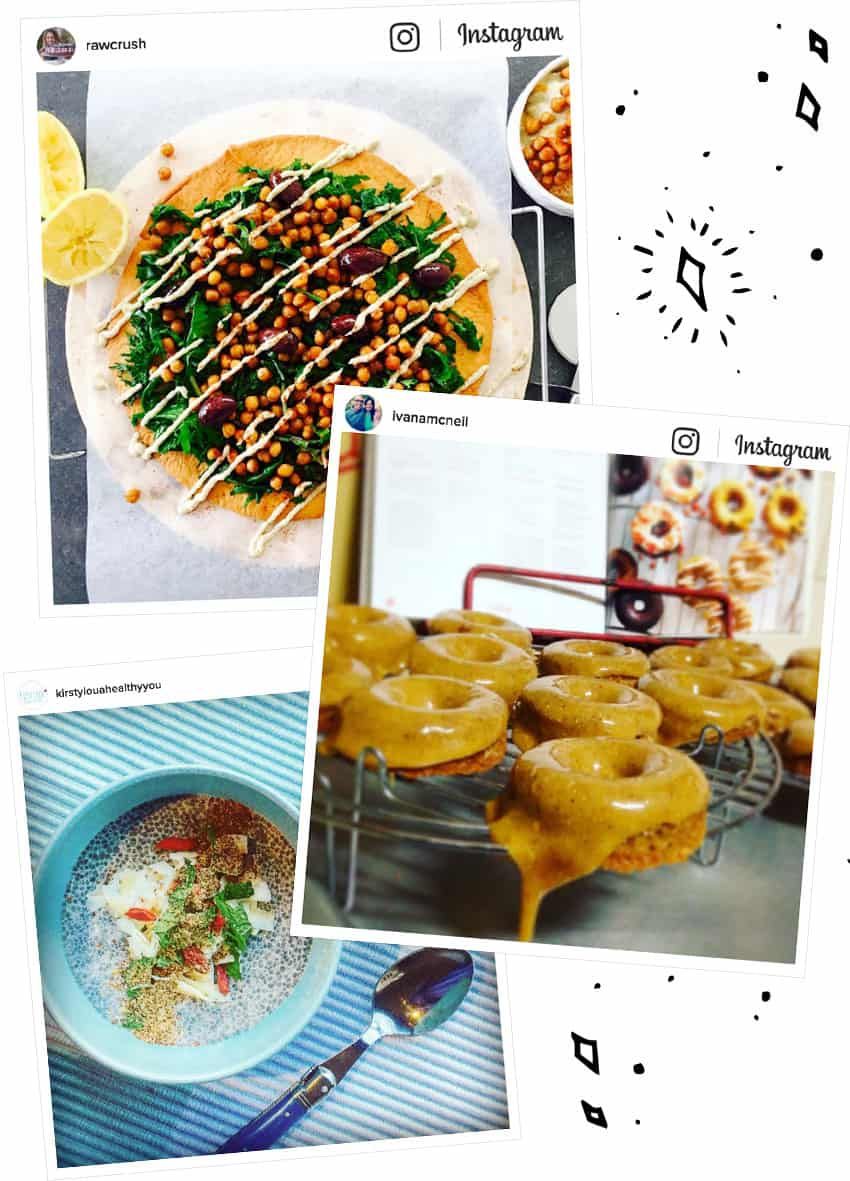 From brekkie, lunch, dinner, dessert (YES! DESSERT!), salads to sides you'll find recipes that are healthy, sugar free, gluten free, paleo friendly, low in calories, full of superfoods and plenty of taste!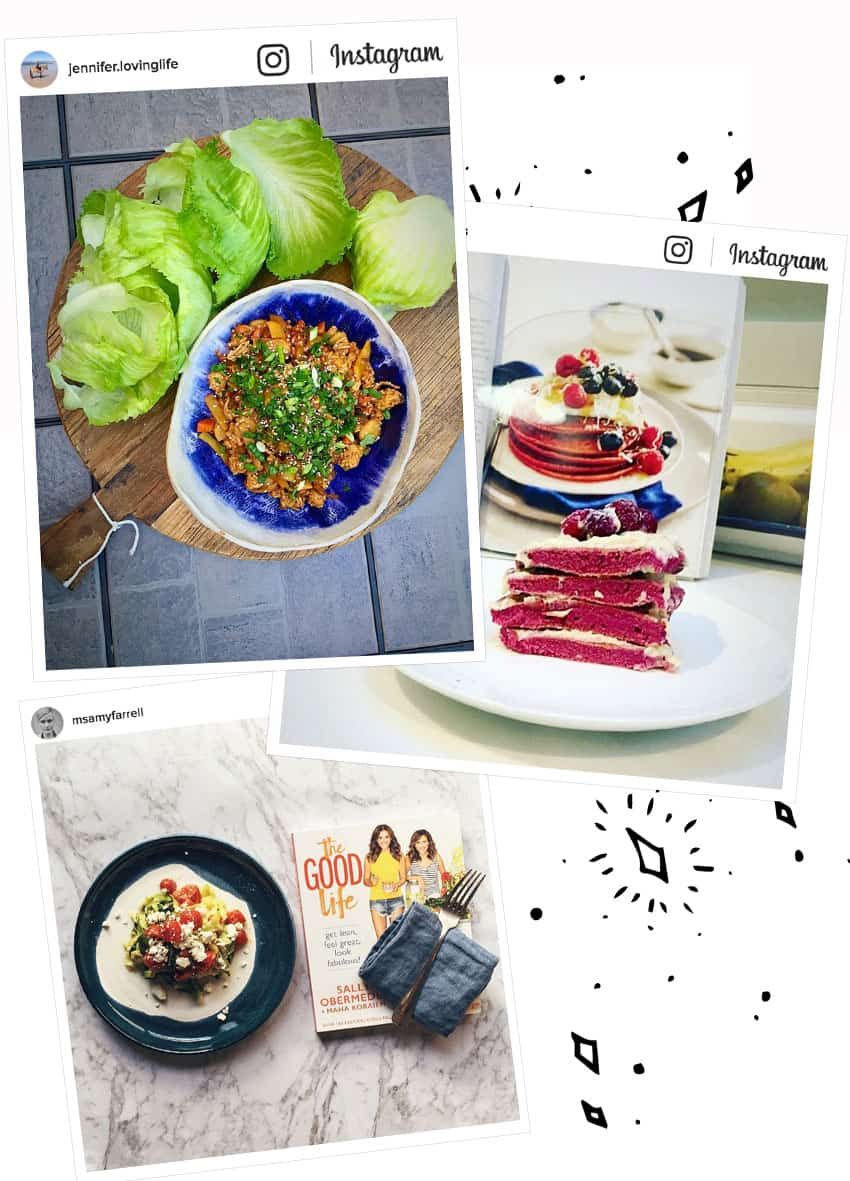 If you want to try our SKINNY MINNIE BROWNIES, you can find the recipe at the end of this post – trust us when we say you'll want to make a few trays of these….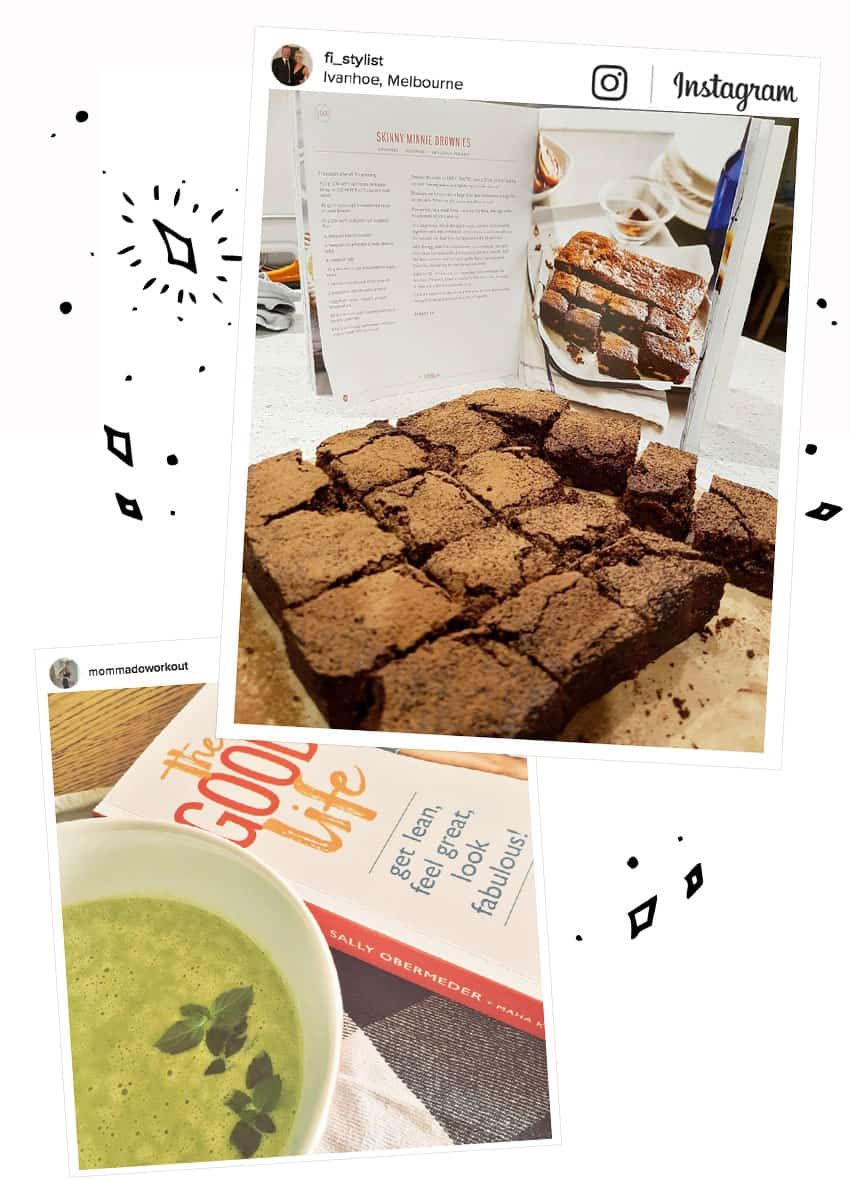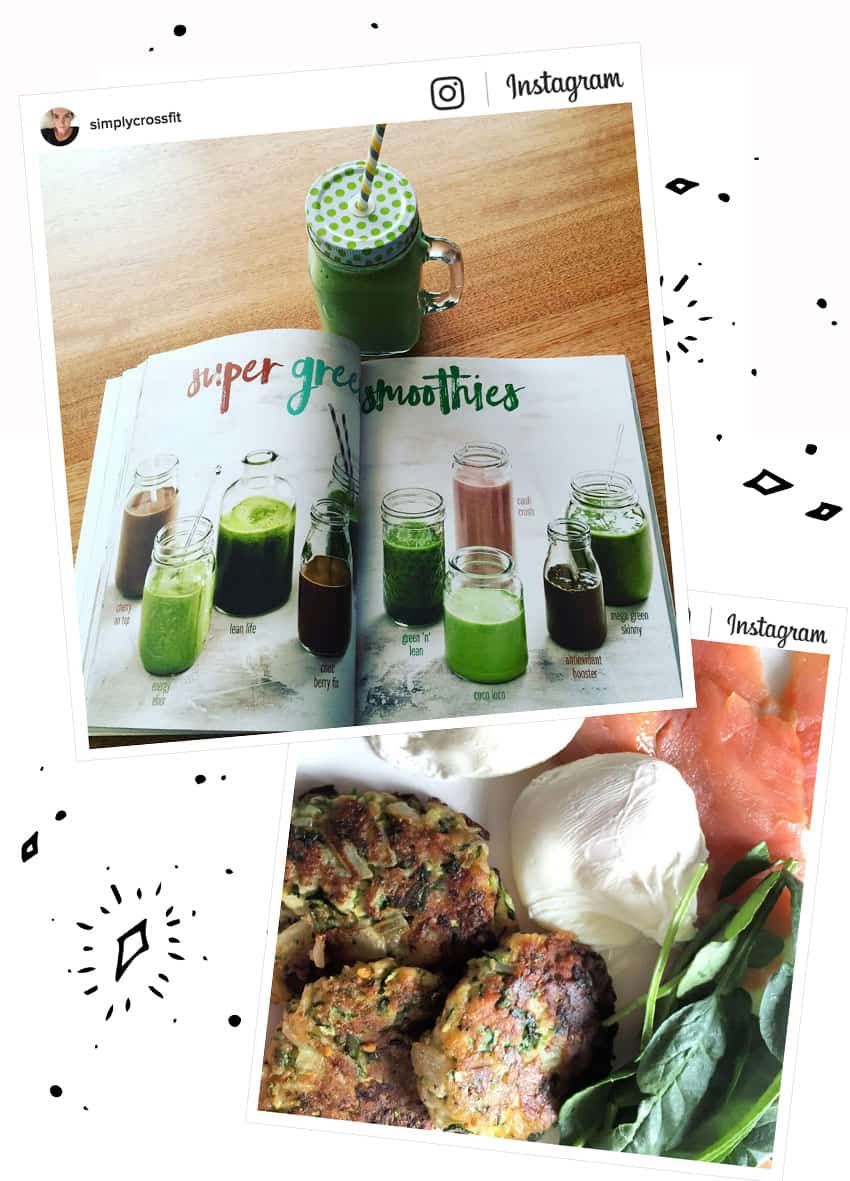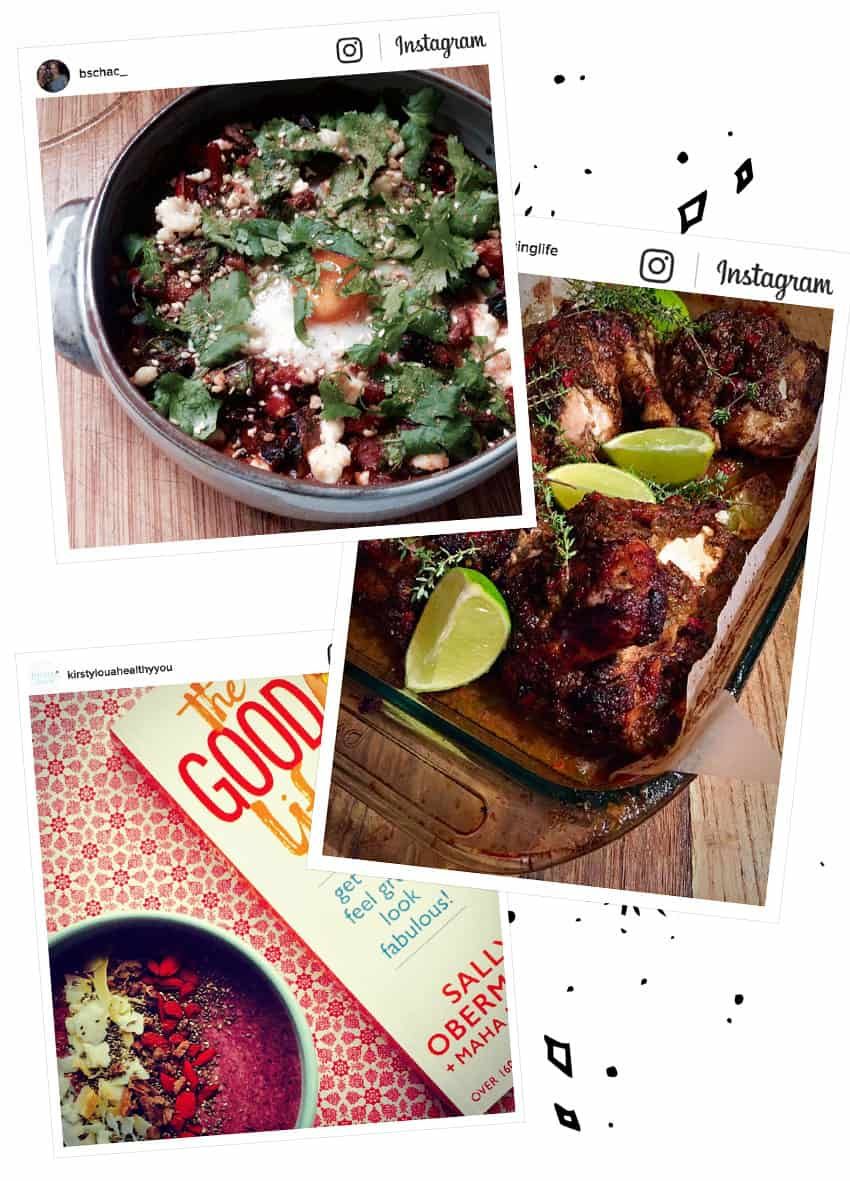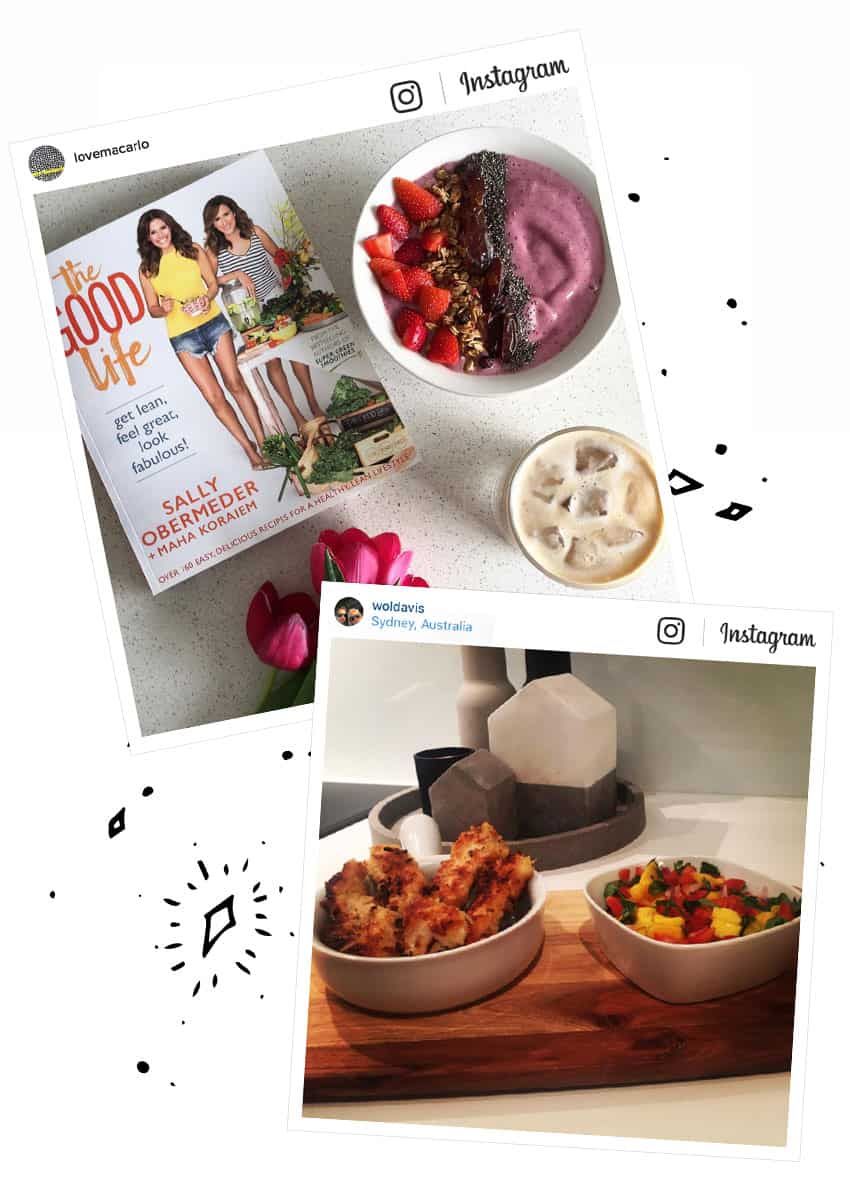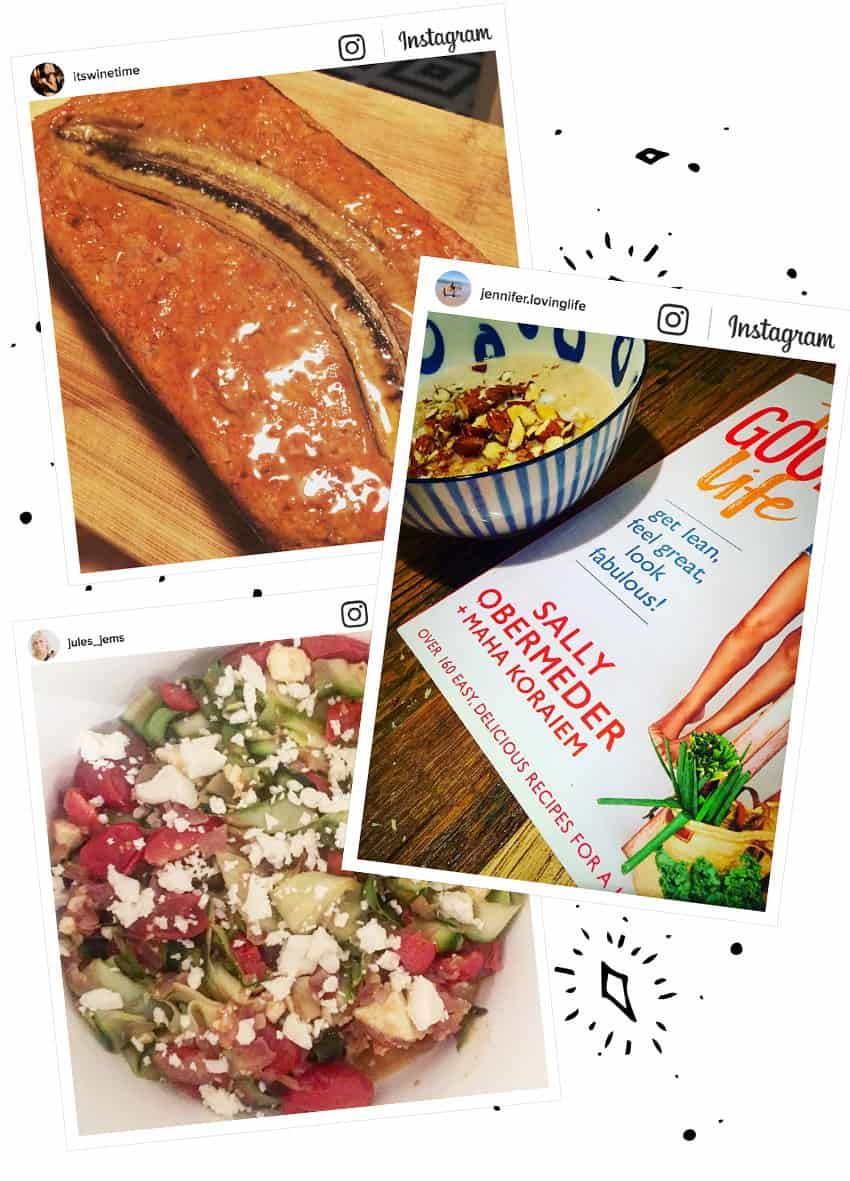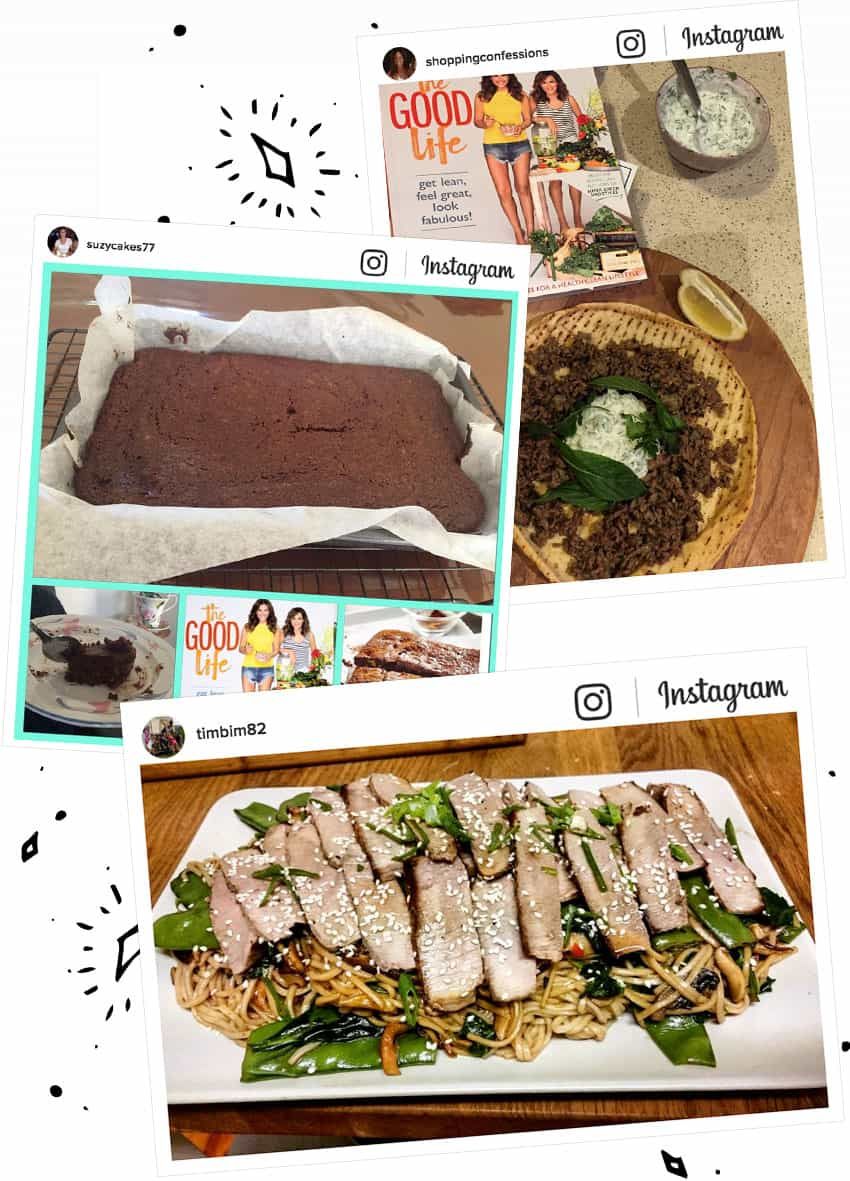 Look inside the book…