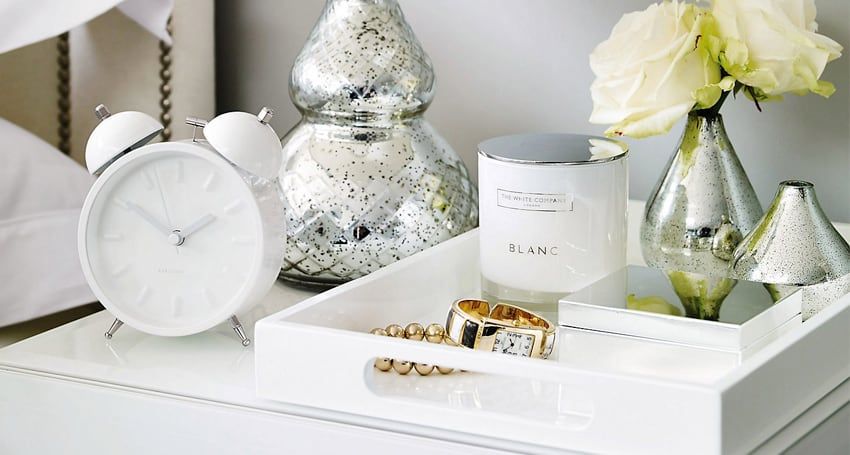 Gone are the days where trays were used solely for serving up tea and bikkies.  In fact a lot of the time, they're not used to serve up anything at all!  The reason we love them is because they make for the ultimate styling tool.  
Now in our opinion, tray styling should be on of the first lessons in Interior Designing 101.  But since it's not – SWIISH is here to pick up the slack.  Ha ha!   
Below are our top 4 ways to style both the Crosby Silver Tray and Island Dreams Tray from this months homewares edit.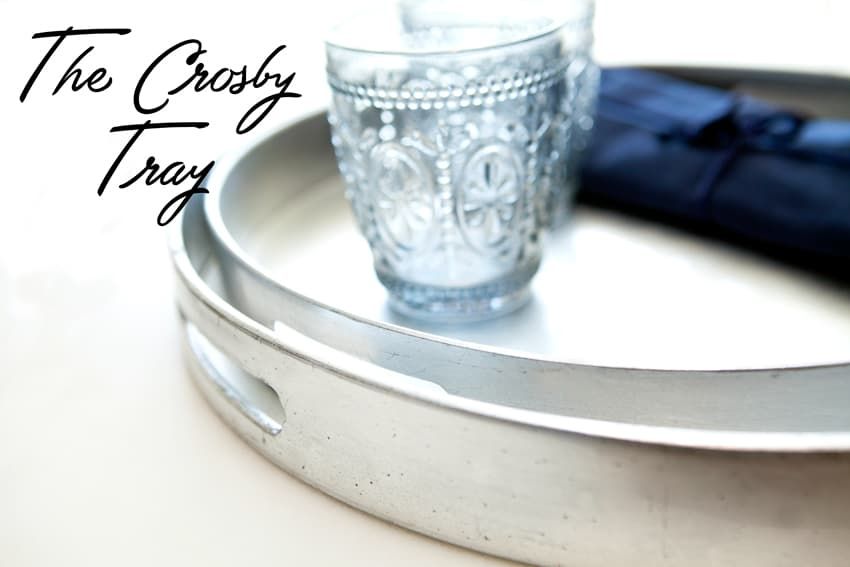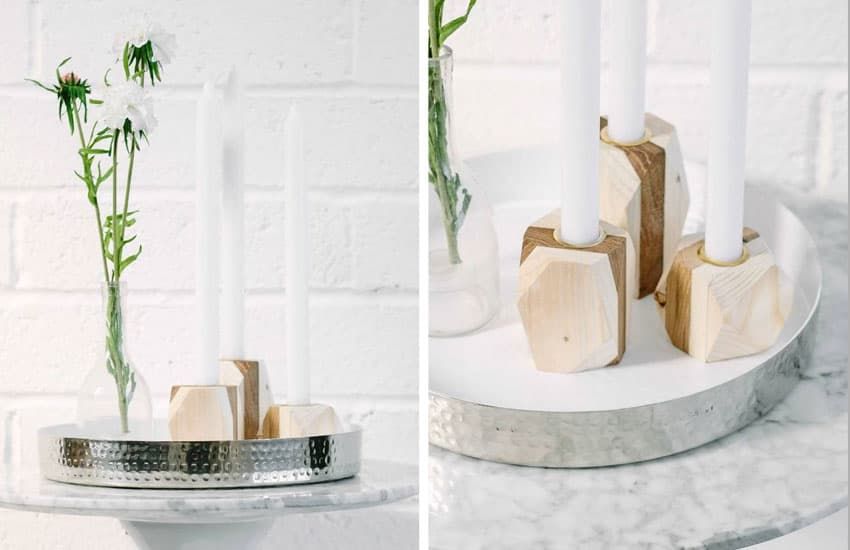 Simplicity is key here.  Stick to neutral and earthy colours with wooden candleholders, a clear vase and some simple white flowers.  This look is an awesome addition to any fresh and modern household.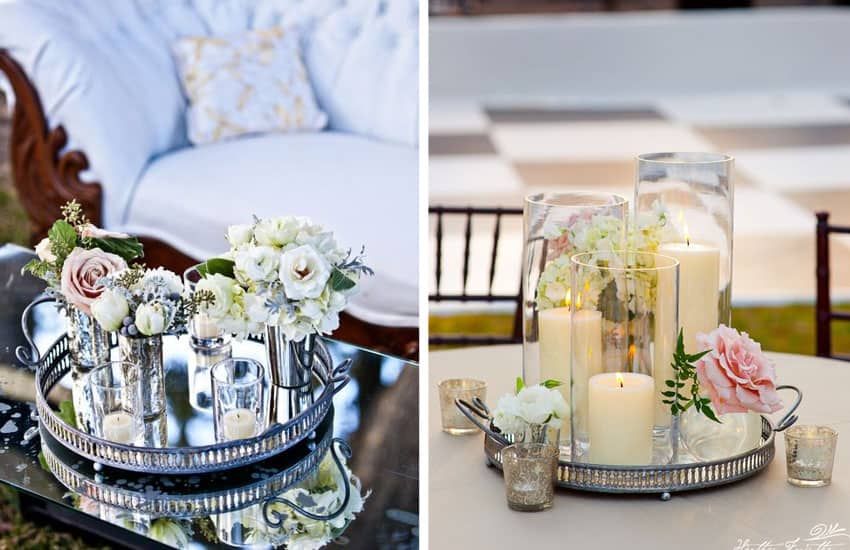 Classic, elegant and beautiful – the floral look has got to be one of our faves.  Just make sure to you stick to one or two colours to stop things from getting too clashy.  Throw a few candles in the mix for a super romantic result.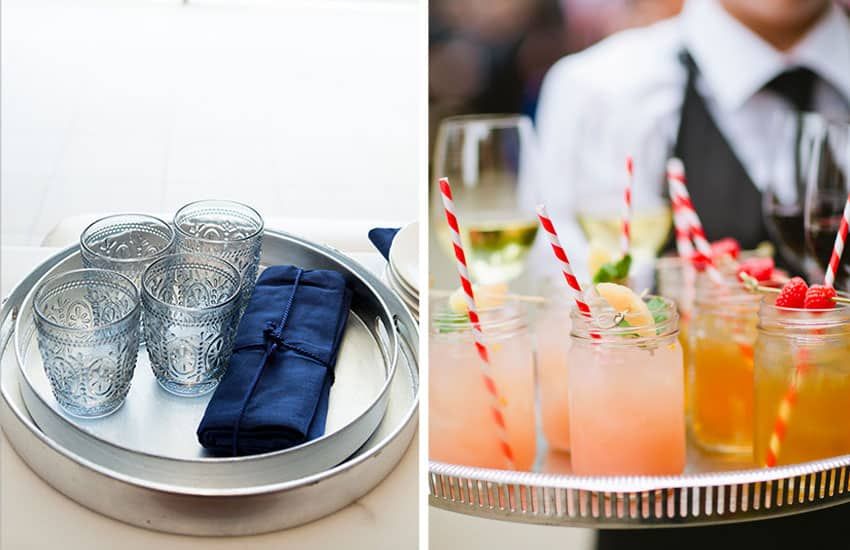 Using a serving tray to serve – who would have thought?  Ha ha!  The Crosby tray is actually perfect for this though because of its flat bottom and sturdy handles.  Whether it's serving up a medley of cheese or covered in colourful cocktails – this tray is the ultimate party helper.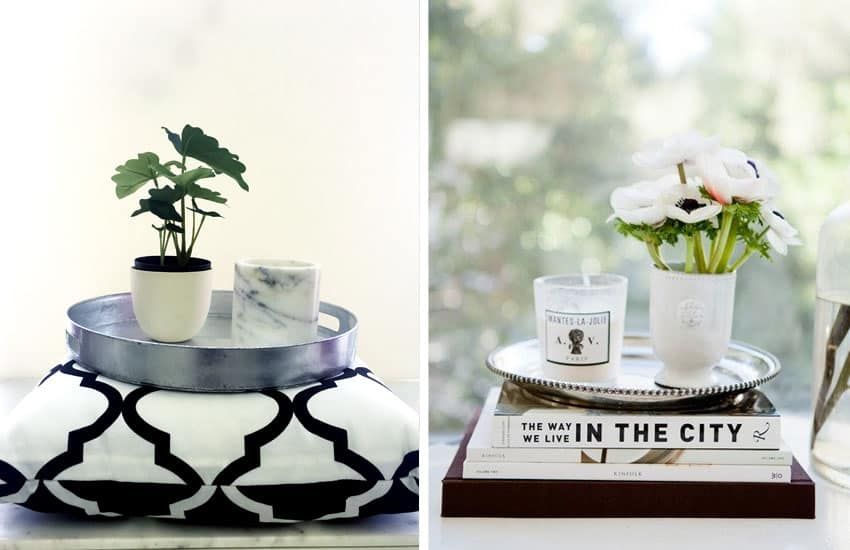 Put whatever you like in the tray – it's what's underneath that's important this time.  This is an awesome way to show of your trendy taste and create a fashion-forward look at the same time.  
---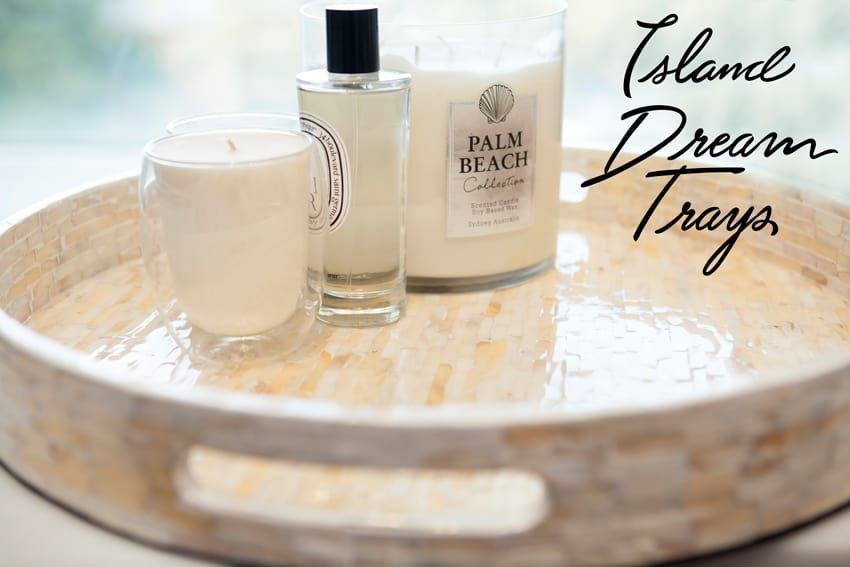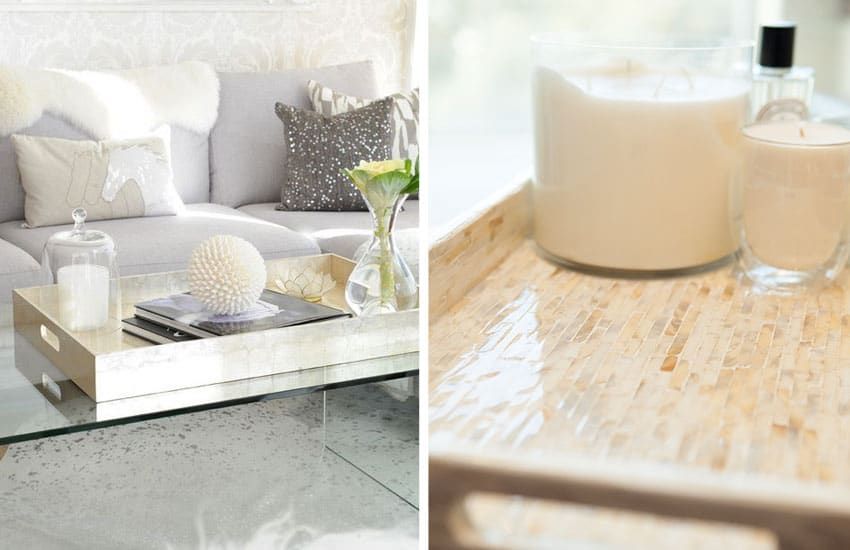 This is probably our go-to theme when it comes to coffee table styling – fresh, clean, modern and stylish.  Keep the colours light and bright to really nail this look.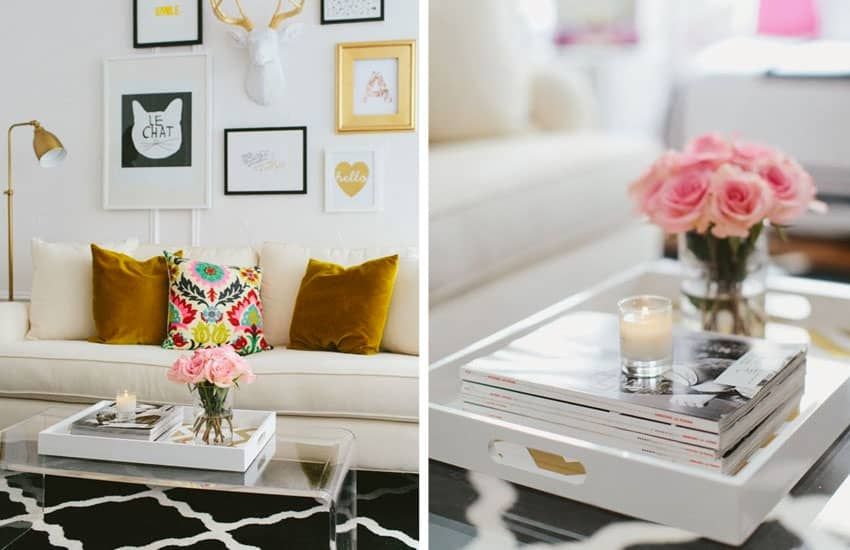 If you've got a more colourful, fashion-focused pad – the Island Dream trays can really complement this look.  Try keeping your tray in the living room underneath a stack of your favourite mags.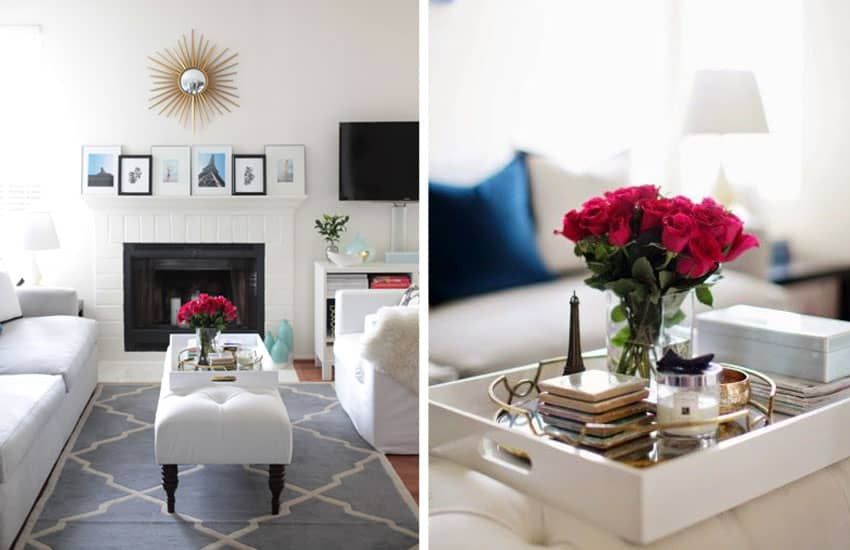 The Island Dream trays are a great way to get some use out of that untouched Ottoman.  Simply place the tray on top and fill it with flowers and candles to make a forgotten room feel like home again.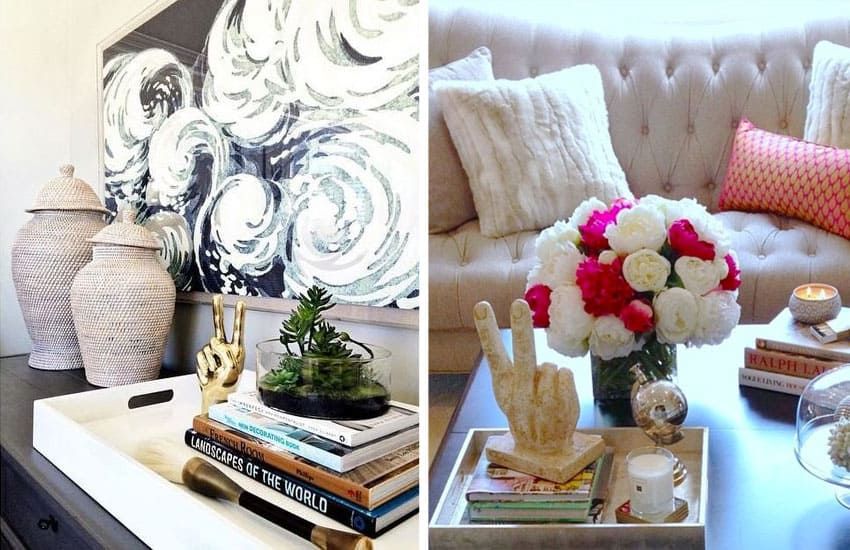 Use your tray to create a funky, unique look by adding a few arty elements.  Try out some colourful books, a bonzai plant or even one of these super cool peace sign ornaments.