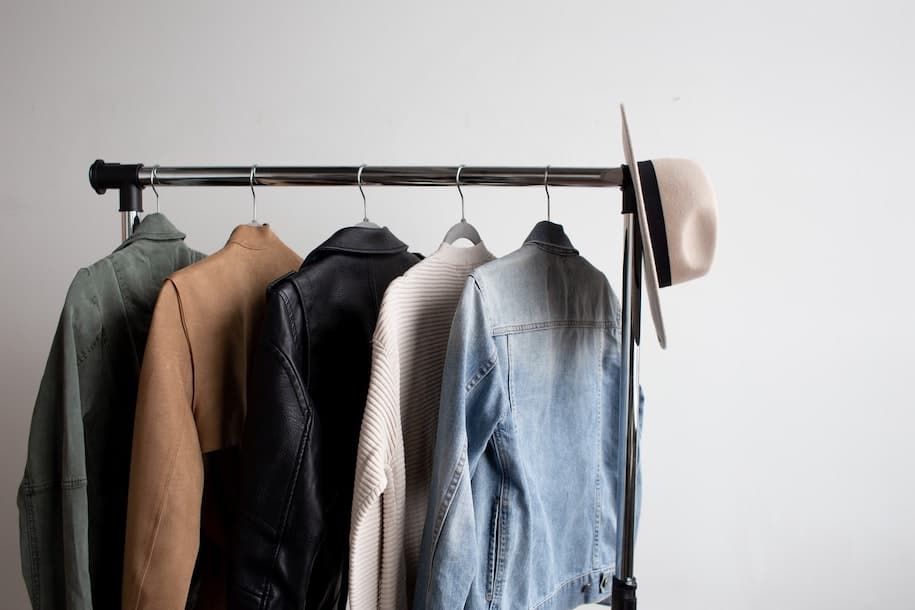 Jeans, a white top, black pants and a blazer. These are some of the wardrobe basics that we all have…. hands up if you're with us!
They're essentials for a reason – reliable, classy, and they always look the part. The only issue is that outfits can sometimes become a little "one dimensional" if you don't mix up how you wear them. Here are the simple SWIISH wardrobe twists we swear by.
THE WHITE TEE  
Dress it up or dress it down, there's nothing that a white t-shirt can't do.
Layering is key to keeping your basics interesting. Play with loud colours and different patterns, then layer it with a white tee underneath.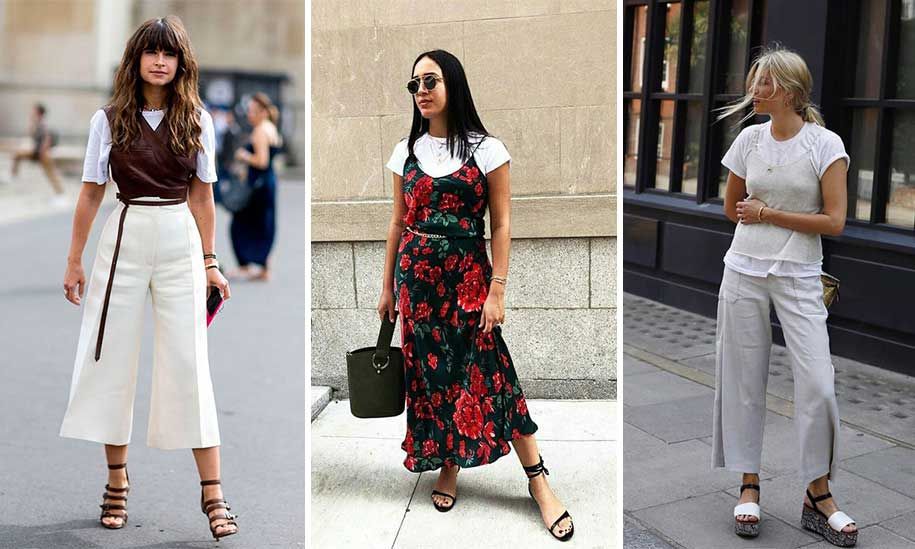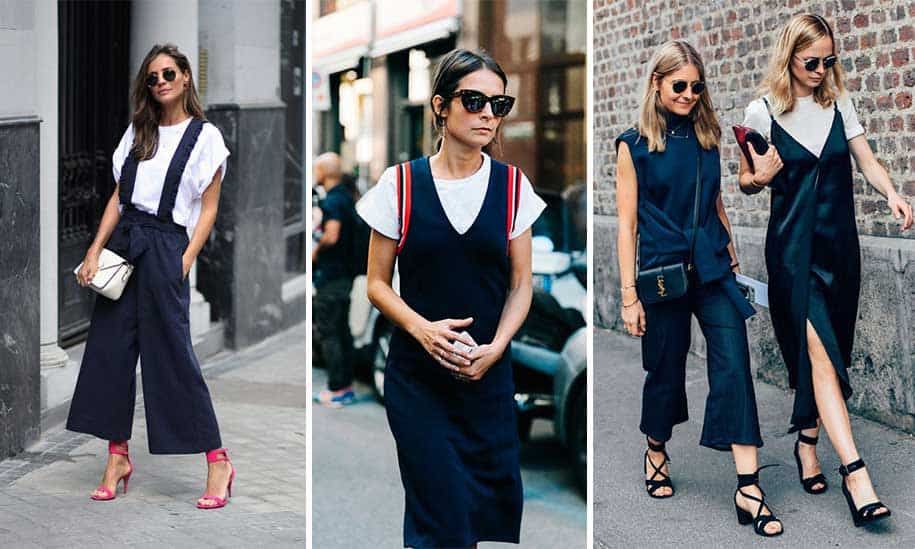 THE JEAN
The beauty of jeans is that they go with everything – so how can you take the look up a notch?
Say goodbye to your white converse and black boots, and instead pair your jeans with some more unique flats and heels. All those shoes that you've seen, loved, but not known what to wear with – are the perfect match for this denim basic.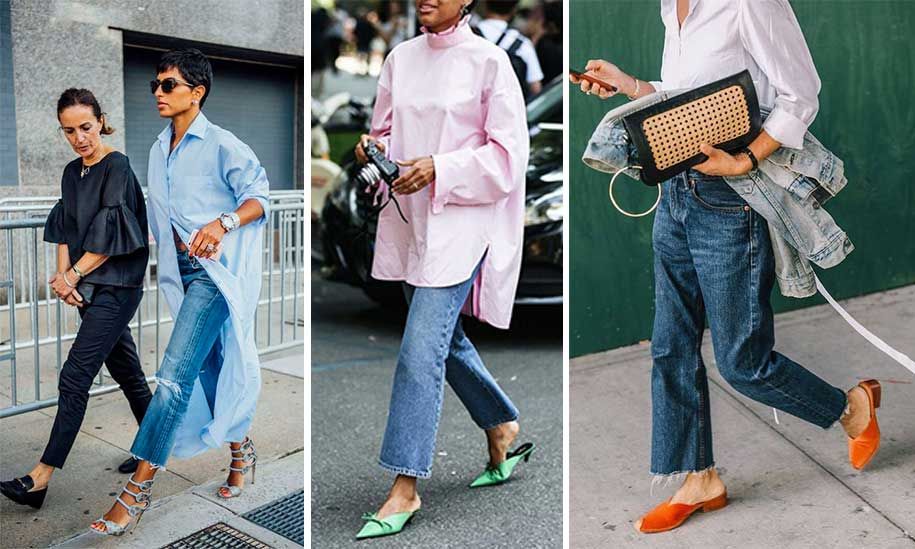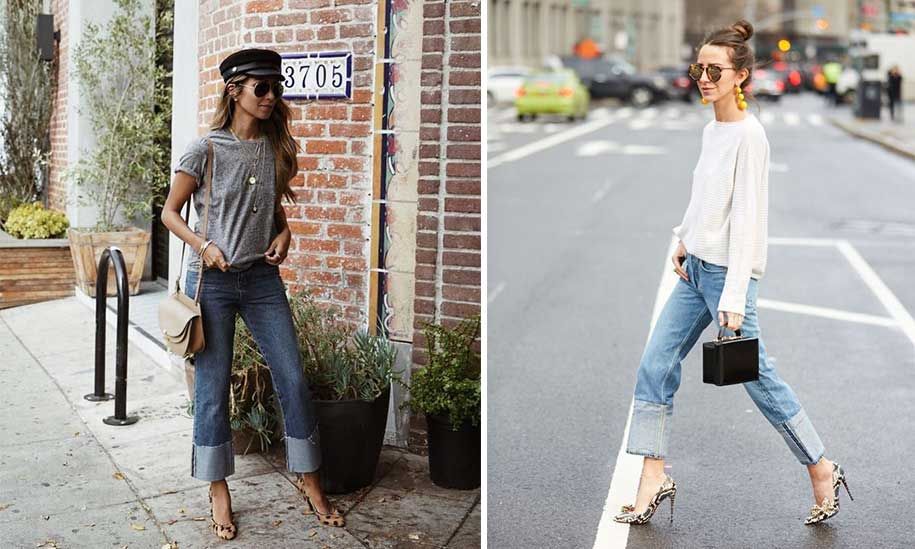 THE BLAZER
No longer restricted to the boardroom, the blazer has reinvented itself from your run-of-the-mill formal attire.
If pairing it with a bike short isn't your thing, we're loving a belted blazer to give your look some extra depth. Topping your blazer over a simple tee is the perfect way to mix up a transeasonal look. Go for belts of different size and thickness.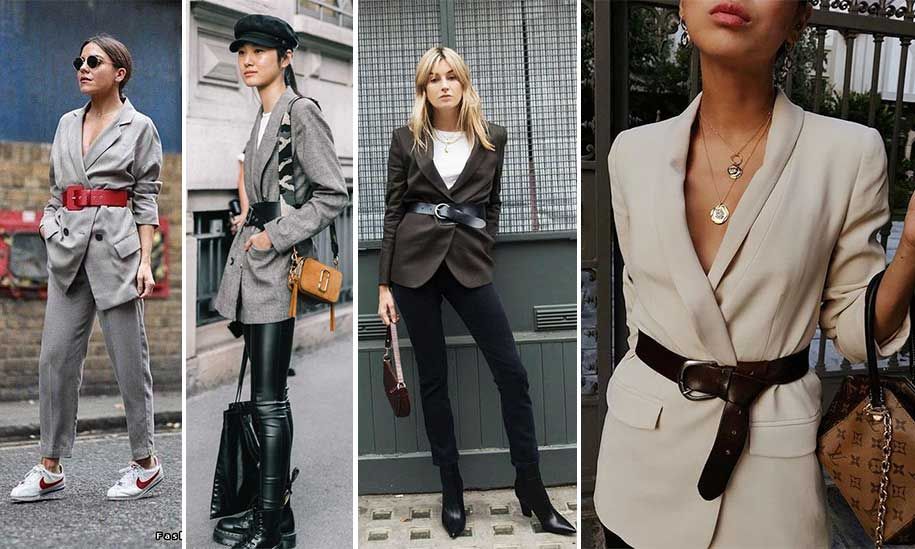 THE PENCIL SKIRT 
Pencil skirts are the perfect blank canvas, for some serious outfit creativity.
Just waiting to be styled, the pencil skirt perfectly accentuates the feminine curves. Top this with a loose shirt and sleeves that flow – opting for a pattern or two!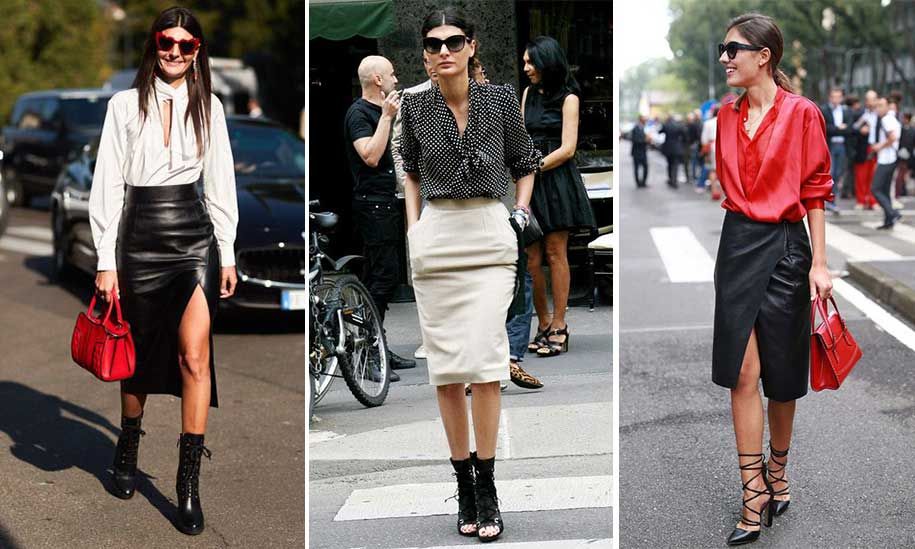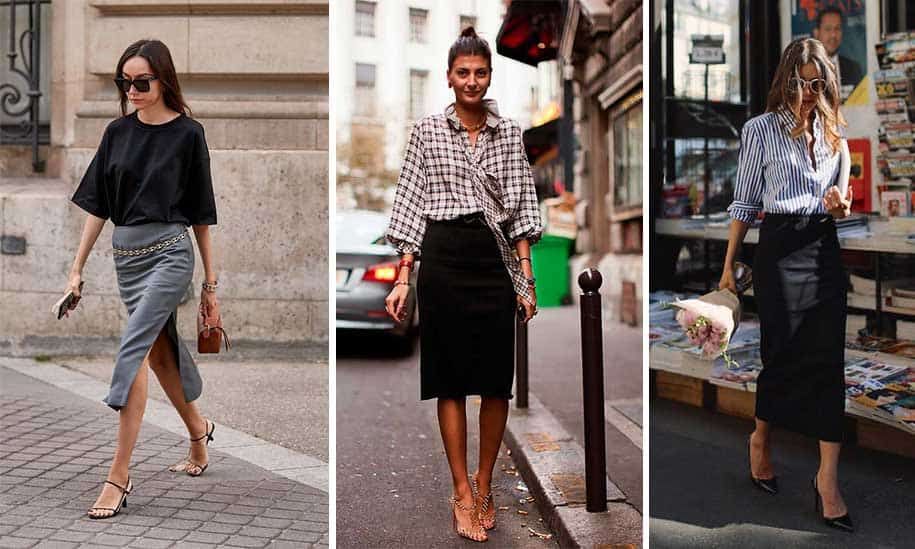 THE BLACK PANT
Black work pants are a wardrobe staple, but to take it up a notch, pair it with all black everything – a black heel, a black top and plain jewellery … this look is timeless.