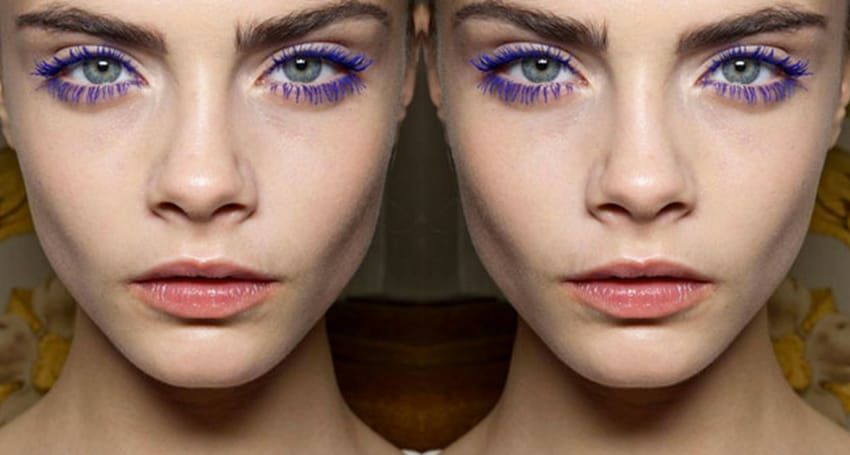 Purple eye makeup is back! Hear me out on this one. I know you're probably envisioning 80's aerobics instructors with glittery bright purple eye-shadow but the latest take on this trend is pure perfection.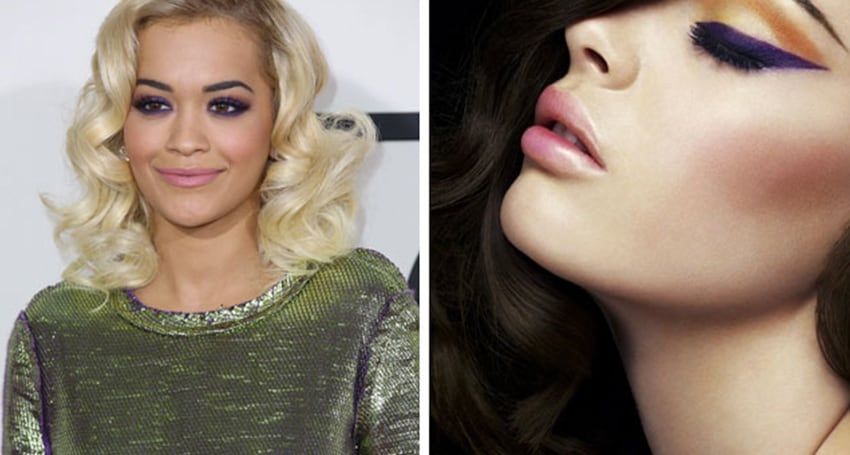 And if you're thinking purple is just for those with darker features, think again! All you need to know is what shade suits you and how to apply it.  Purple is a colour that works well against both cooler and darker tones. As a general rule, the lighter or fairer you are then you should use a lighter shade of purple and the darker you are means the more intense shades will work well against your colouring.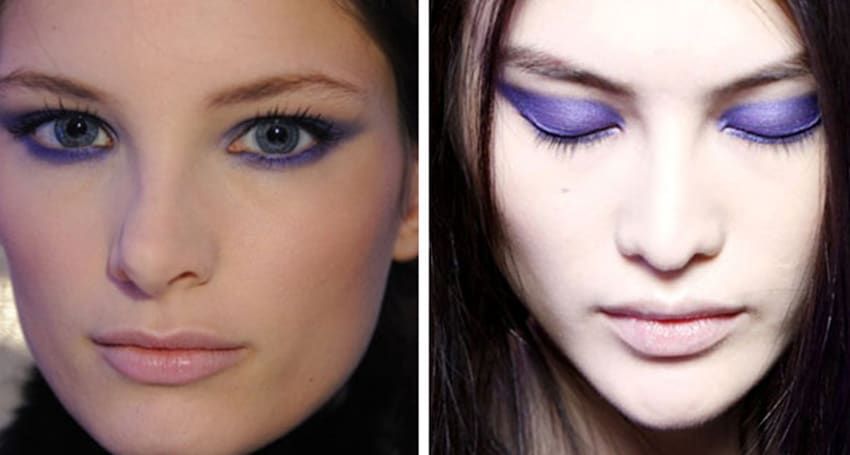 There aren't too many rules for wearing this shade, but I think by keeping it simple you can't go wrong. Start with a neutral base on your eyelids then use lilac shades and build colour as you go concentrating on the lash lines so the colour fades out. This also helps to avoid going OTT. I personally love a nude face with a swipe of purple shadow or slick of purple mascara – the perfect colourful pick-me-up as the cooler weather sets in!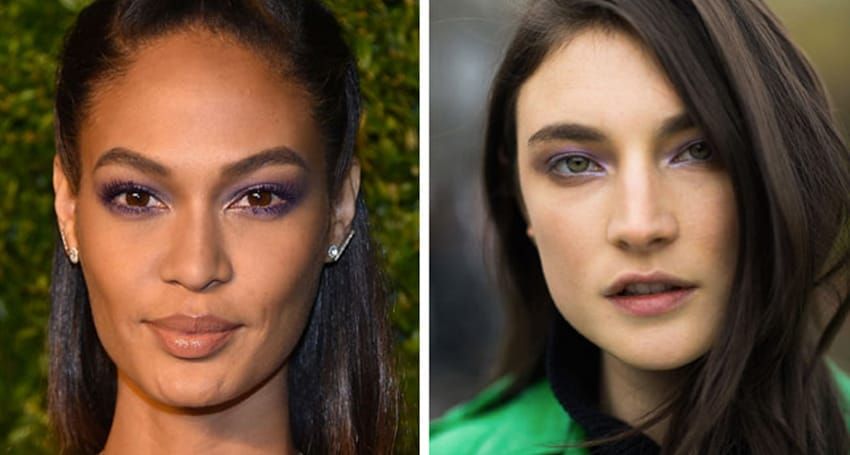 SHOP OUR TOP PURPLE PRODUCTS HERE:



Silver Lilac Shimmer Shadow – BOBBI BROWN, $48.00










Starry Plum Liner – CLINIQUE, $32.00










Black Lilac Cream Shadow – BOBBI BROWN, $48.00










NUDE U PALETTE – NAPOLEON PERDIS, $79.00










Scandal'Eyes Waterproof Eyeliner – RIMMEL, $9.95










Dark Purple Mascara – BLINC, $42

 




 

Steel Lilacs Shadow Trio – ESTEE LAUDER, $58.00

Indigo Punk Duo – BUTTER LONDON, $64.00




 

VIOLET FEMME – NAPOLEON PERDIS, $31.00




SEXIEST NUDES PALETTE – BENEFIT, $49.00




Inimitable Intense Mascara – CHANEL, $68

Purple Dew Dual Eye Shadow – OTTIE, $20




Chubby Stick – CLINIQUE, $34

Baked Eye Colour – LAURA MERCIER, $49
GET EYE-SPIRED WITH OUR VIOLET HUED GALLERY: