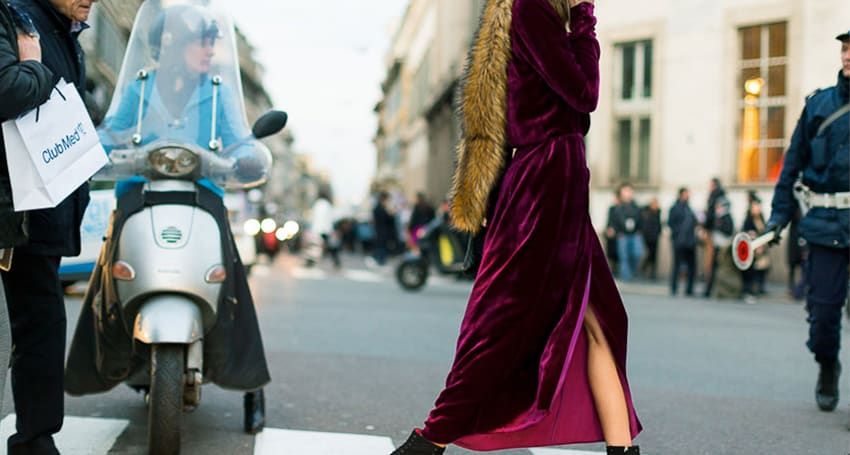 Across just about every decade, a velvet dress or velour jacket has made for the ultimate party ensemble, and it's easy to see why.  This old-school fabric oozes luxury, style and glamour, which makes it the perfect party-ready look.
This season the trend is back – big time.  Velvet ruled the runway at both the Milan and London fashion week shows this year and now some of the best styles have made it to Aussie shores just in time for winter.  
Here's how to nail the look…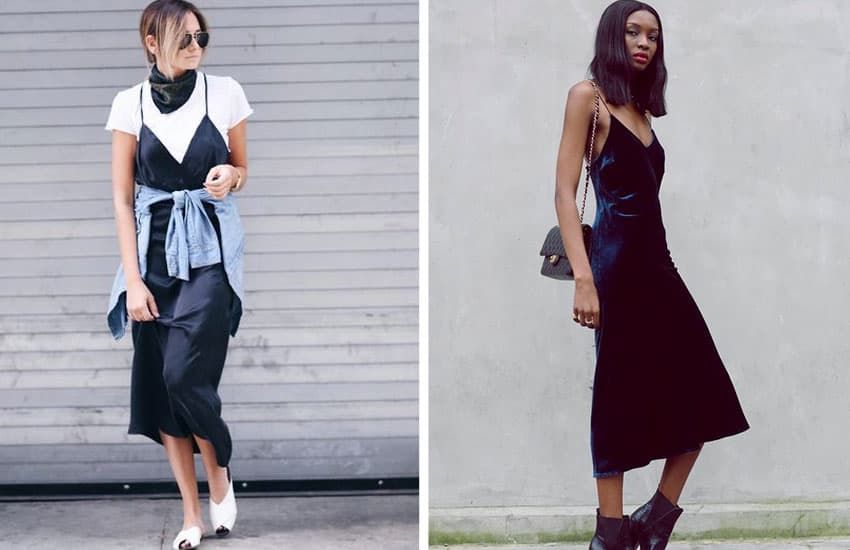 Take the simple maxi dress look to a whole new level by getting one in velvet.  Celebs and models have been spotted layering theirs over a plain white T and pairing it with sneakers or ankle boots.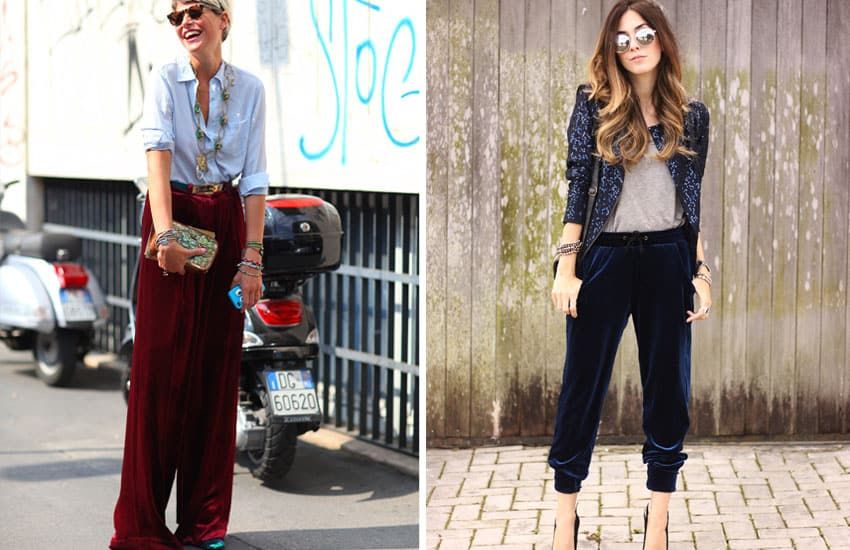 Put a trendy twist on the classic office ensemble by trading in tailored trousers for a pair of velvet pants instead.  We love the look of these burgundy flares paired with a simple button up shirt.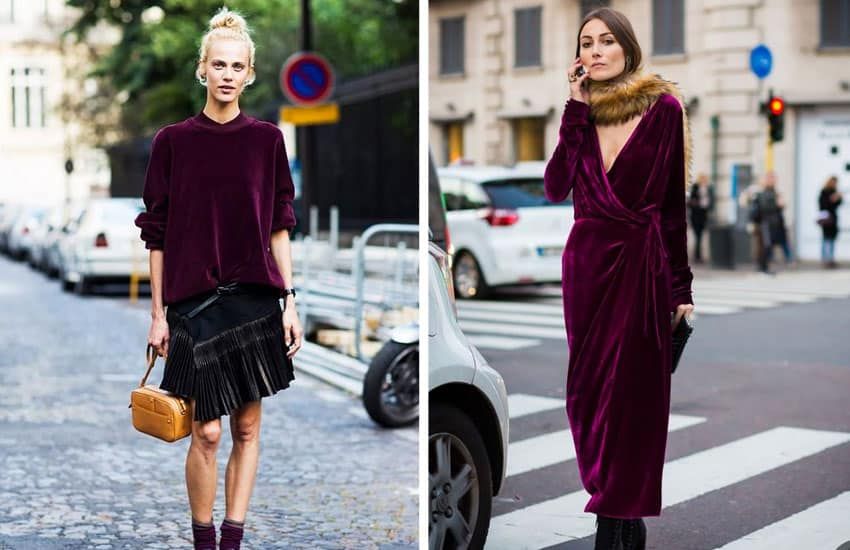 When trying the velvet trend, don't think you need to stick to black.  This season, designers updated the old-school trend by weaving in rich colours like deep red, royal blue, parakeet green and burnt orange.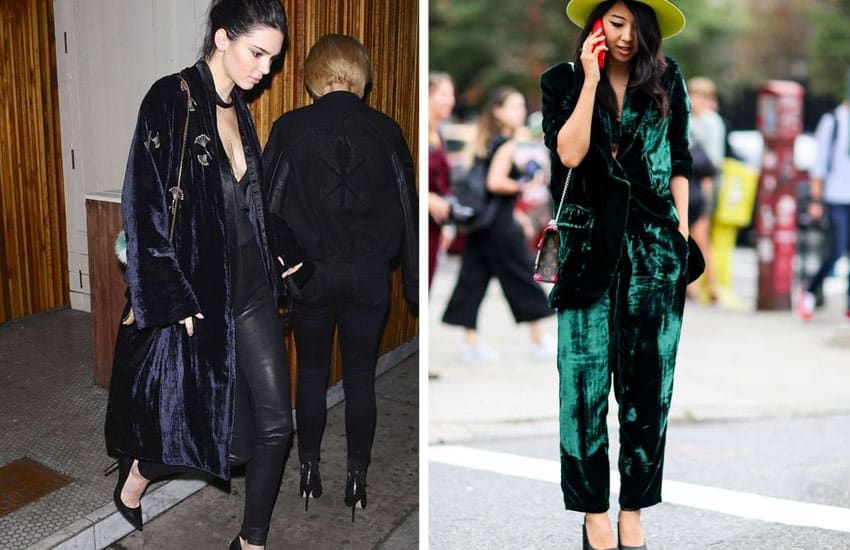 Stay warm this winter with a stunning velvet jacket.  We love the look of Kendall's oversized navy number paired with leather leggings and black pumps.  Feeling bold?  Opt for a matching pair of pants to reach true trendsetter status.