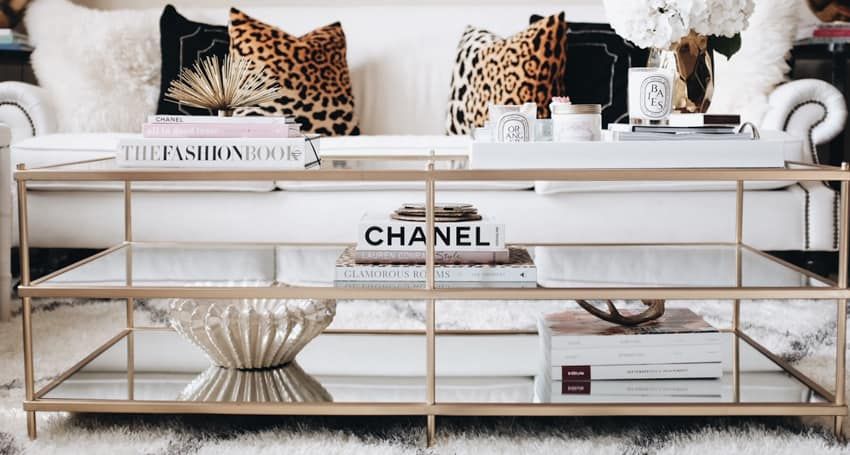 When it comes to interior decorating, it can be the little things that make a huge difference. I mean, you might have a super expensive French-style sofa but if it's littered with old, dated and ragged cushions, no one will know the difference. The same goes for your coffee table – whether it's a $7 garage sale find, a $20 table from K-Mart or a statement piece you splurged hundreds on, styling is key.
These days, a coffee table is so much more than just a place to put the remote.  A coffee table is often the focal point of the lounge room or even the whole home if you live in a small apartment, so styling it beautifully will make a huge impact.  Aside from that though, it's also a lot of fun!  It's a great way to inject a bit of personal style and character into your home.  
Got your coffee table but not sure how to start styling?  Here's a little inspo to help get the creative juices flowing…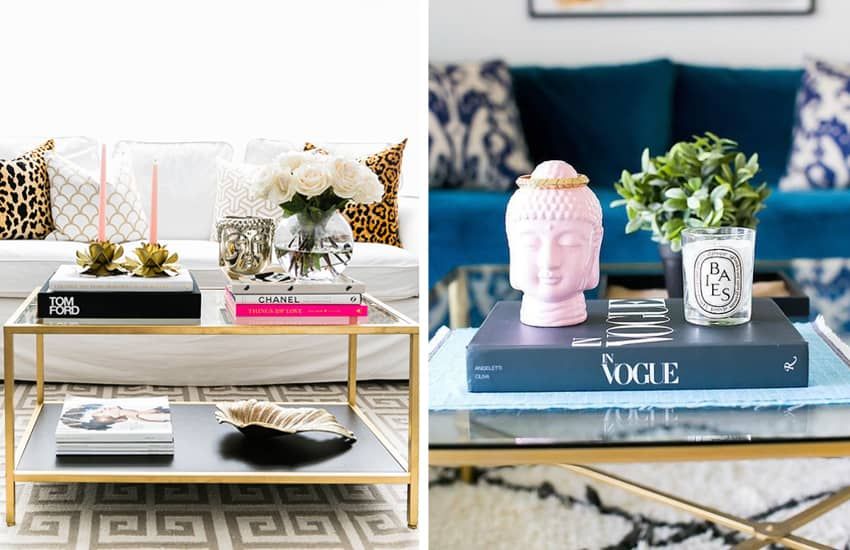 One of our favourite ways to style our coffee table is with a little style and a little serenity.  Think fashion books, flowers and Buddha themed ornaments.  Try stacking numerous books in a pile and placing a candle on top, then finish the look off with a beautiful bunch of flowers on the side.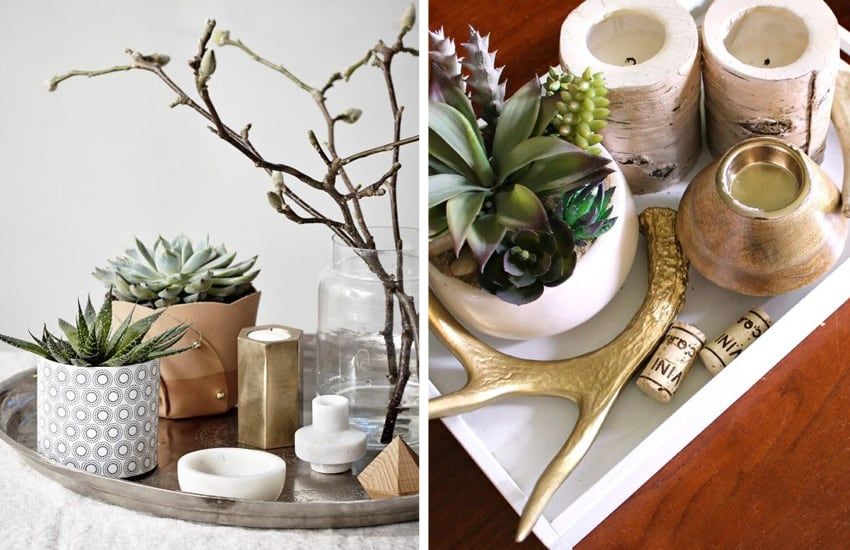 We love the rustic appeal of minimalist materials like concrete, wood and cork.  Use concrete pots to display real or fake succulents and arrange them on a tray.  You might also like to add things like corks or spray painted deer antlers for an interesting effect.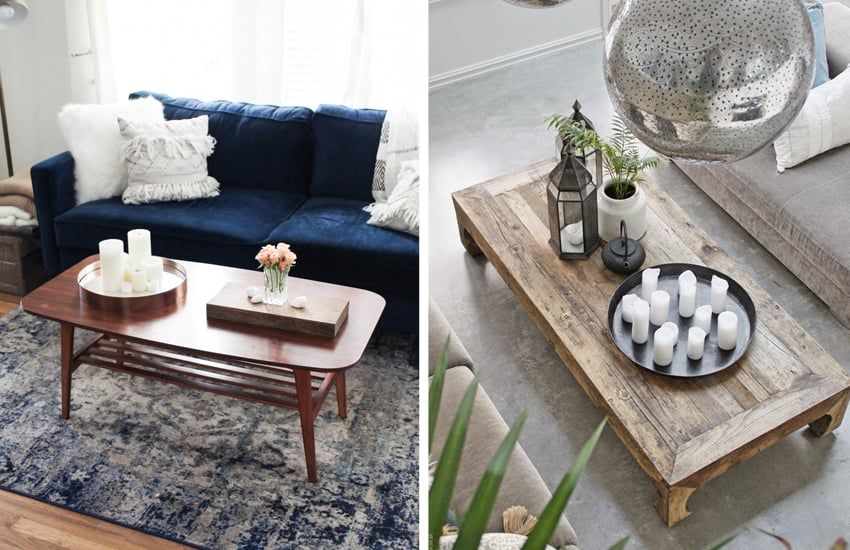 You guys know how much we love our candles!  Create a beautiful effect by arranging numerous candles of different heights on a round tray.  Add a natural element on the side such as a plant or a fresh bunch of flowers.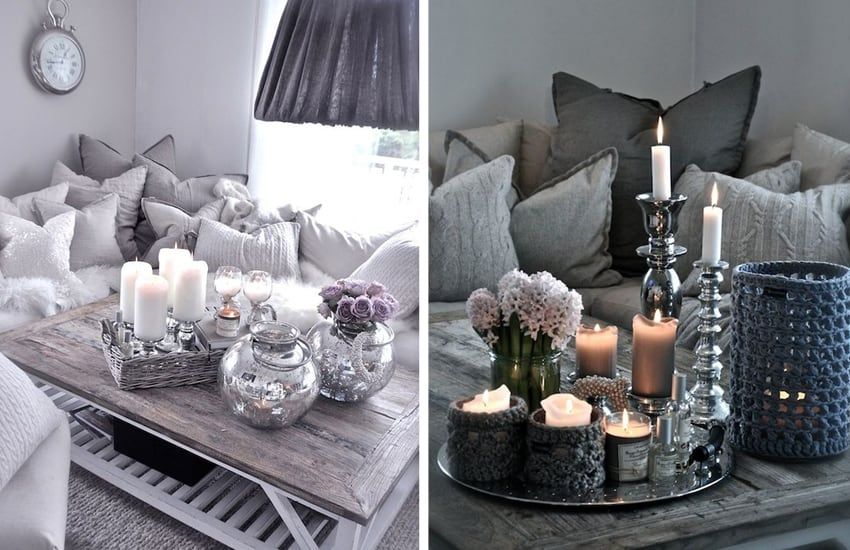 Mix matte greys with metallic silvers to create a luxurious, fashion-forward look.  We love the elegant, timeless appeal of tall candlestick holders, mixed in with smaller, scented candles.  Arrange them on a shiny silver tray for a stunning effect.