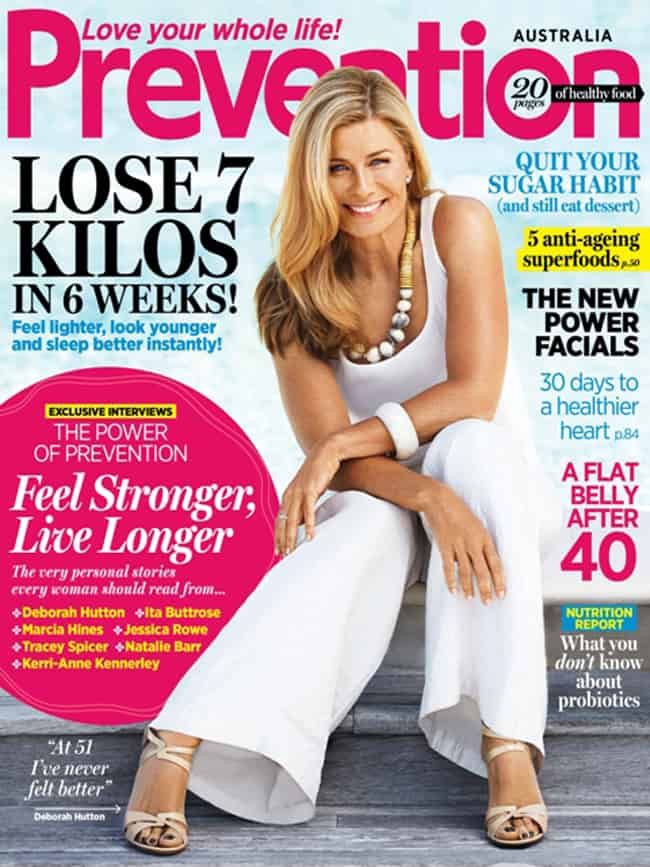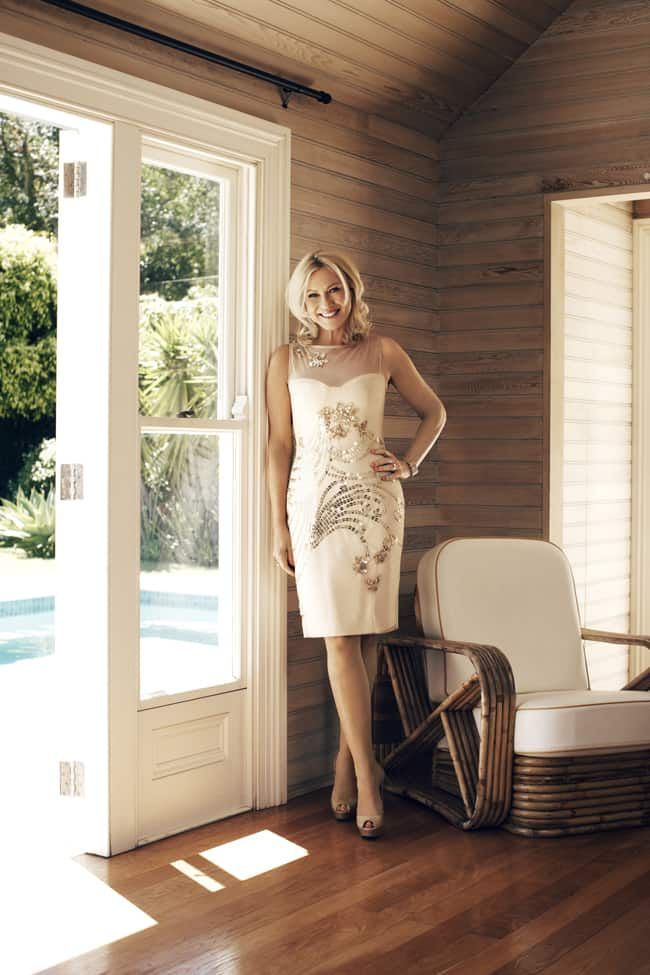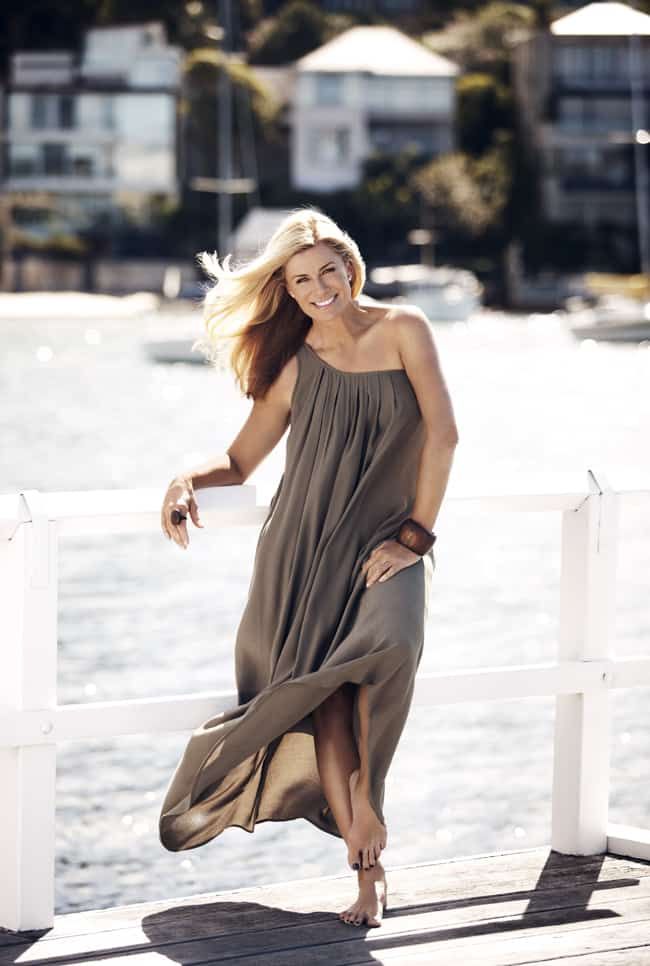 Inspiring celebs share wellbeing secrets, personal health struggles & changes you should make. preventionmag.com.au
This week, seven leading Aussie women have given their support to National Prevention Week and you should too! What is it? Well, National Prevention Week is an Australia-wide campaign to bring awareness and understanding to seven of Australia's biggest illnesses.
With celeb ambassadors including Ita Buttrose, Kerri-Anne Kennerley, Deborah Hutton, Jessica Rowe, Natalie Barr, Marcia Hines and Tracey Spicer fronting the campaign, illnesses including Alzheimers, breast cancer, mental health and diabetes all get much needed attention. These inspiring women have each been personally affected by one of the seven illnesses.
For more information, grab the April issue of Prevention magazine, or head online to preventionmag.com.au 
Pictures: Hugh Stewart for Prevention