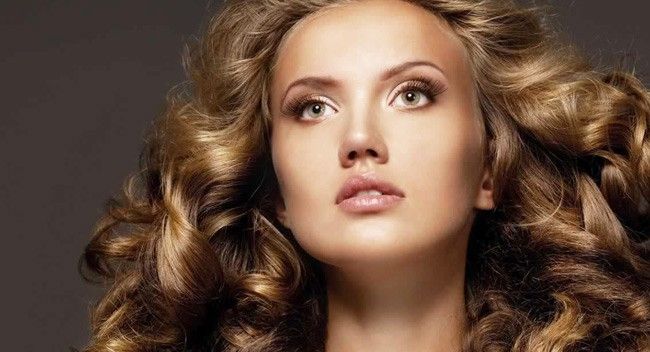 Happy St Patrick's Day! Today you can win this fab prize worth $500 from celeb hairstylist Dario Cotroneo!
Dario Cotroneo is a hairstylist to the stars. He has more than 20 years of experience working with celebs and styling high-fashion editorial across the pages of Harpers Bazaar, Madison, Cosmo and Cleo to name just a few. He's also tended to tresses in television including both Westfield and Sarah Murdoch for Bonds commercials.
Where do you come in, I hear you ask? Well you can win a haircut, wash and blow-dry with Dario himself in his Sydney salon! It's valued at a whopping $500!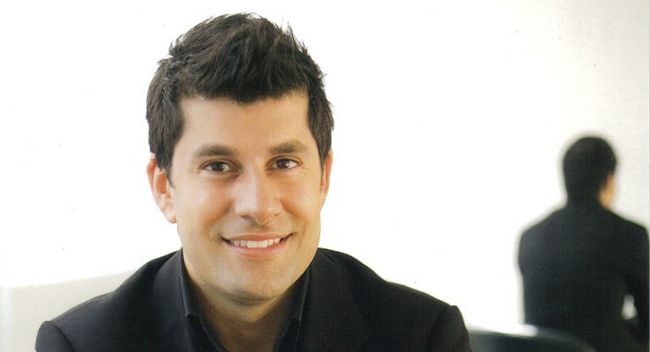 TERMS AND CONDITIONS
This voucher is not refundable or redeemable for cash.
This offer expires on 12 April 2013.
No extensions for expired vouchers.
This voucher entitles the holder to one 90 minute appointment valued at $500 with Dario Cotroneo director at DARIO SALON only.
DARIO Salon has the right to refuse service to any persons/winner of this competition if they are rude or unpleasant in DARIO Salon at the time of service.
Not to be used for services with other staff or payment for products.